Singer Jennifer Lopez (52) gave an interview to People in which she talked about her romantic relationship with her former fiancé Ben Affleck, with whom she decided to renew the relationship after 17 years and give him a new chance.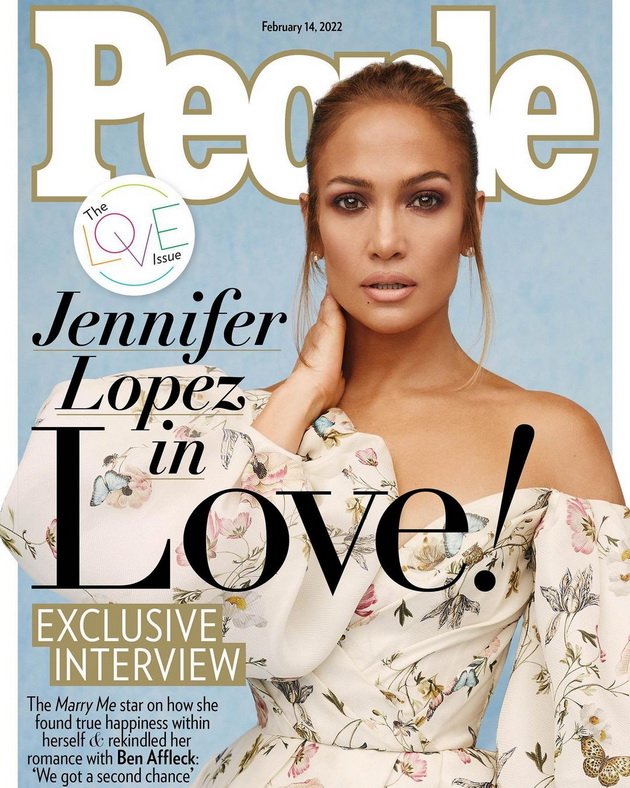 Jennifer Lopez honestly about her relationship with Ben Affleck
In the interview that will be published on Valentine's Day, she says that she has never been happier and that she is proud to be with her ex-fiancé again.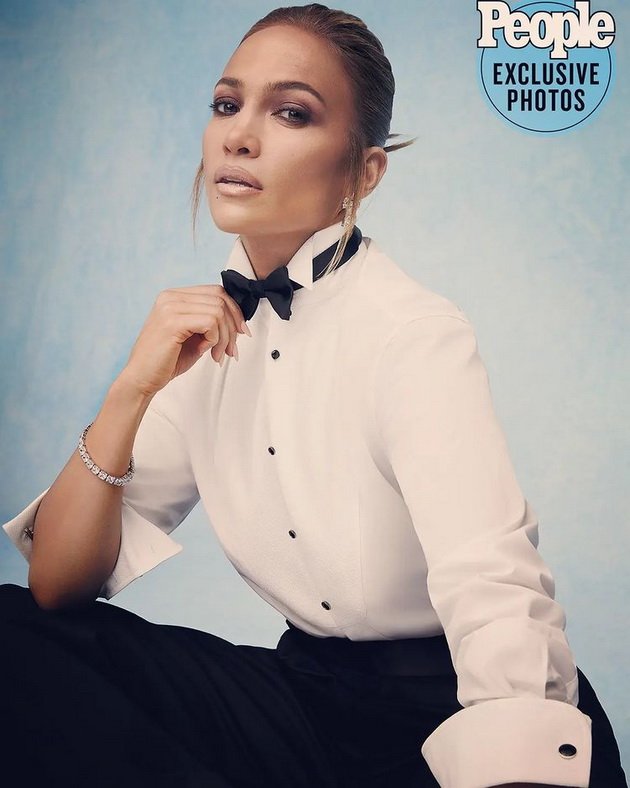 Jennifer Lopez honestly tells how at the beginning when they decided to renew the relationship for the second time they were a little scared because of the media chaos that happened to them for the first time in the period from 2002 to 2004.
At that time, their relationship was completely public and there was almost no day that they were not represented in the media.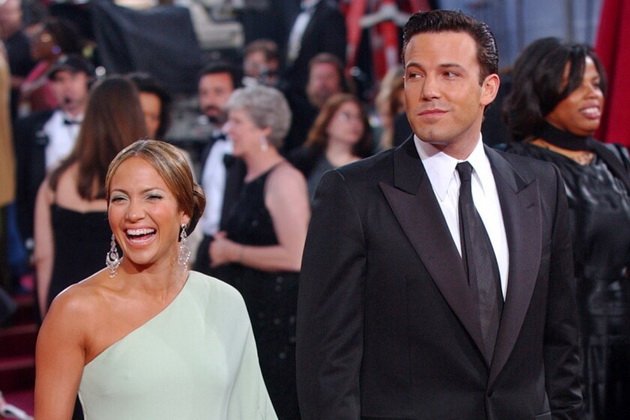 "Before we somehow made our connection public and we were a little naive, so we were run over.

This time we knew we were happy and we did not want anything from the past to happen again. Now we are older, smarter, we have more experience, we have children and we are constantly aware of these things.

We are very protective because this is a really good time for all of us.", she says.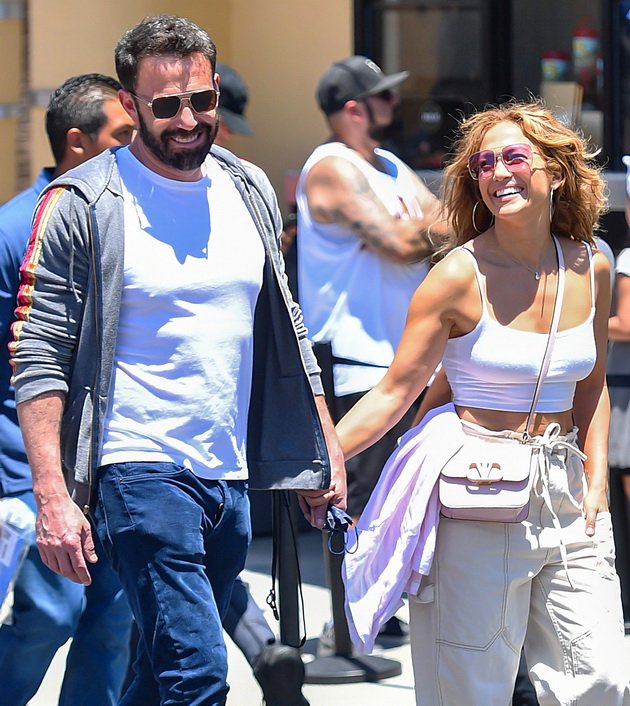 She says she is now ready to do anything to protect her relationship with Ben but notes that things are very different from the first time:
"It is a real rarity to find someone you love so much and get a second chance with them, so we do not take it for granted."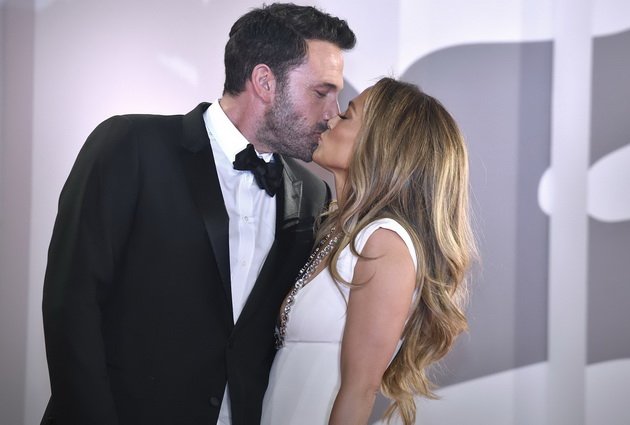 Affleck has struggled with vices in the past, has a failed marriage to Jennifer Garner behind him and has spoken on several occasions about being ashamed of his own past.
He was also present some time ago with the statement in which he accused his ex-wife of the problems with alcoholism.
However, JLO stays on the side of her boyfriend and says:
"I see what a person he has become today, as a man, as a man, as a father, as a partner – he is today everything I knew he would be and what I wanted him to be."
The pop diva who is the mother of twins Emma and Max (13) from her marriage to Mark Anthony says that she still believes in a happy ending and true love.
"I can teach my children that true love really exists. That some things are indeed eternal, but the path to them is not smooth.", she says.
Regarding her future plans and whether she can expect to get married again soon, she diplomatically answers that at the moment she just wants her future to be filled with love and happiness with her children and her partner.
"I just think everyone wants to be happy, to have someone to grow old with and I really feel great now.", she said.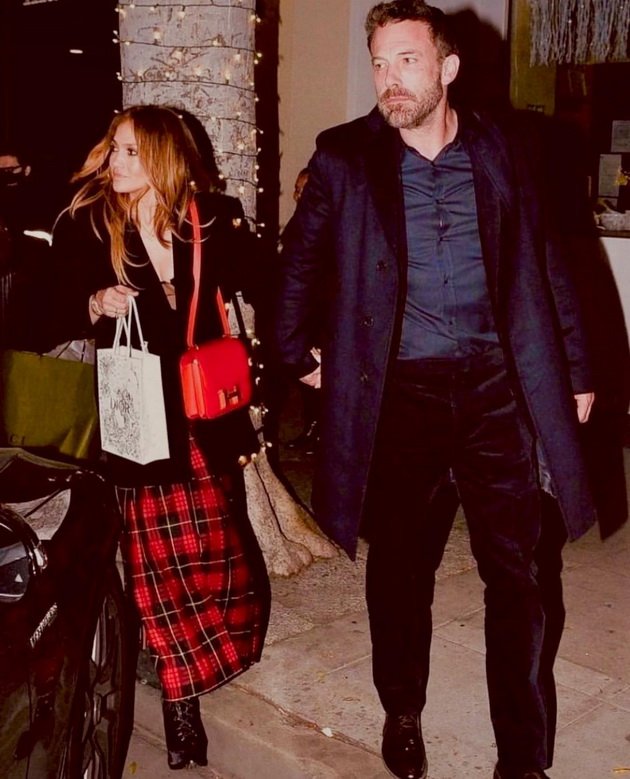 Download the new game Guess The Celebrity Quiz and check how well you know your idols
Always be up to date with the news and follow the trends!