Madonna posed with her buttocks in close-up and caused an avalanche of reactions, while her daughter followed in her footsteps and promoted Rihanna's underwear line with hair under her armpits.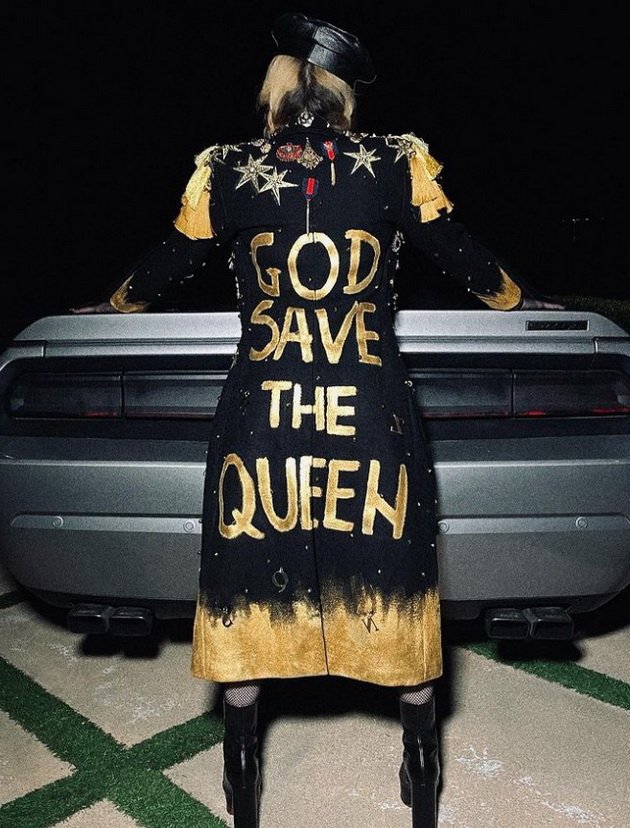 New explicit photos: Madonna caused controversy
Madonna (63) is known for posting nude and even explicit photos and has now made an avalanche of them again.
The singer in a rocker outfit provoked but attracted the most attention with the photo leaning on a car, where her butt is in close-up. See the photos HERE.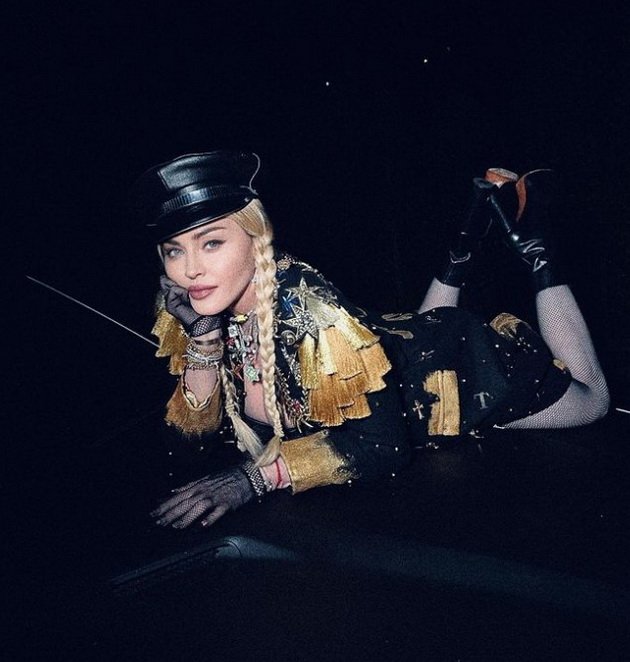 The debate has resurfaced on social media over whether Madonna had implants in her buttocks and if so, they do not look good at all and she should change to her plastic surgeon.
Madonna once said that she is not one of those people who desperately need someone's approval and that she is free to do whatever she wants with her body, like everyone else.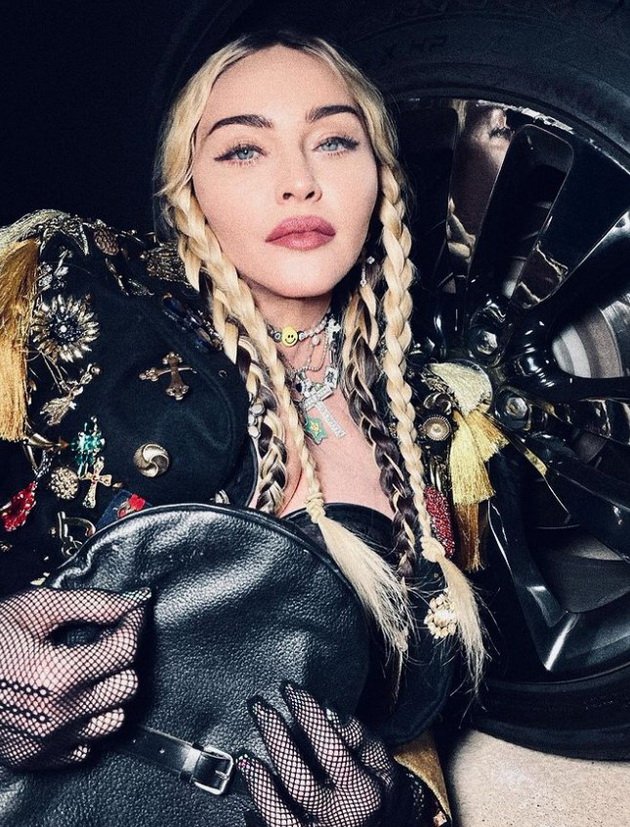 Download the new game Guess The Celebrity Quiz and check how well you know your idols
Always be up to date with the news and follow the trends!