Although it seemed like Jennifer Garner and JLO were on good terms until now, sources claim that the situation is changing.
Jennifer Garner criticizes JLO for children's privacy
According to a Radar Online source, Ben Affleck is currently forced to be the judge between his ex and current wife. Allegedly, the situation could escalate at any moment into a real war between Garner and Lopez.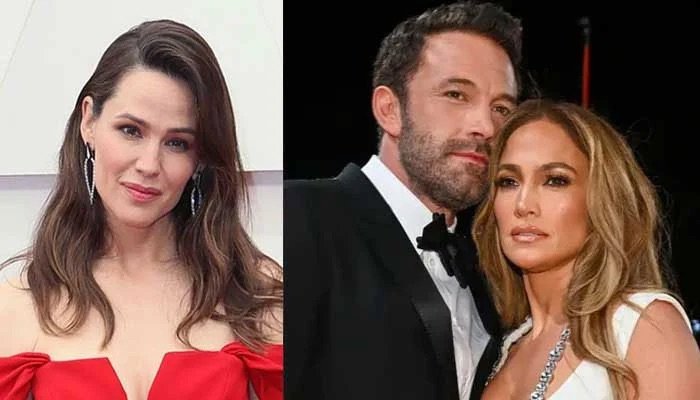 According to the source, Jennifer Garner is angry that her children don't have privacy because of the attention they get next to Jennifer Lopez.
"I work really hard not to see any of us in the media. I'm not comfortable with it, even if it's something nice for us. I don't have to watch them make memes of my family. Although, I'm sure he (Ben Affleck) is good enough to make memes with him.", said Jennifer Garner on one occasion.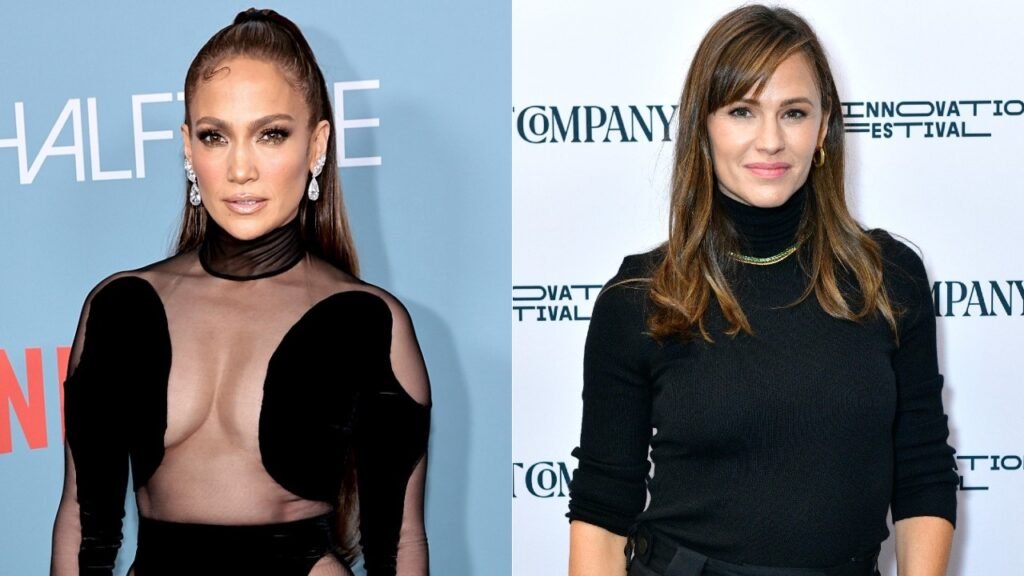 Allegedly, JLO took the statement as a personal attack and wanted to "take revenge on her":
"With this, Garner is saying that Ben looks miserable and that his public appearance is sad. How could JLO not take the statement personally?

Part of her wants revenge, but she's smart enough not to make a scene in public. Well, it's up to Ben to be the judge between them.", the source told Radar Online.
Ben and his ex-wife have three children together, so they have to be in constant contact. At the same time, Garner and JLo are often seen.
"This is all Ben's worst nightmare. It's only a matter of time before the two women clash publicly.", the source added.
Download the new game Guess The Celebrity Quiz and check how well you know your idols
Always be up to date with the news and follow the trends!