Aquaman and Game of Thrones star Jason Momoa has been named the world's sexiest man.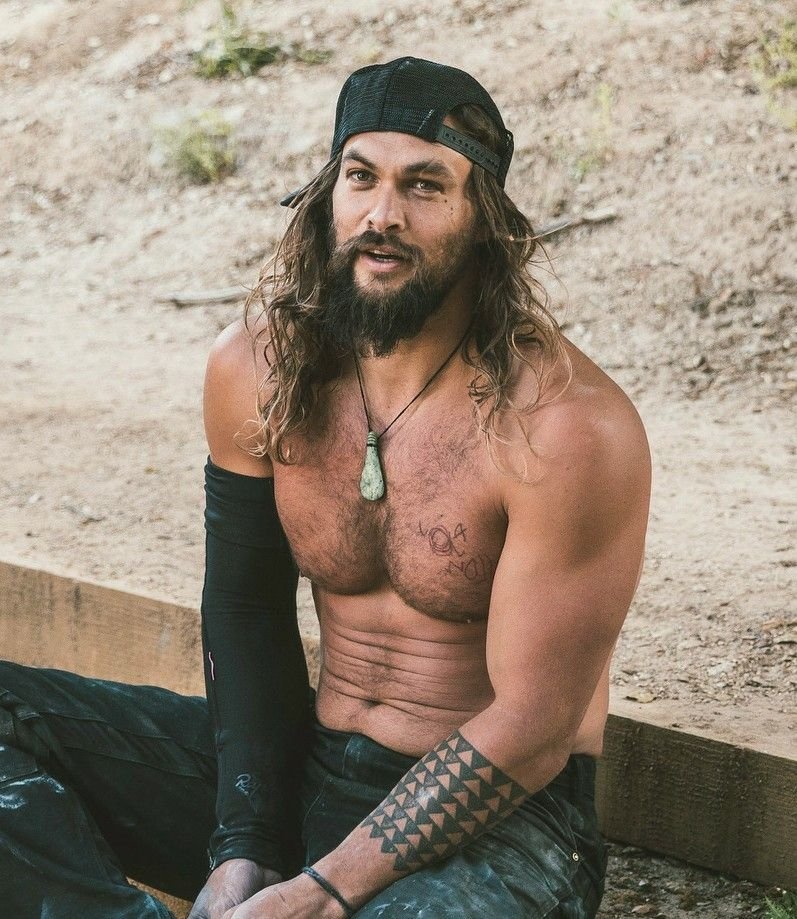 Jason Momoa enjoys love with a colleague 12 years older
However, he is married to Leni Kravic's ex-wife, Lisa Bonet, and in an interview even revealed that he was in love with her as a boy. Although they have been married since 2017, they have been in a relationship for 14 years. Interestingly, Lisa is 12 years older than Jason. In an interview, Momoa (41) revealed that he fell in love with Lisa (53) at the age of eight when he saw her on the Cosby Show series and knew he would one day win her over.
"Even as an eight-year-old, I knew it would be mine. She was a queen. I always wanted to meet her. I decided to spy on her all my life and conquer her. I certainly did not tell her this right away.", Momoa told Eonline.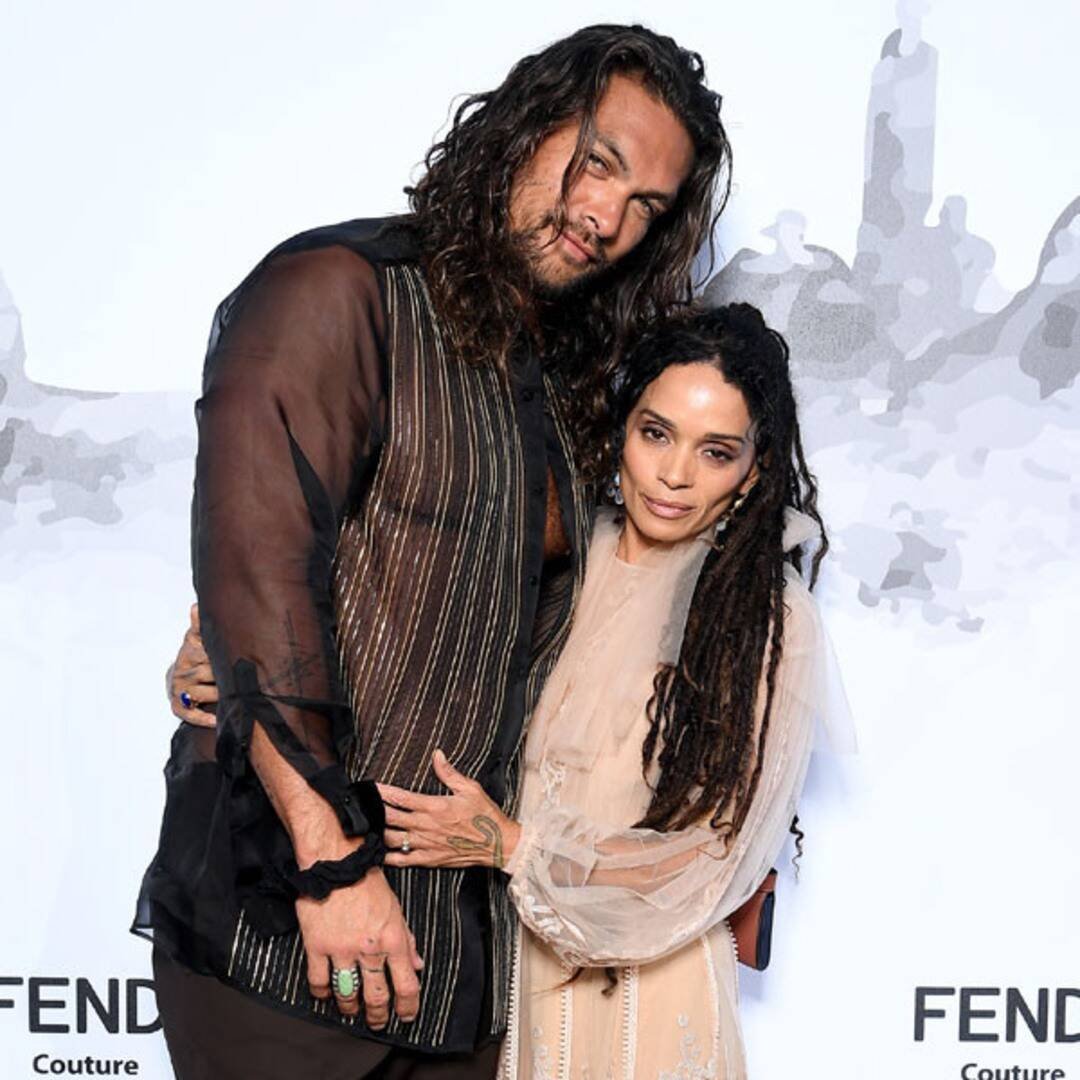 He pointed out that he confessed to her only when they had children. The couple has two children, daughter Lola and son Nakoa-Wolf.
 

View this post on Instagram

 
Lisa Bonet from the marriage with the legendary singer Lenny Kravitz has a daughter Zoe Kravitz, who is a famous actress. Momoa is also known as an environmental activist. He was born in Hawaii but grew up in Iowa.
Always be up to date with the news and follow the trends!