The Hollywood Walk of Fame is adorned with the names of about 2 700 celebrities and here you will find the names of some of the biggest stars. Marilyn Monroe, Walt Disney, Johnny Depp, Cate Blanchett – these are just some of the big Hollywood stars whose names ended up on the famous Boulevard.
For a person to get a star on the Boulevard, he must first be nominated.
The nominee must then submit proof of their professional achievements, awards, etc., and with this application goes through a selection process.
If the person is chosen, in the end he has to pay the star – a sum of $40 000.
Although in a way the star of the Walk of Fame is one of the greatest achievements in his career in the entertainment industry, some stars have refused this honor.
Celebrities who gave up the star on the Hollywood Walk of Fame
Madonna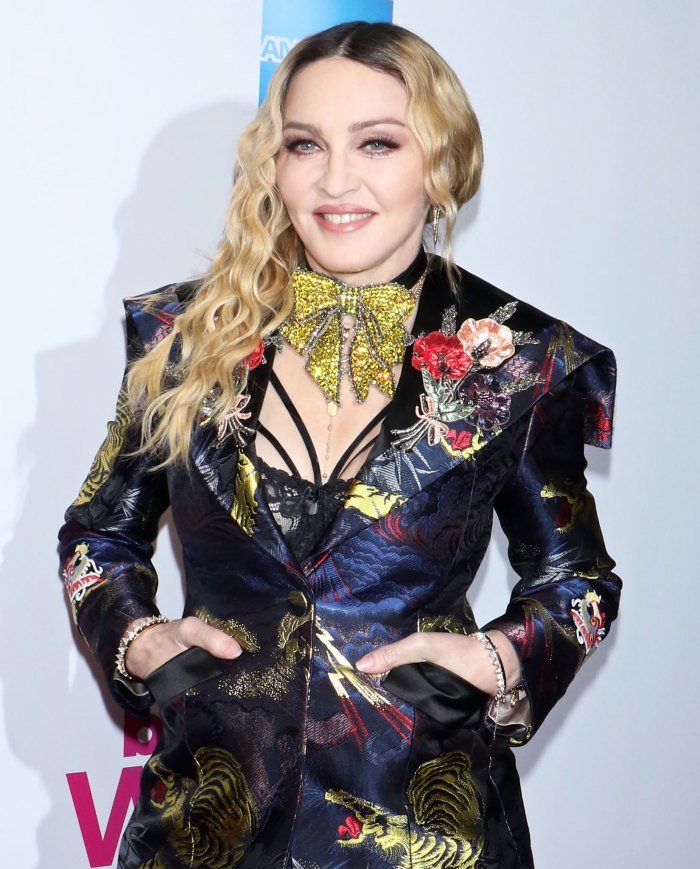 In 1990, Madonna received an offer to be on the Walk of Fame. By then, the singer had already conquered the world with her music. But she refused, and did not give a specific reason for the public.
Whitney Houston
Whitney Houston was nominated in 1995. According to the rules, once someone is nominated, they must schedule a star-setting ceremony within five years. But Whitney's team never did that and the nomination "failed".
George Clooney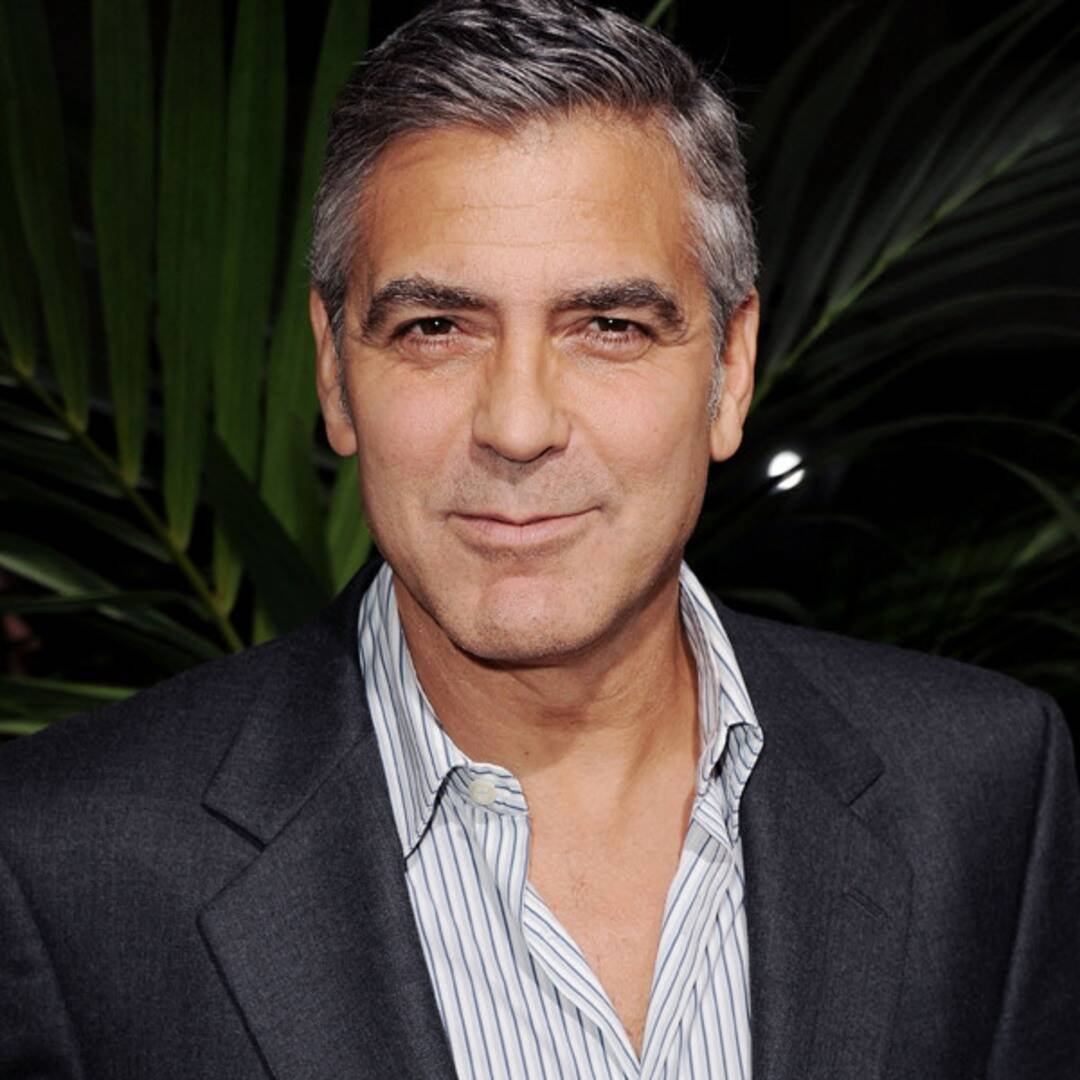 Much like Whitney, Clooney did not make it to the ceremony. The actor was nominated a few years ago and at first gladly accepted, but did not organize a ceremony and did not receive a star on the boulevard.
Clint Eastwood
The popular Hollywood actor has been nominated several times, but has always resolutely turned down the offer. Reportedly, the commission that decides whose name will be on the boulevard still hopes that Clint will change his mind, so they keep a place for his star.
Al Pacino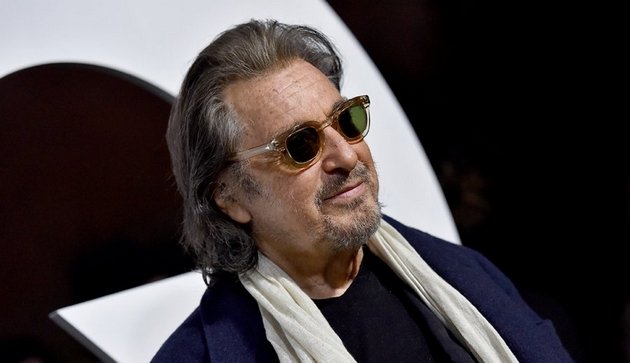 Another actor whose nomination failed because he did not schedule a ceremony. Al Pacino went through the selection process and was left to choose a date for the ceremony. But his team did nothing and the actor never got a star.
Bruce Springsteen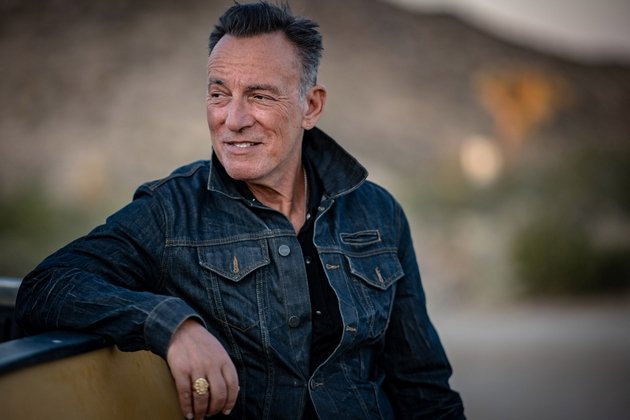 Bruce Springsteen went through the selection process, scheduled a ceremony, but did not appear at all on the scheduled date. Because of this, the commission introduced a new rule – the stars must confirm their attendance at their ceremony a few months in advance.
Always be up to date with the news and follow the trends!