Irina Shayk is impossible to pass unnoticed on the streets of New York. The beautiful Russian woman constantly attracts the attention of the paparazzi with her style and her friendships with her daughter Lea.
The 35-year-old beauty was caught in an urban combination with a black bodysuit, blue jeans and military boots while performing daily duties.
Urban chic: Irina Shayk in a sexy bodysuit and jeans with her daughter in New York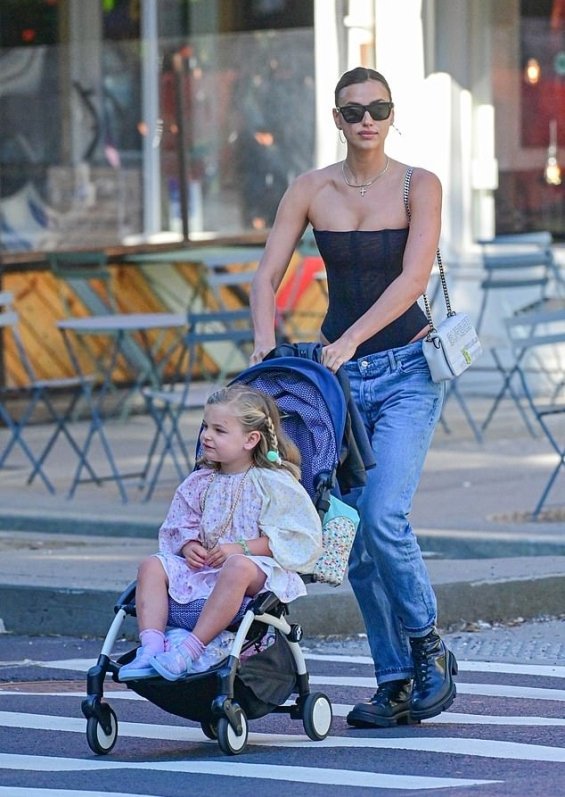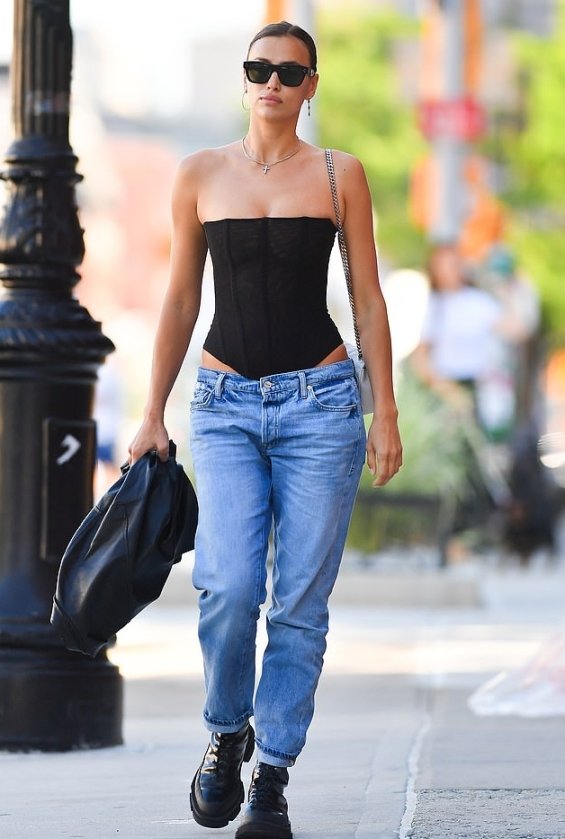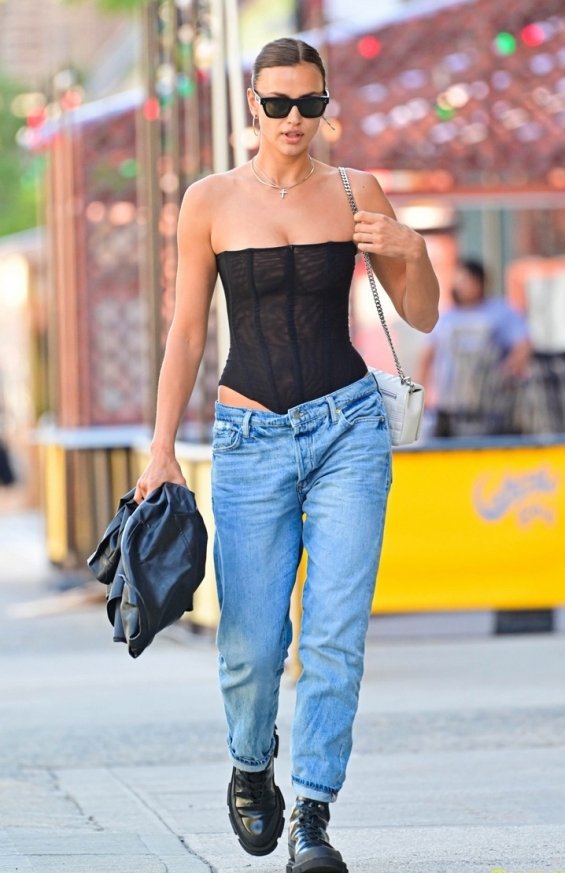 Shayk is in the media spotlight these days due to his alleged relationship with Kanye West. Although they have not yet confirmed that they are together, photos from their joint trip to France show that they are very close.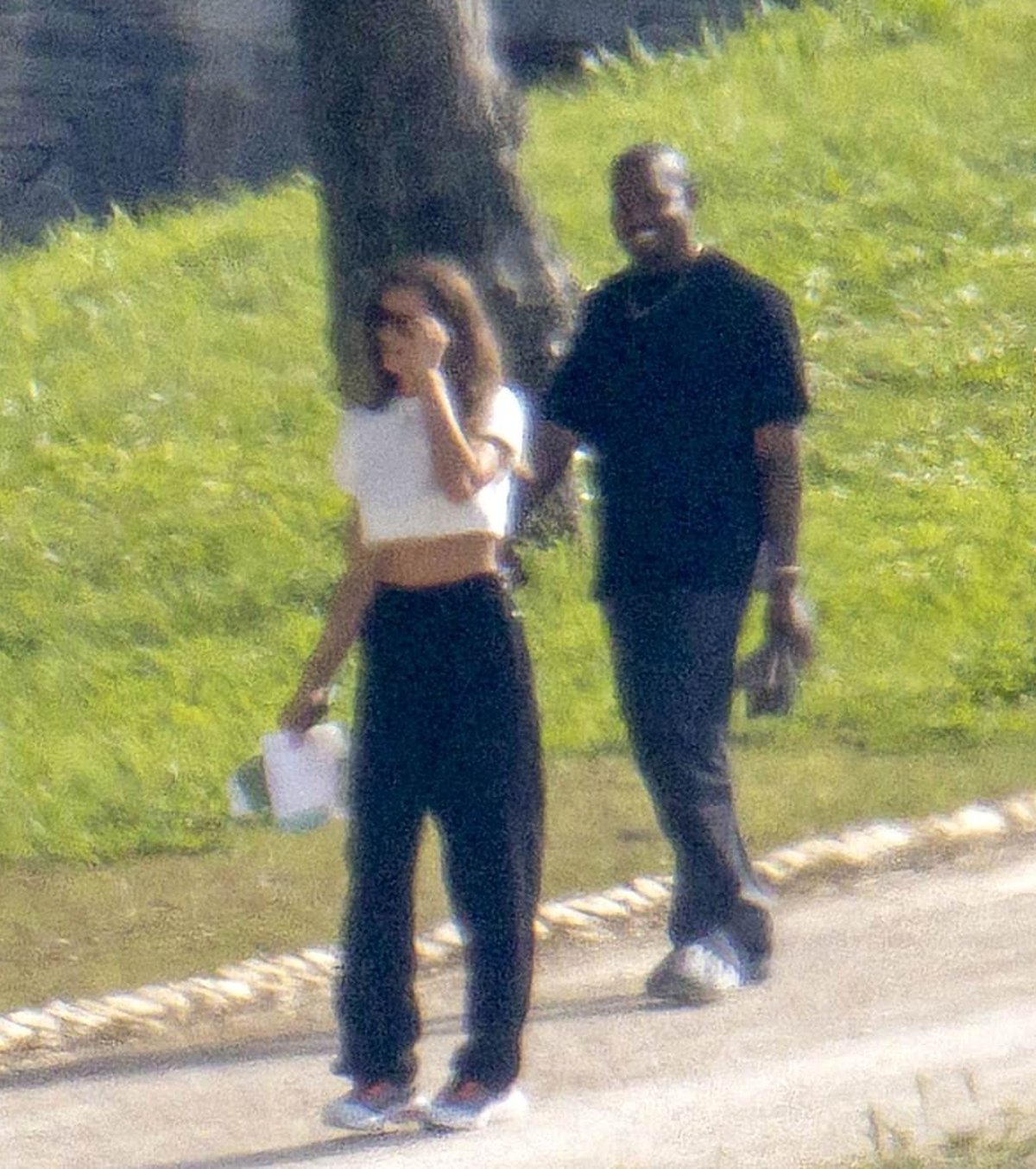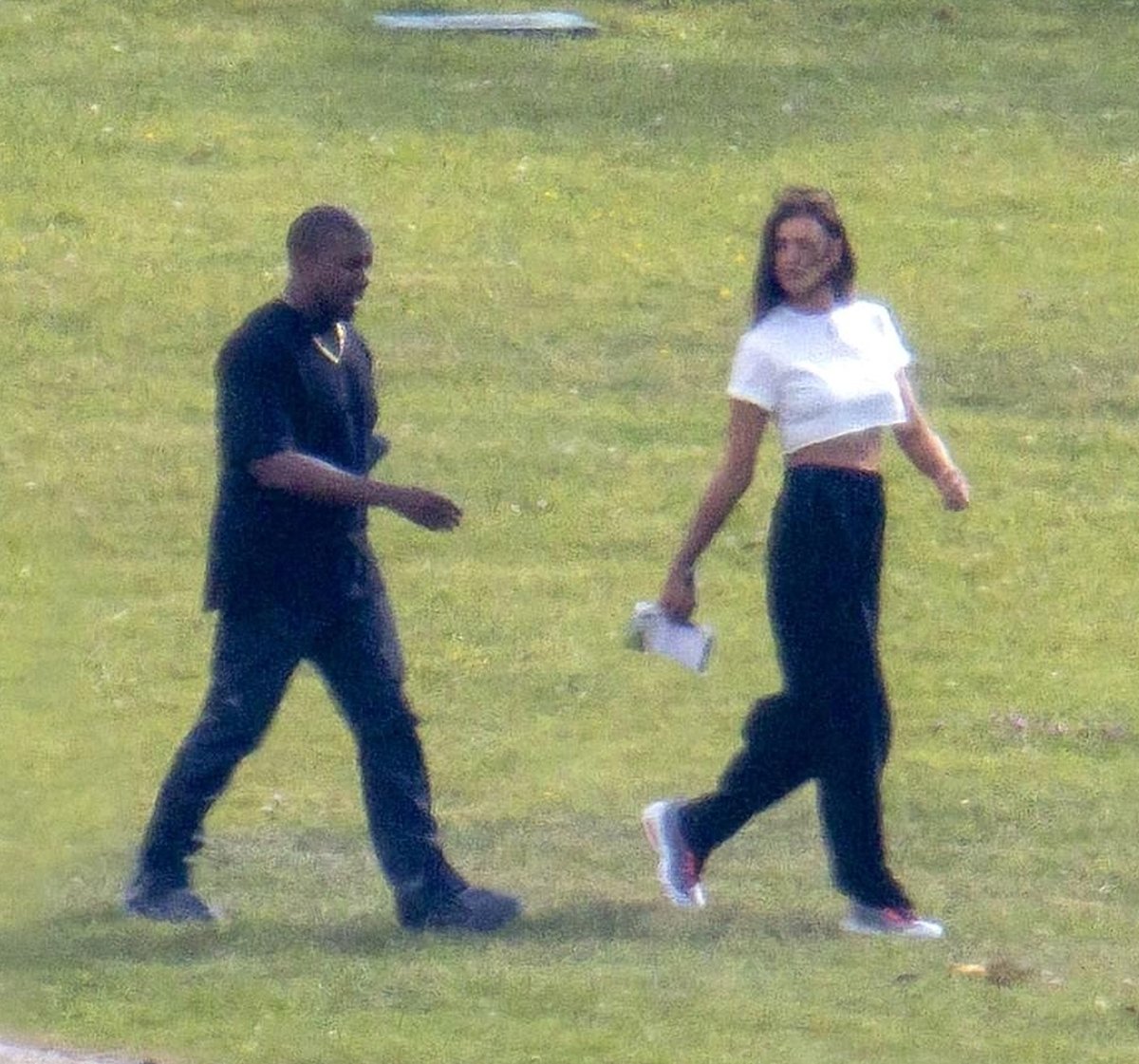 Always be up to date with the news and follow the trends!