Angelina Jolie was photographed walking with her son Pax to the home of her ex-husband Jonny Lee Miller.
The 46-year-old actress was photographed in front of his Brooklyn apartment for the second time this week.
Which ex-husband is comforting Angelina Jolie after the lost court battle against Brad Pitt?
Angelina recently celebrated her birthday. But it seems that after the tumultuous court battle over child custody with Brad Pitt, which did not end according to her wishes, she needs support and comfort from old friends.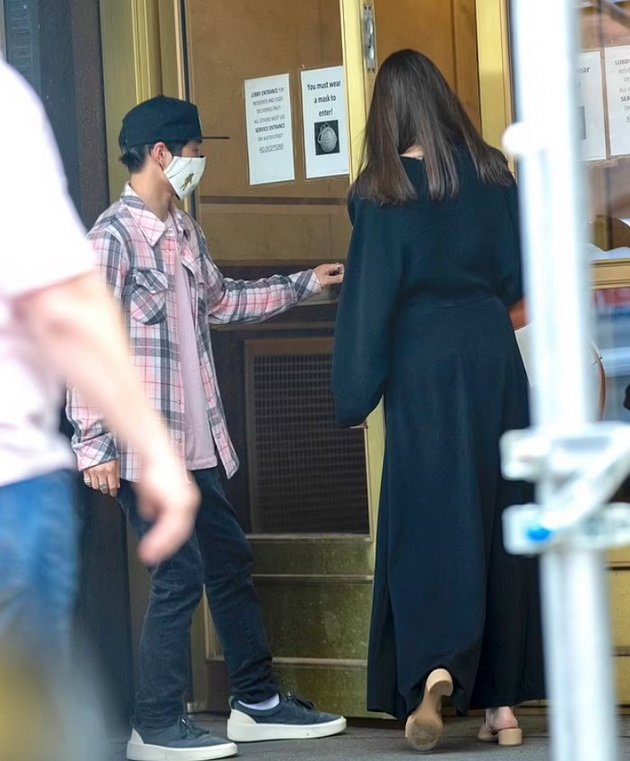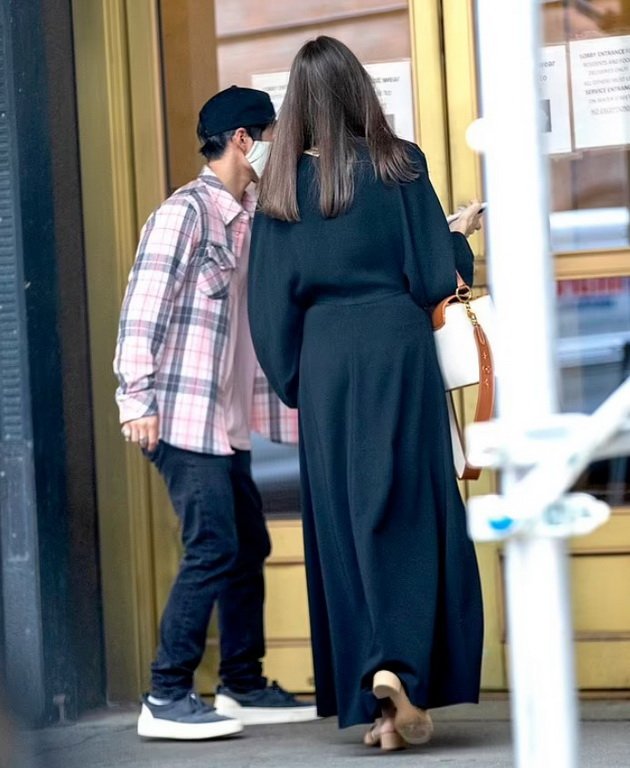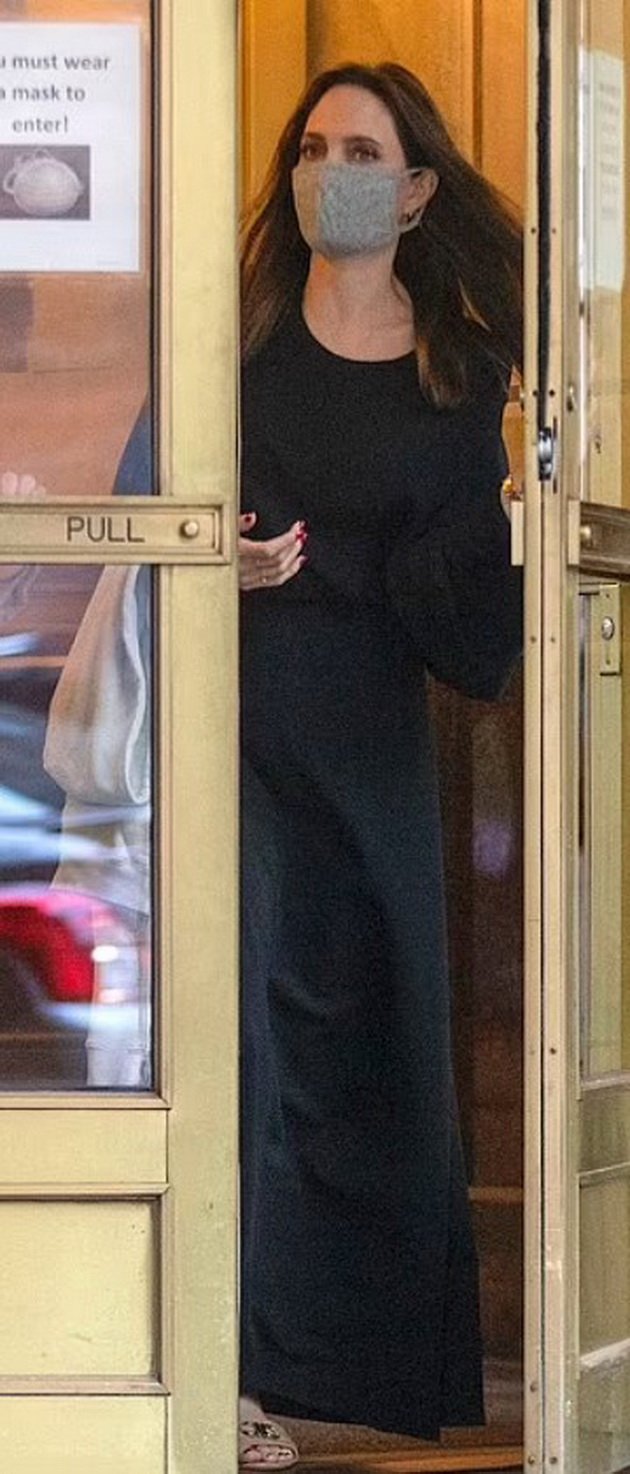 For Miller's visit, Jolie wore a black maxi dress and a gray face mask.
The previous meeting was allegedly an intimate dinner, according to media reports.
Whether it is just an old friendship or a renewal of love romance remains to be seen.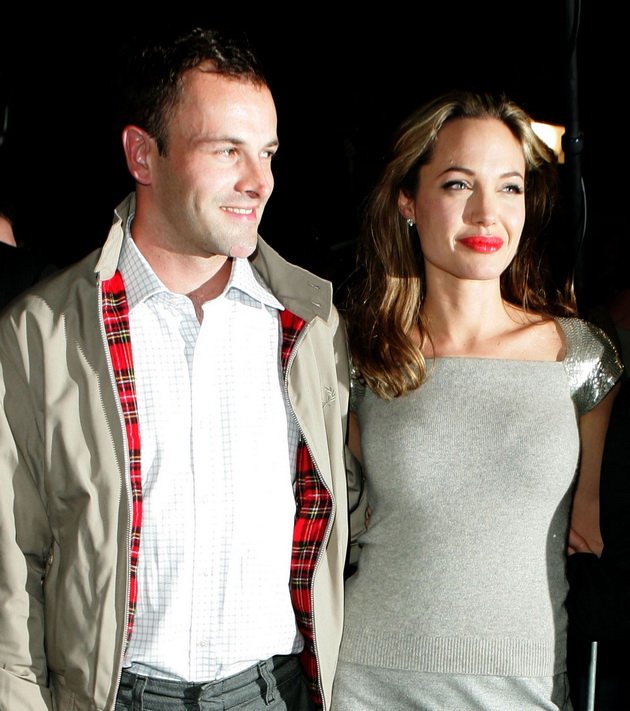 The couple got married in 1996, after meeting on the set of the movie Hackers a year earlier. Unfortunately, they soon separated, and in 1999 they officially divorced.
Always be up to date with the news and follow the trends!