Last year Rebel Wilson lost 60 pounds and says that she feels much healthier, but also that people treat her differently – they did not even notice her before, and now they even want to help her on the street.
After a drastic transformation that is often compared to that of Adele, Rebel Wilson looks better than ever, and she says that she feels great.
The 41-year-old actress lost an incredible 60 pounds last year and since then she regularly shares photos in which she proudly shows off her new body.
In one of the last posts, Rebel posed on a yacht with her friends, and soon after she shared several photos in which her cleavage is in the foreground.
 

View this post on Instagram

 
 

View this post on Instagram

 
How much has Rebel Wilson changed her life after losing 60 pounds?
Earlier, the actress showed her tight body dressed in black from head to toe, and fans immediately commented that she looks like Olivia Newton-John in Brilliantine.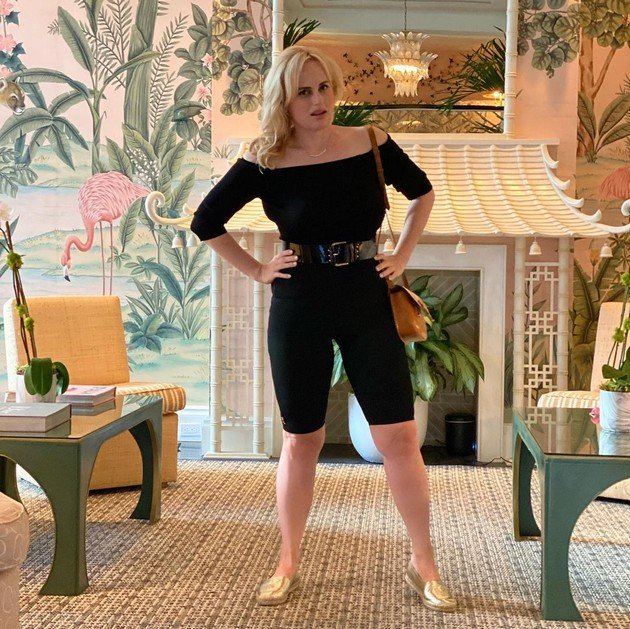 Rebel declared 2020 the "year of health" and made drastic changes in lifestyle. Her perseverance and persistence are admirable, because, in less than a year, the actress lost as much as 60 pounds. Now without a doubt, she looks great and, more importantly, she says that she is overjoyed with the changes she has made in life.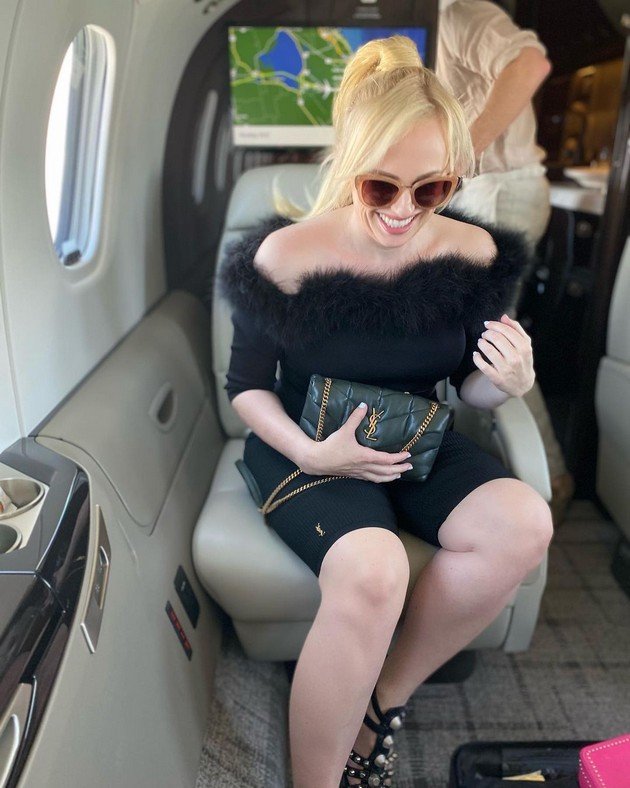 When she first boasted about the goal, Rebel stressed that her health was more important than her weight, but she weighed her weight to keep track of her progress.
In a recent interview, however, she revealed that people began to treat her differently after she lost weight:
"I am most interested in how other people treat me. Sometimes when you are older, people do not look at you twice. And now, when I'm in good shape, people offer to carry my bags to the car or keep the door open. I thought, 'Does this happen to all people all the time?' "
Rebel's self-esteem has always been at an enviable level even before she lost weight – she proudly carried the pounds.
"I like to think I look great in any size and I have always had high self-esteem. It doesn't mean that I did not have self-confidence before, so now I have super-self-confidence."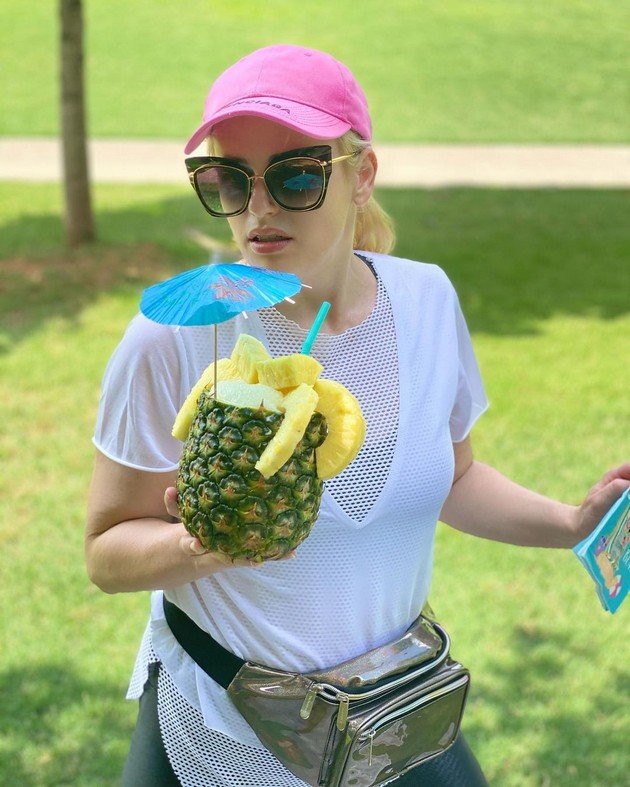 The actress also says that she will never be very thin, but she wants to continue exercising and eating a healthy diet.
"I love my curves. I think I will never be very thin, but I feel much healthier. I feel like I have more control. Now I make more movies and I have more influence on their content. It looks like the dice are overlapping."
 

View this post on Instagram

 
 

View this post on Instagram

 
Download the new game Guess The Celebrity Quiz and check how well you know your idols
Always be up to date with the news and follow the trends!