EU member states today officially confirmed the adoption of the fifth package of sanctions against Russia in a bid to increase pressure on Moscow to stop the aggression.
"These sanctions were adopted following the atrocities committed by Russian forces in Bucha and other Russian-occupied areas. The purpose of these sanctions is to stop the reckless, inhumane and aggressive behavior of Russian troops and to send a clear message to the Kremlin that illegal aggression will come at a high price.", said EU High Representative for Foreign Affairs and Security Policy Josep Borrell.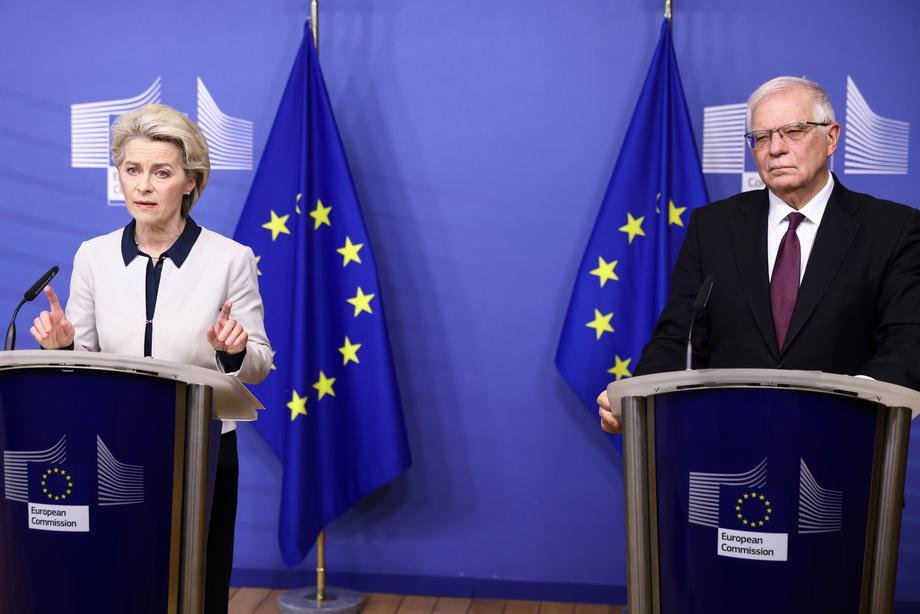 EU: The fifth package of sanctions against Russia officially accepted
The fifth package of sanctions includes:
– Ban on import of coal from Russia from August this year. The current value of Russian coal exported to the EU is eight billion euros a year.
– Ban on Russian-flagged ships entering European ports. Exceptions are provided for ships carrying agricultural and food products, humanitarian aid and energy.
– Traffic ban for Russian and Belarusian road carriers who will not be able to transport goods within the EU, even when it comes to transit. Exceptions are also provided for the transport of pharmaceutical, medical, agricultural and food products.
– Further ban on the export of fuel for aircraft and other products such as quantum computers and semiconductors, electronic goods, machinery and transport equipment and a ban on imports of products such as wood, cement, seafood, alcohol. Sanctioned exports are about 10 billion euros a year, and imports are 5.5 billion euros.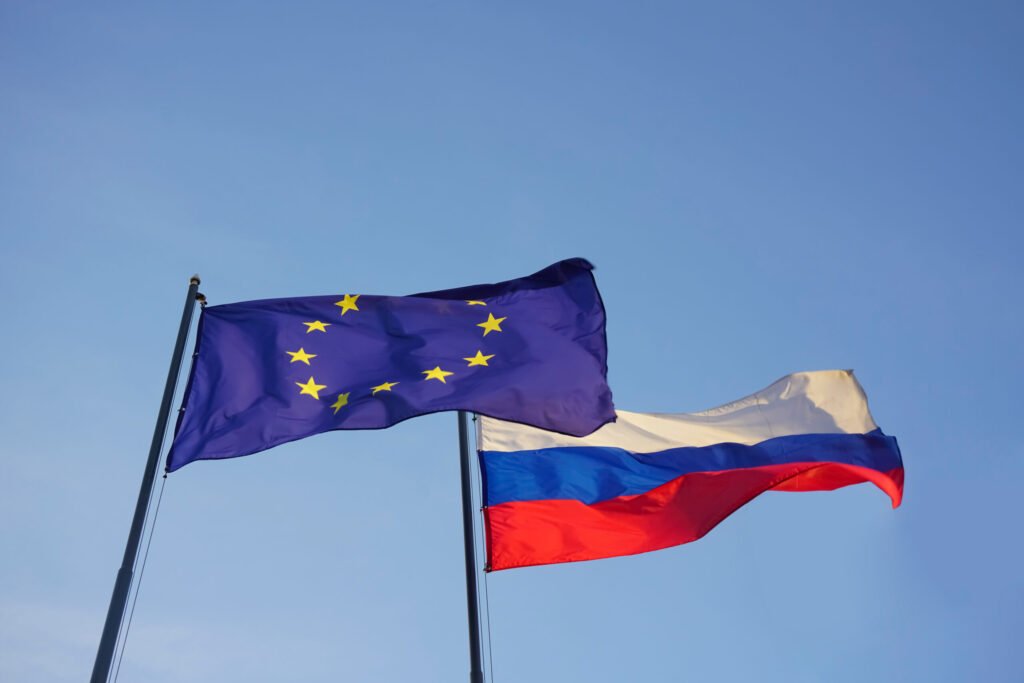 – A series of targeted measures to strengthen existing sanctions – banning Russian companies from participating in public procurement in EU member states, ending all financial support for Russian public bodies and extending the ban on cryptocurrency deposits.
– Sanctions for companies whose products or technology played a role in the invasion, key oligarchs and businessmen, senior Kremlin officials, people involved in misinformation and information manipulation, and the systematic spread of Kremlin narratives of aggression against Ukraine, and family members of individuals already under sanctions.
– Complete ban on transactions for four key Russian banks "Sovkombank", "Novikombank", "VTB" and "Otkrutie". Those banks were previously excluded from Swift, and now their assets are frozen and completely cut off from the EU banking market.
Download the new game Guess The Celebrity Quiz and check how well you know your idols
Always be up to date with the news and follow the trends!