In an interview for her new book, Emily Ratajkowski reveals that she has endured humiliation from men in the fashion industry to make money, that Instagram is the only place where she feels like she has control. But she also does her best to protect her son Sylvester from the "toxic masculinity" that she says dominates the entertainment industry.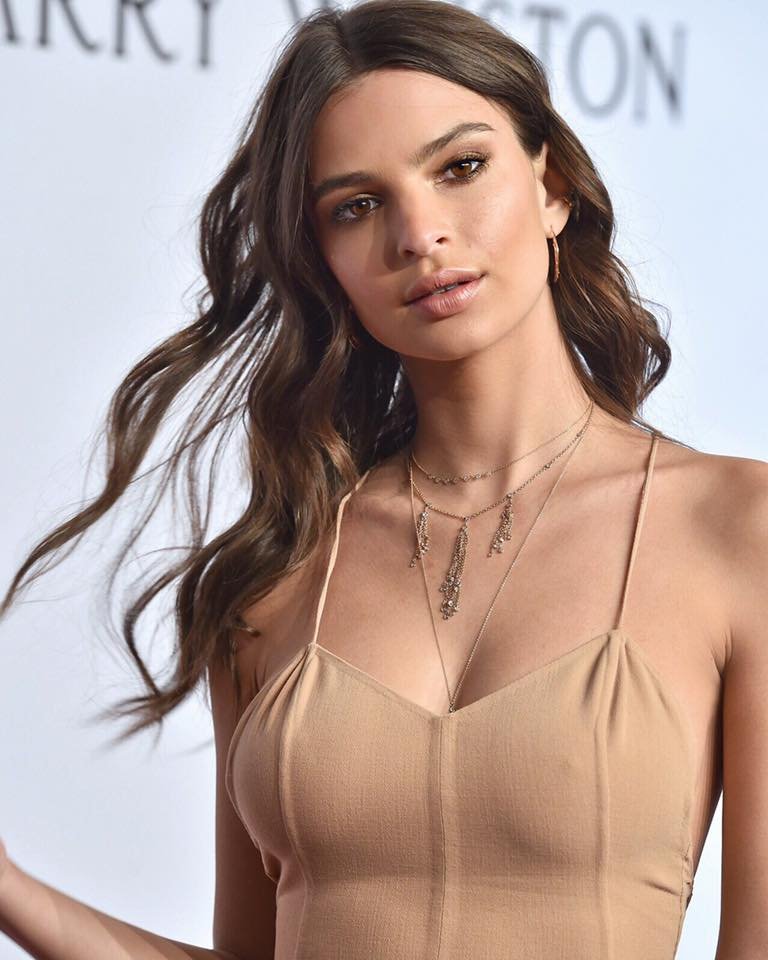 Emily Ratajkowski rediscovers shocking details from her youth
As part of an interview with Interview Magazine, Emily Ratajkowski did a photoshoot at her home in New York where we can see her in the most relaxed edition with her son Sylvester.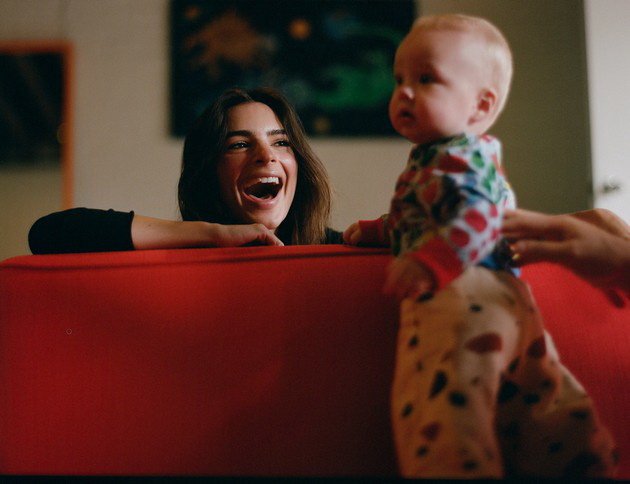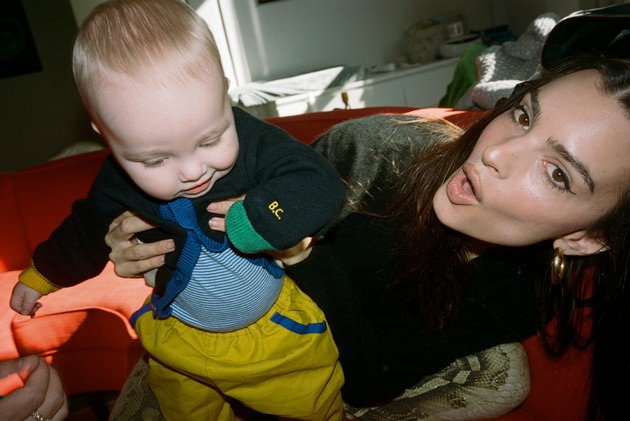 In the interview, the 30-year-old model talks about her book in which she shares many details of life, including the sexual harassment by Robin Thicke on the Blurred Lines set.
Emily also talks about her desire for money that made her a model, but also motherhood.
She reveals details that shock the public and thus wants to be an example of how it should not be in life.
"I see my child as a wonderful human being who knows the world. The best I can do is teach him compassion, but also make him understand the difference in power between men and women and understand that he needs to take care of women. And how will that happen? I am not entirely sure."
She says that the behavior of men like Robin Thicke is very bad and she will do her best not to let her son do it.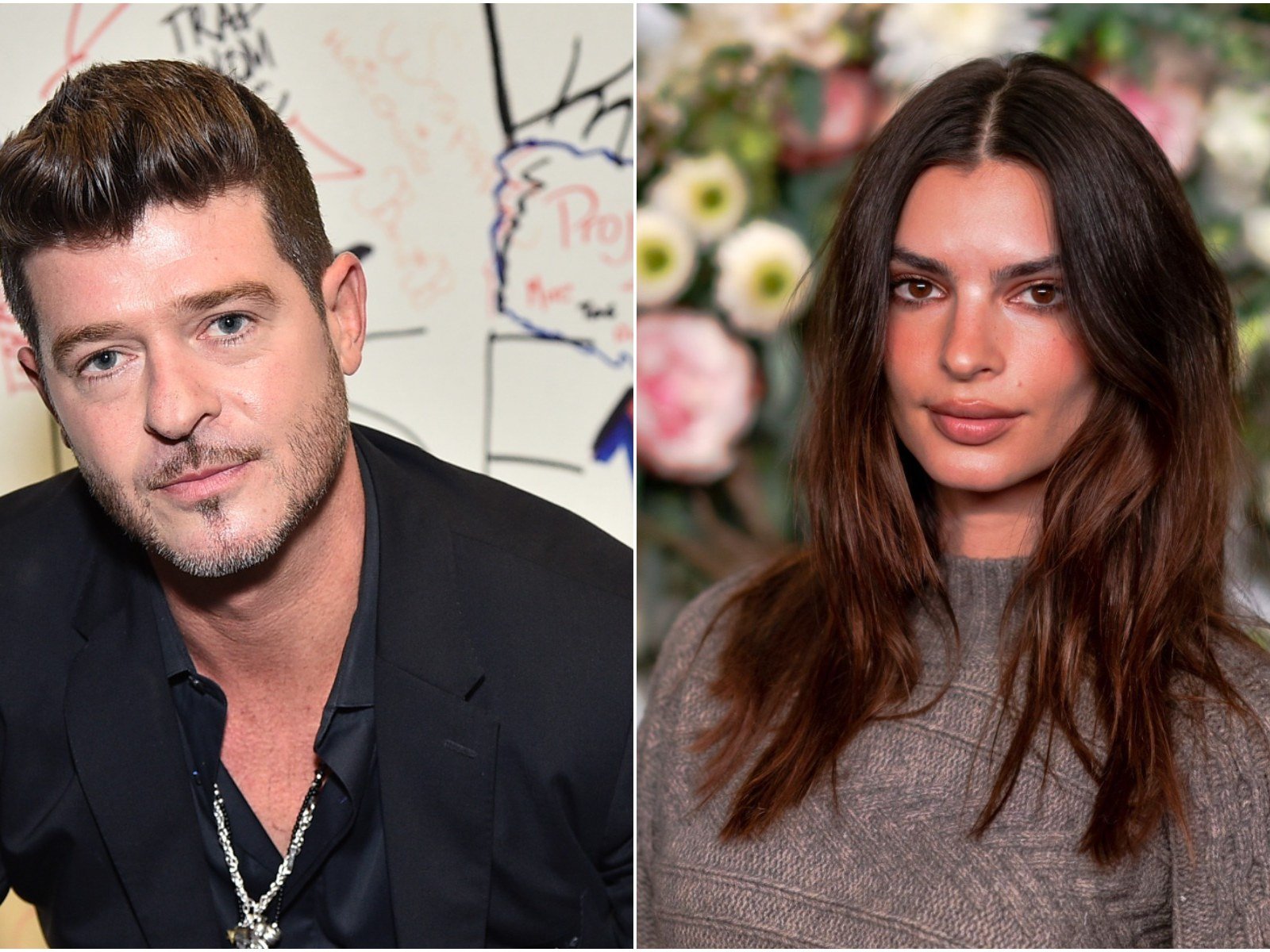 The model then shares that she began to see modeling only as a job – unfortunately, she tried to ignore the humiliation and focus only on money.
"I approached modeling as a job. I was only interested in the money I could earn. I knew that I had the potential to become famous and an example of a beautiful woman.

To me, powerful women were like Britney Spears, while powerful men were presidents. That's how I understood things. Of course, I wanted to, but I thought I would never have that much power, so I just focused on earning as much as possible."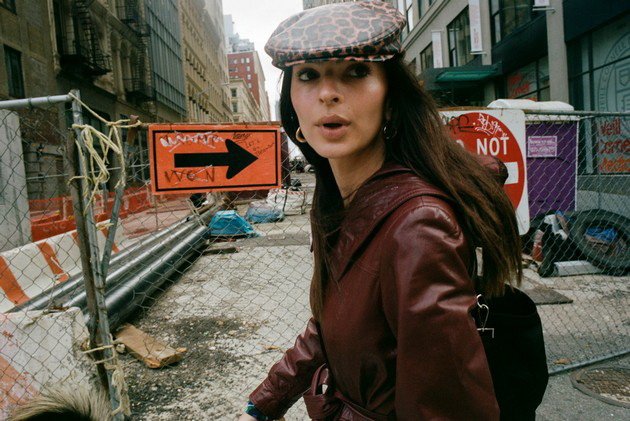 "Many times I felt like a doll working for men who were maybe twice my age, undressing and fulfilling their fantasies.

Filming Blurred Lines was an experience where many women asked me how I felt. Do I like makeup? Do I like my hair? I allowed myself to relax and enjoy that set. "I also think that's why the video was so successful because there were relaxed girls."
But Emily says it was clear that men had the power on that set, so she tried to "bury" that feeling deep inside. The model says that she felt ashamed of her position, especially after the incident with Robin Thicke, where the singer touched her breasts without her permission.
She says she began to realize that she had no power as a woman until she started working as a model.
"I thought that as soon as I am seductive, I have power. I get all the attention, so I have the power. But only when I grew up did I pay attention to all the bad experiences and realize who has control and power."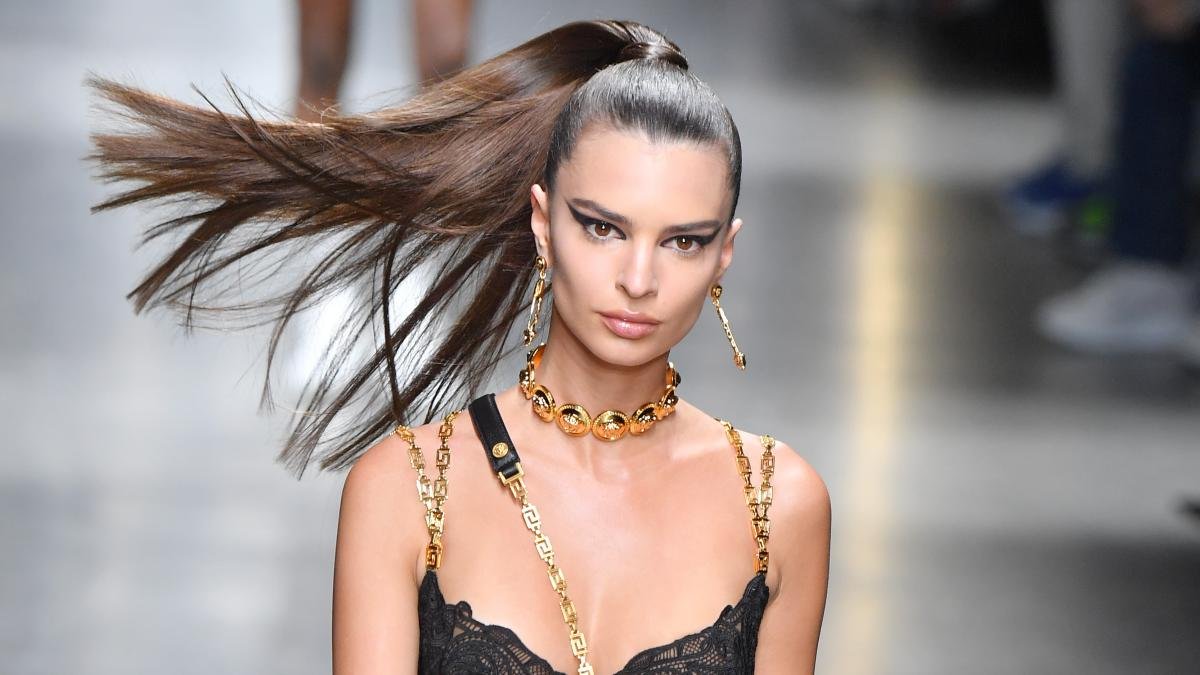 In the interview, Emily reveals that posting (nude) photos on Instagram helped her feel like she had some control.
"Instagram is one of the places where I felt like I had control because I choose which photos will be posted."
In the book, Emily emphasizes that surely no one would take her anxiety seriously because of her appearance. That is, girls and women who look like her are never taken seriously when it comes to their feelings and intelligence.
"I am very worried about this. I have lost a lot of weight in the past month because I am worried and scared. My body seems to respond to my concern about how the book will be accepted."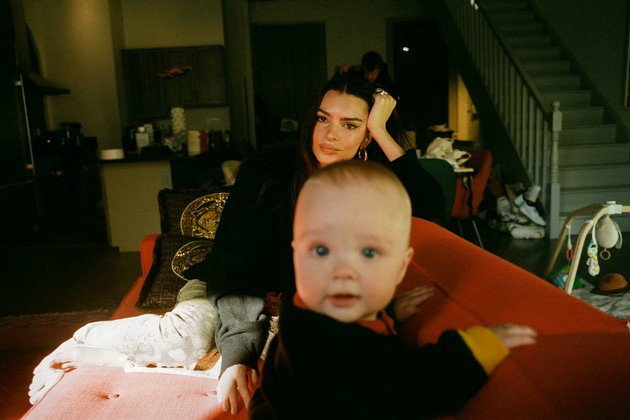 Download the new game Guess The Celebrity Quiz and check how well you know your idols
Always be up to date with the news and follow the trends!