Intimate conversations between Adele (33) and her 9-year-old son Angelo, whom she married to Simon Koneki (47) will be included in the song My Little Love in the new album titled 30, which will be released on November 19 this year.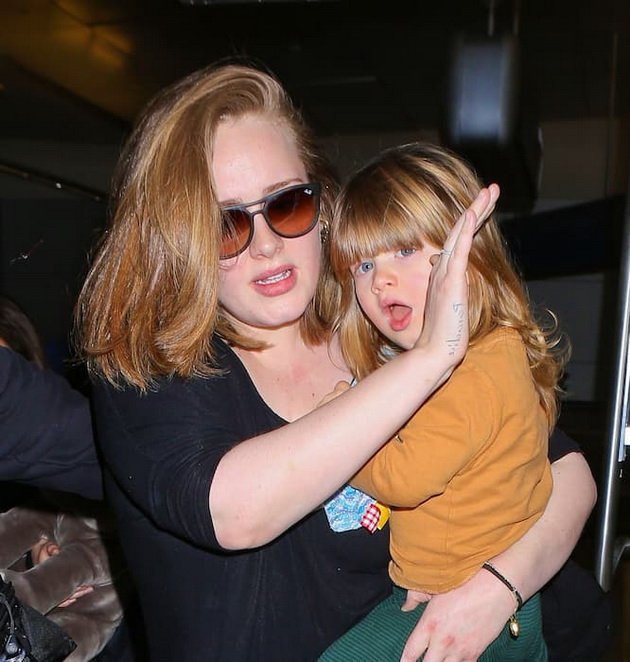 The audio recordings included in the song are from the conversations that Adele had with her son during her divorce from Simon and in them, you can hear how little Angelo comforts his mother during the most difficult period in her life.
 

View this post on Instagram

 
Adele posted emotional conversations with her son (9) about the divorce: "Why don't you love my father anymore?"
Adele sings the lyrics in the song: "I'm sorry I made mistakes that made you sad", followed by an audio recording of conversations with Angelo.
"Tell me you love me.", says Adele, and the son responds:
"I love you a million percent. I know you love me too."
"You know that mom does not love anyone as much as she loves you. Isn't it?", she says and adds:
"Mom has been struggling with very strong feelings lately. I am confused and I do not know what I am doing…"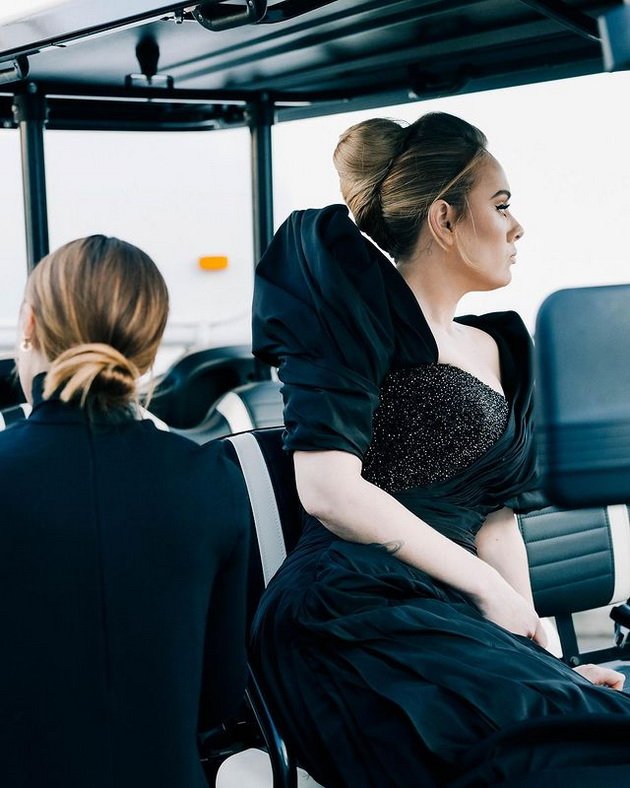 In another audio recording, Adele tells little Angelo:
"I love your father because he gave you to me."
According to the announcements, My little Love is a hip-hop song and is Adele's most experimental song so far. The world-famous singer divorced Simon Koneki in 2019 after two years of marriage.
She has repeatedly said that divorce was her main inspiration to write the twelve songs included on the new album.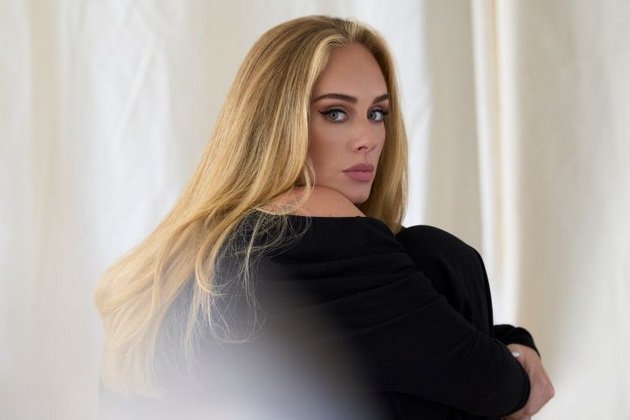 In an interview with Vogue, Adele has already talked about how her son accepted the divorce with his father, so he said that he asked questions such as:
"Why can't we live together?" "People don't do that when they get divorced," I tell him. 'But why?' And I just do not know what to say to him. This is not common in society.

"Why don't you love my father anymore?" – and I will answer: "I love your father, I just am not in love". "I do not know how to explain it to a 9-year-old."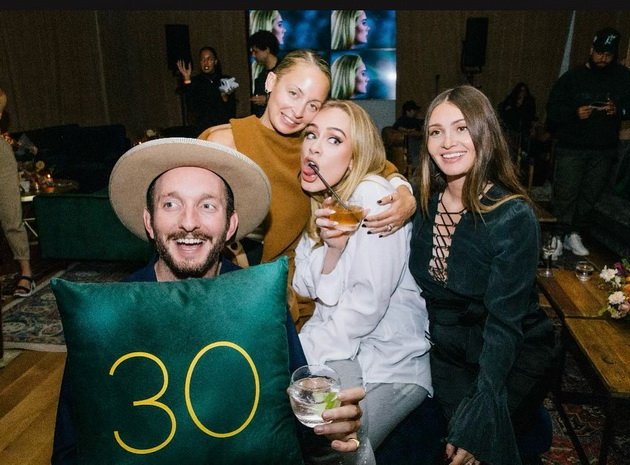 In anticipation of the release of her new album, Adele also posted photos on Instagram showing her having fun on the occasion of her latest project in a short mini dress.
"Cocktails and crying all round.", she wrote next to the photos.
 

View this post on Instagram

 
Download the new game Guess The Celebrity Quiz and check how well you know your idols
Always be up to date with the news and follow the trends!