Singer Adele (33) during the visit to Oprah Winfrey talking about more details of her own life, the new relationship with Rich Paul (39), the divorce, but also the relationship with her father with whom she had no contact for a long time and who died in May this year at the age of 57.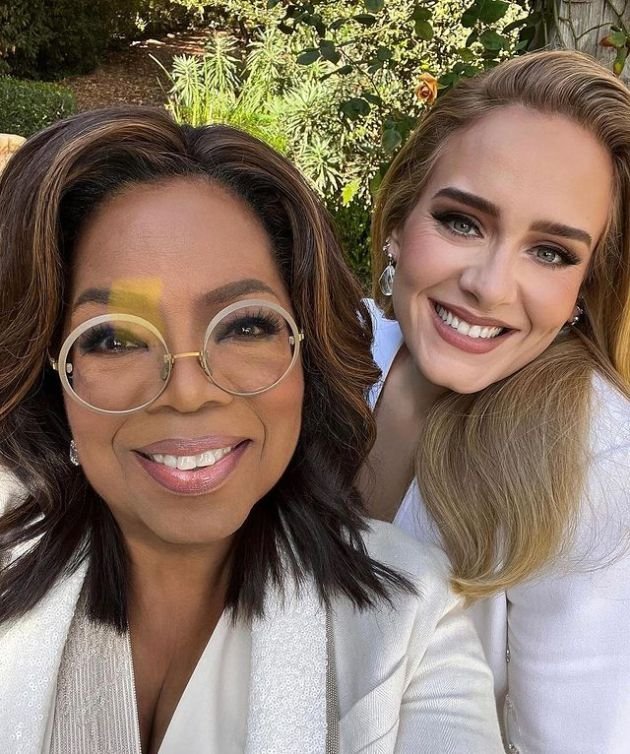 Adele opens up to Oprah Winfrey
During her career, Adele spoke publicly about her father's absence blaming him for never being here for her but, as she pointed out in the interview, she finally managed to end that chapter of her life.
Adele admitted that, contrary to reports in many world media, she still made contact with her father Mark Evans, just before his death in May this year.
As she said, her decision to go to Wales and visit her father shortly before his death gave her the opportunity to finish and put an end to the story that largely determined her way of life.
"My father was not present at all and did not try to be with me at all… But I finally realized that it was because of the alcohol… My father takes the alcohol.", Adele said through tears.
The singer also commented on her relationship with alcohol, saying that what happened to her father was reason enough for her to wake up.
"When I realized I had to work hard on myself, I stopped drinking and started exercising a lot."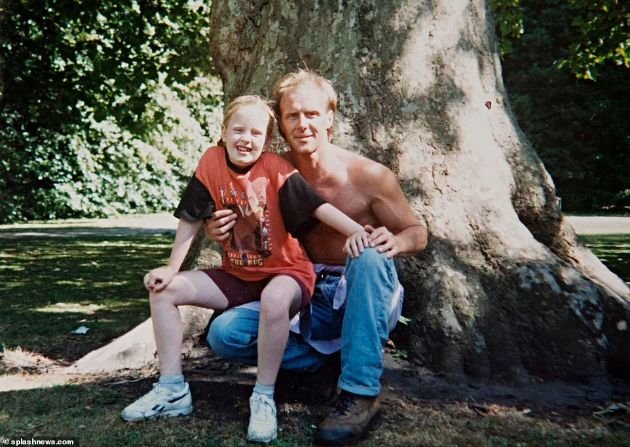 The singer, who is scheduled to release her fourth studio album titled "30" on November 19 this year, also spoke about how her relationship with her father largely predetermined what kind of person she developed into and how she treated her partners.
She says that her father left her when she was only 3 years old and his absence affected how she behaved in relationships as an adult and made her hurt her partners as a defense mechanism to avoid being hurt.
Earlier in an interview with Vogue, Adele spoke about the fact that in the last two years, due to anxiety, it often happened to her to seek solace in alcohol.
But later she started to turn more and more to exercise in order to deal with anxiety and stress, and sometimes she happens to exercise 2-3 times a day.
Adele has repeatedly mentioned that her latest song Easy on Me was inspired by the divorce and she says she was ashamed that her marriage to Simon Koneki broke up, as did her parents' marriage.
"For me, marriage is a very serious matter, and it seems like it is not like that… When we have children, we should stay together and I tried. I was very disappointed with my son, I was very disappointed with myself.

There is nothing more frightening than what I have experienced in the last two years behind closed doors.", she said.
Adele also commented on her relationship with sports agent Rich Paul who she said made him laugh a lot and made the relationship very easy for her.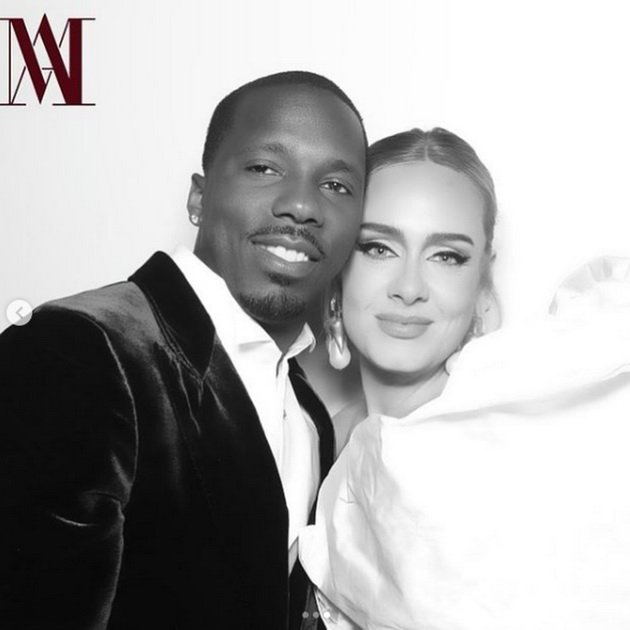 Download the new game Guess The Celebrity Quiz and check how well you know your idols
Always be up to date with the news and follow the trends!