Ben Affleck allowed his 10-year-old son to get behind the wheel of a Lamborghini car with the engine running, after which the boy put it in reverse and hit a BMW parked behind him.
Ben Affleck gave his 10-year-old son a Lamborghini to drive – He had an accident and was criticized for being an irresponsible parent
Ben Affleck and JLO, together with the actor's 10-year-old son – Samuel – were visiting a luxury car rental salon.
Lopez, Affleck and his son looked at luxury rental cars and Ben let little Samuel get behind the wheel of a yellow Lamborghini.
Allegedly, the engine of the car was turned on and Samuel started to reverse it, and at that moment he hit a BMW car that was parked right behind him.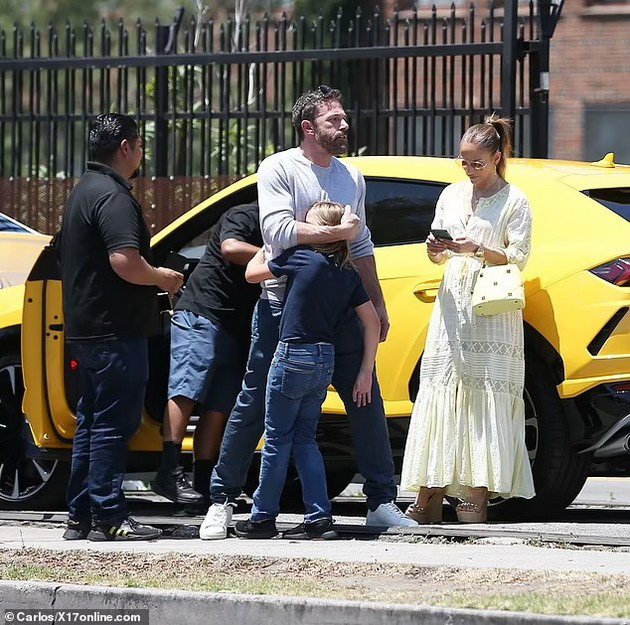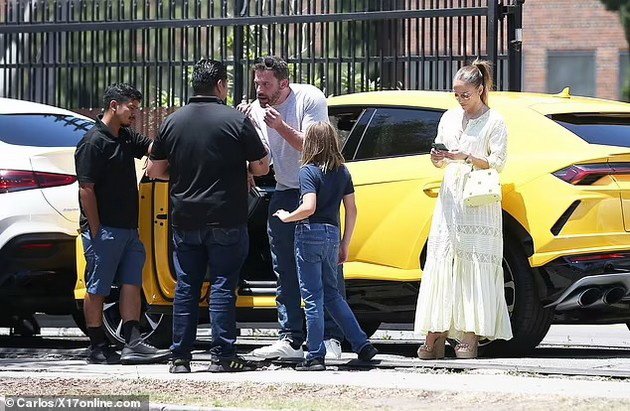 A video shared on social media shows Samuel sitting in the driver's seat with his door open. Ben Affleck is standing right next to the door, and JLO is sitting in the back seat.
As JLO gets into the car, Samuel reverses and hits the car behind him. Immediately afterward, Samuel gets out of the car to see the damage.
Jen and Ben with Sam 💚 06.26.22 #Bennifer #BenAffleck #JenniferLopez #JLo pic.twitter.com/WYG5VvVzPo

— Hayley M. 🇺🇸 🗽 (@HayleyMJLover) June 27, 2022
Even though it's a really small blow, the little boy is clearly upset, and at one point Ben hugs him to comfort him.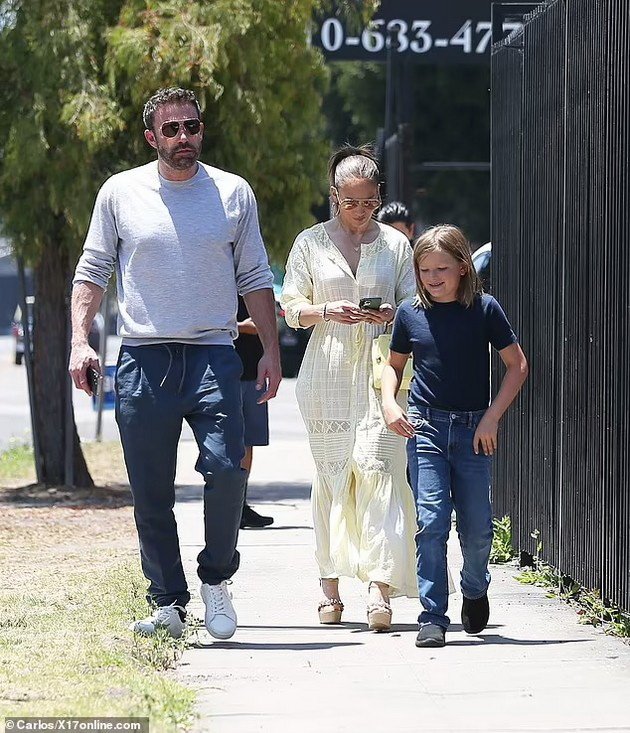 Some of the comments on Twitter:
"Why was his 10-year-old son driving?"

"Of course, he's going to hit another car, he's 10 years old."

"Ben been drinking again?"

"Don't blame the 10-year-old, blame the 50-year-old."
Download the new game Guess The Celebrity Quiz and check how well you know your idols
Always be up to date with the news and follow the trends!