Famous singer Ariana Grande paid tribute to the people who were killed in a terrorist attack at her concert in Manchester, England, in 2017.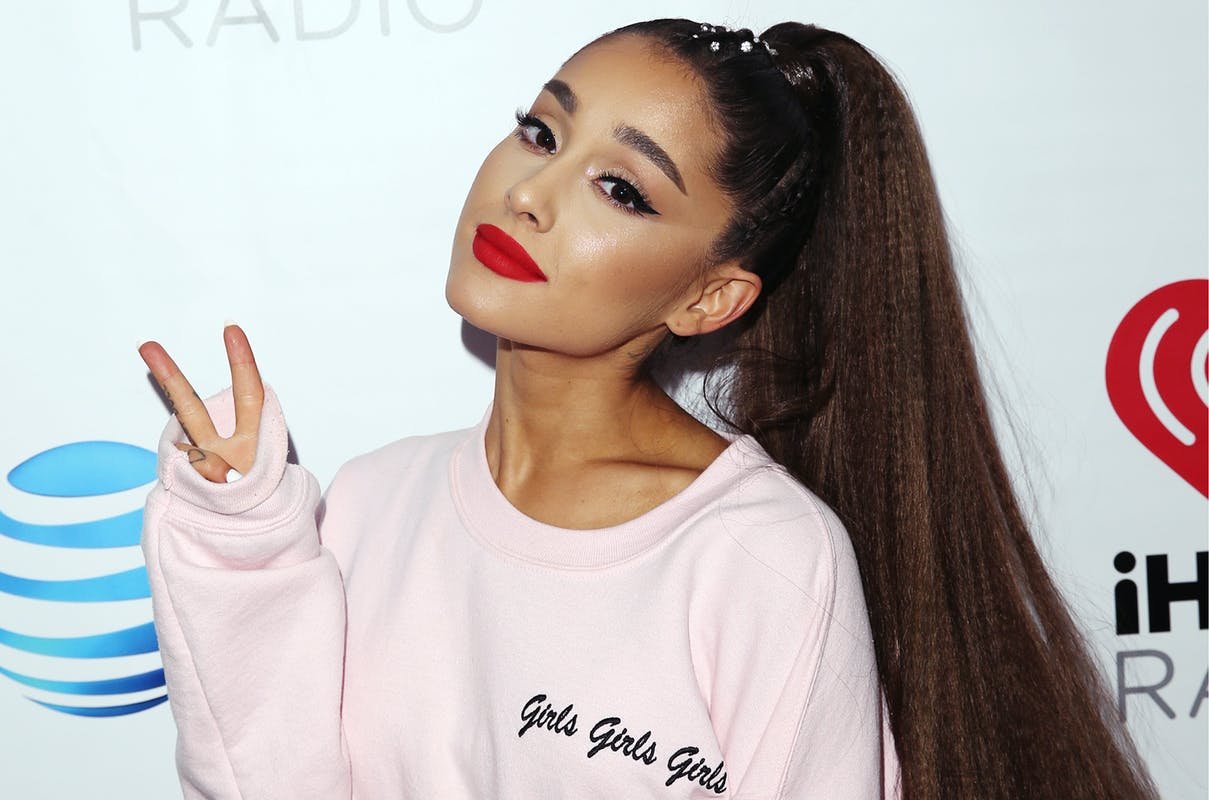 Ariana Grande with an emotional post: "Grief will always be present"
On her Instagram account, the singer wrote that she often thinks of them.
"Although grief will always be present, our relationship with it is constantly evolving and manifesting itself in different ways every day, every year… I know that this year will not be easy either.", wrote Ariana on her Instagram account.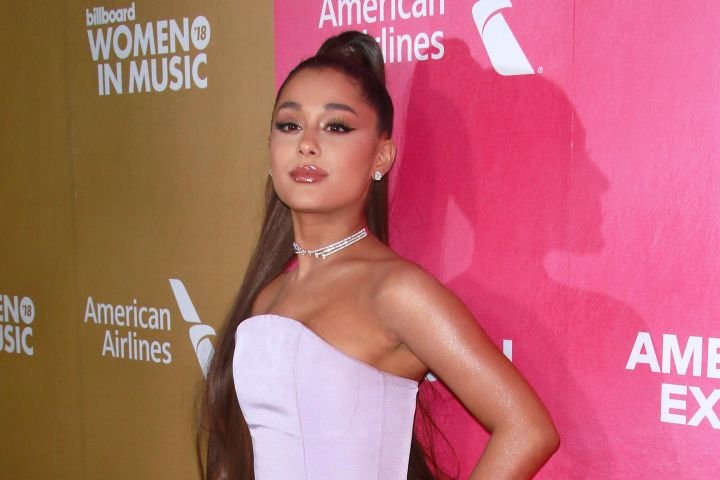 The singer then listed the names of 22 people who were killed in a suicide bombing carried out on 22.05.2017 by an Islamist extremist at the end of her concert in the arena in Manchester.
Always be up to date with the news and follow the trends!