Ariana Grande and Dalton Gomez have vowed eternal love. The 27-year-old singer and 25-year-old real estate agent said a fateful YES to each other over the weekend.
The intimate ceremony took place at Grande's home in Montecito.
Ariana Grande and Dalton Gomez had a small intimate wedding
Ariana Grande got married in a secret ceremony at her home
The news about the wedding was confirmed by her representative for the public.
"They got married. It was a small and intimate wedding with less than 20 people. The couple and their two families are overjoyed.", he stated.
Ariana Grande and Dalton Gomez have been in a relationship since the beginning of last year, and they got engaged last December. They started dating in January 2020 and spent most of the pandemic together. The couple has not yet appeared together in public, and Ariana said that they got engaged with a photo of the ring that Dalton gave her. Ariana and Dalton often share photos together.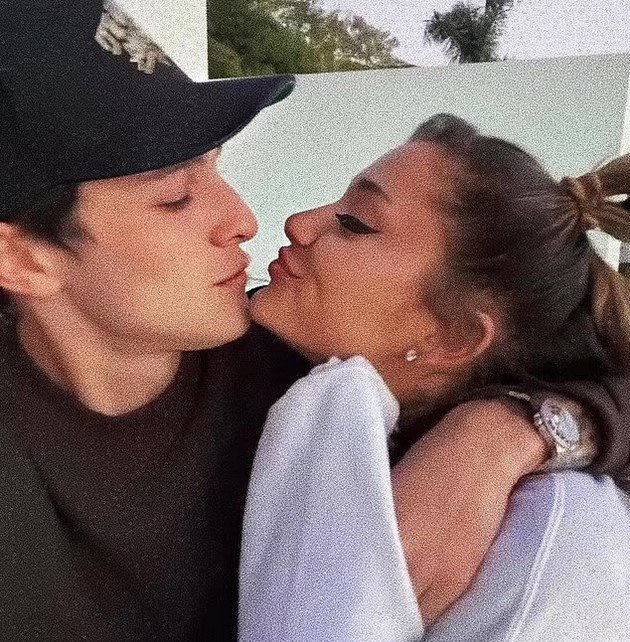 Always be up to date with the news and follow the trends!