Adele, the British music sensation, which has sold over 70 million copies of the album, today officially released the song from the new fourth album "30" which will be officially released on November 19.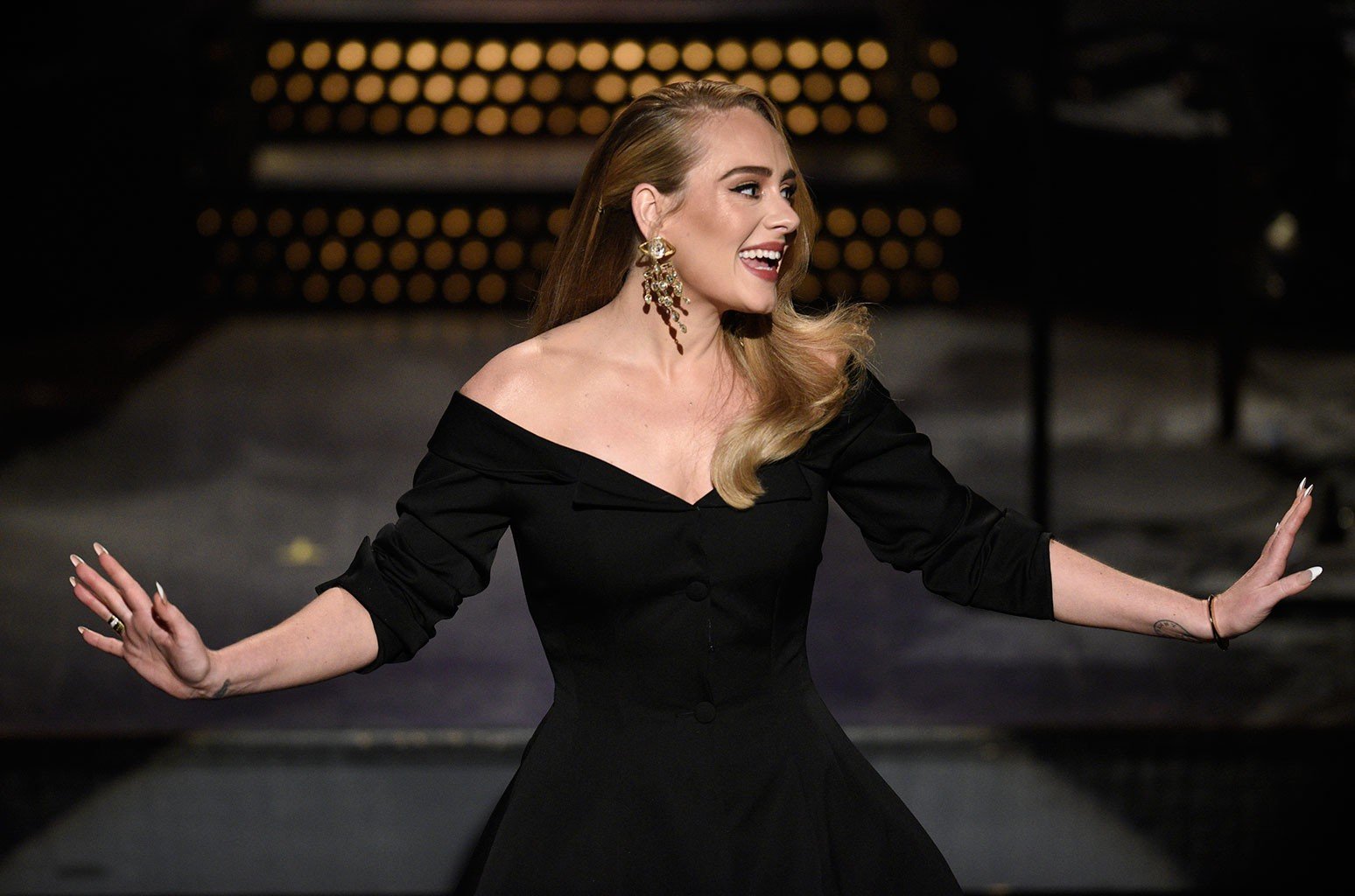 Adele in the new songs about everything she hid from the public for years
The first song is titled "Easy on me" and in just 12 hours has over 20 million views and the audience is more than satisfied.
In the new songs from the album, in fact, the singer describes all the doubts she had in her marriage to her ex-husband Simon Konecki, the hatred for herself, but also the reasons why they divorced. She said the album was made so that her son would understand why he left his father.
"I think this album is about self-destruction, self-sincerity. But I'm ready to hear people's reactions to my story. I ruin his life because of my happiness. Sometimes he is very unhappy because his father and I are divorced. And that is a living wound for me and I do not know if he will ever be able to recover from it.", Adele told the British edition of Vogue.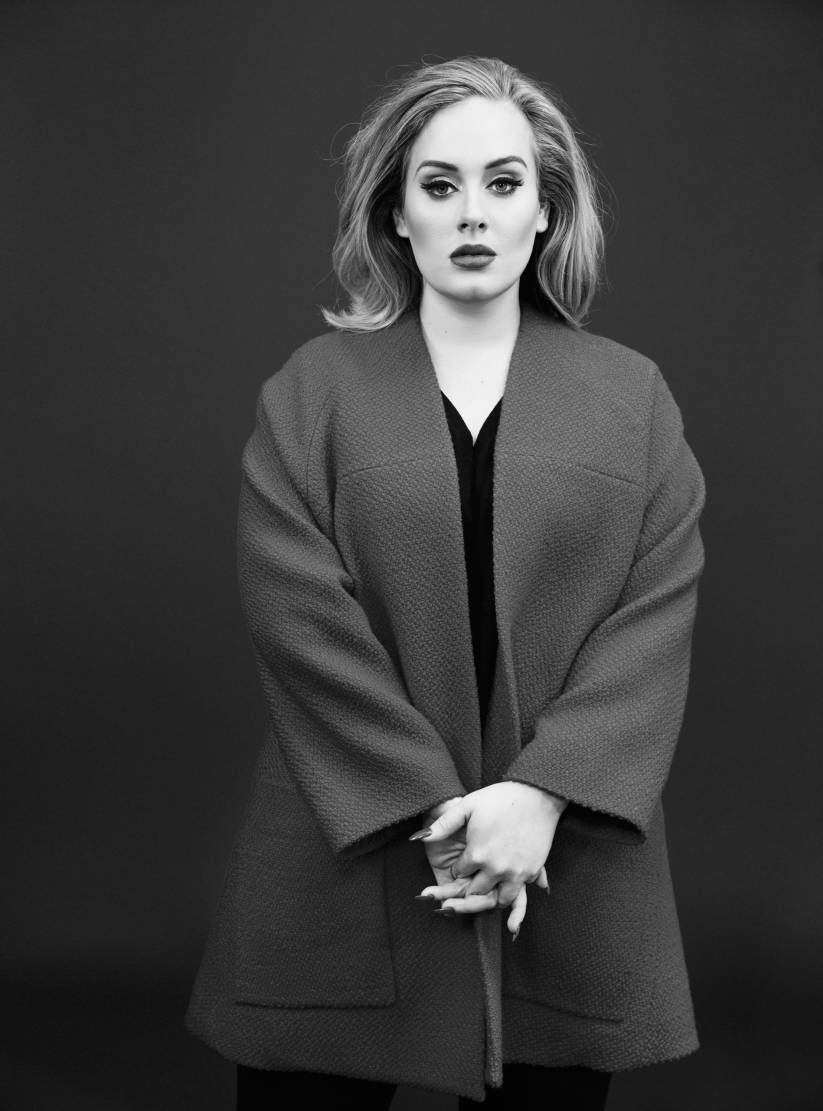 At the end of April 2019, the news was announced that Adele and her husband Simon Konecki were divorcing. In the marriage, they had a son Angel, who was born on October 12, 2012.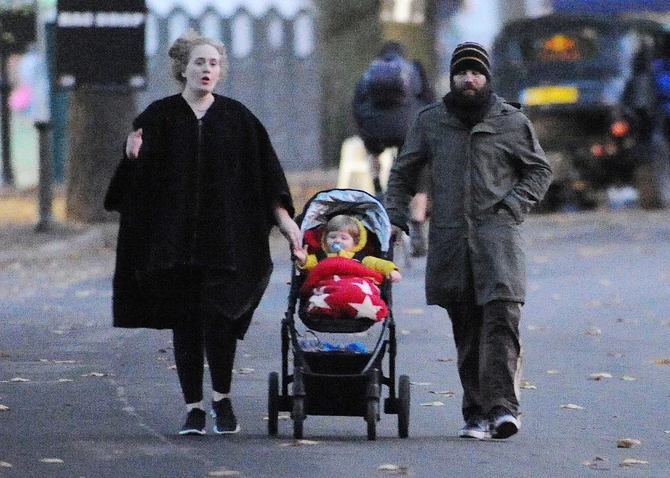 The singer admitted that her decision to divorce was difficult, but that she had friends who were with her and held her hand at night while she cried inconsolably.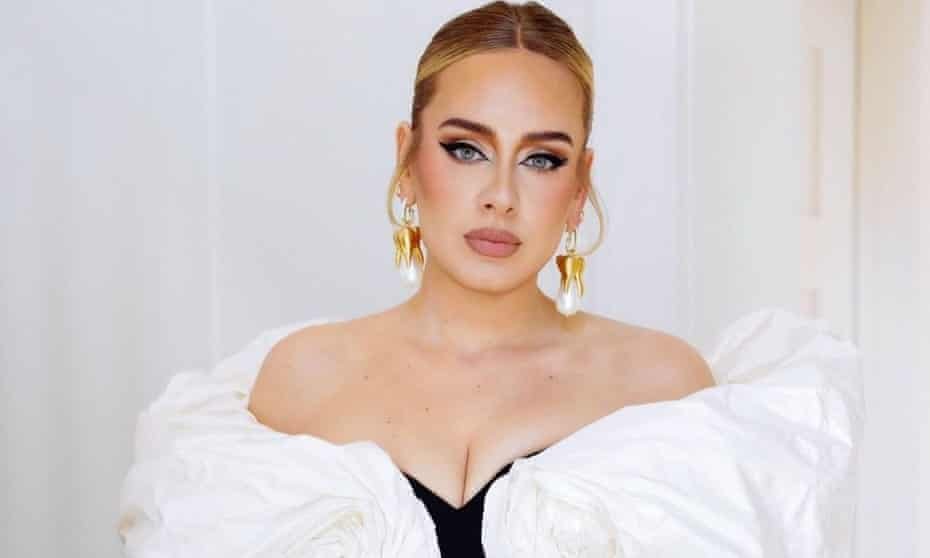 "30" is Adele's fourth studio album after a six-year hiatus.
Download the new game Guess The Celebrity Quiz and check how well you know your idols
Always be up to date with the news and follow the trends!