Singer Billie Eilish once again angered and disappointed the fans, because of which she lost thousands of followers on her Instagram account.
The singer recently released a video for the song Lost Cause in which she dances, works and jumps on the bed with friends in a T-shirt with shorts and shorts, and fans have accused her of using LGBT+ status to promote her video.
Billie Eilish is in big trouble with her statement
Billie added oil to the fire and posted a photo of himself posing with the girls in the video.
"I love girls.", she wrote under the post, with thousands of people commenting on how Billie finally declared himself a member of the LGBT+ community.
But a few days later, she was filmed with 30-year-old Matthew, with whom she is allegedly in a relationship, and the fans were furious.
"I return all the clothes with her face, I can't believe what she is like."

"This wasn't Billie as we know her."

"Too much has changed.", are just some of the negative comments.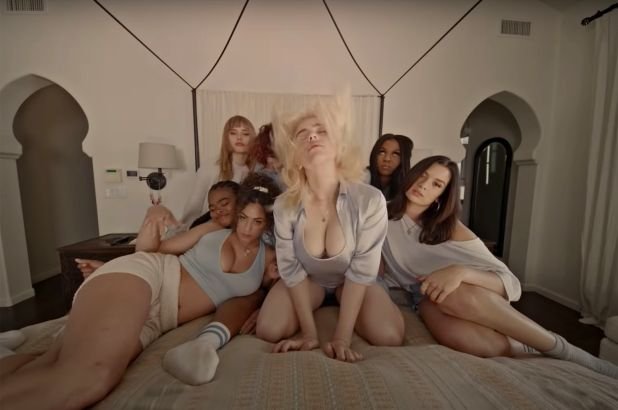 The singer then posted a selfie under which she said she was tired.
"I'm so tired.", is one of the comments under the post, which garnered more than 11 000 likes.
Always be up to date with the news and follow the trends!