Britney Spears is back in the spotlight after a controversial new documentary claims the singer is completely isolated from the world, is once physically abusive to her husband Sam, and hasn't seen her children in over a year.
Shocking Secrets Unveiled: The Disturbing Truth About Britney Spears
Britney Spears' documentary The Price of Freedom premiered Monday (May 15) on Fox and focuses on the singer's life after being released from legal custody.
According to the TMZ producers who are behind the documentary, Britney lives in isolation and is alone at home most of the time.
"Sometimes he drives his car to a deserted road, parks, and just meditates.", says one of the producers.
Allegedly, Britney was also addicted to caffeine and consumed energy drinks and coffee almost constantly.
Because of this, she used to stay awake for two or three days in a row. Once, however, she slept for three days without stopping.
In the documentary, several people claim that Britney's marriage is not in the best shape either. Namely, she was violent – she even hit Sam – but he "is passive and just puts up with her".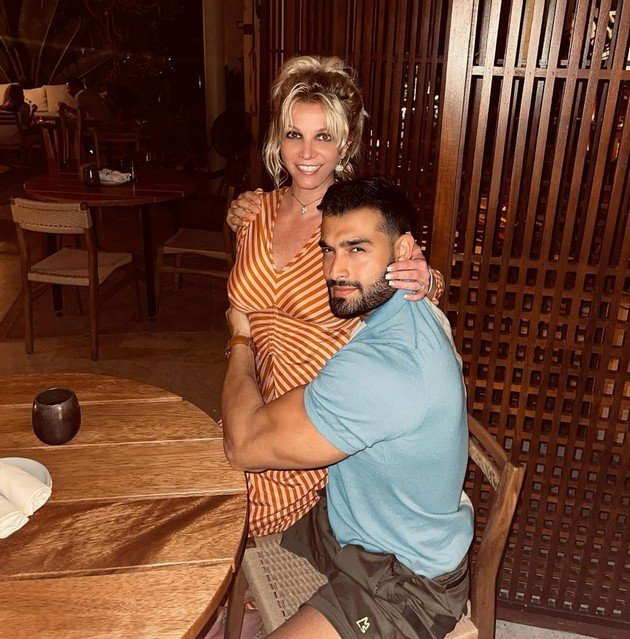 Quarrels between Britney and Sam were every day, and in some situations, the singer's security had to intervene to calm them down.
Allegedly, sometimes Britney slept with a knife under her bed and there was a risk of seriously injuring Sam.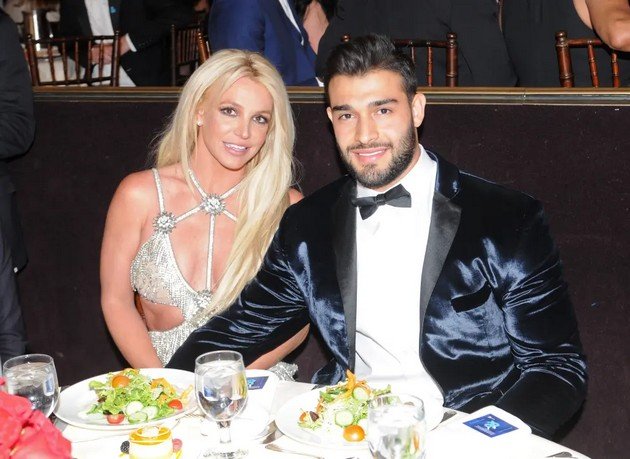 According to the documentary, Britney also has a bad relationship with her sons. The situation reportedly worsened last summer when they stopped responding to her messages.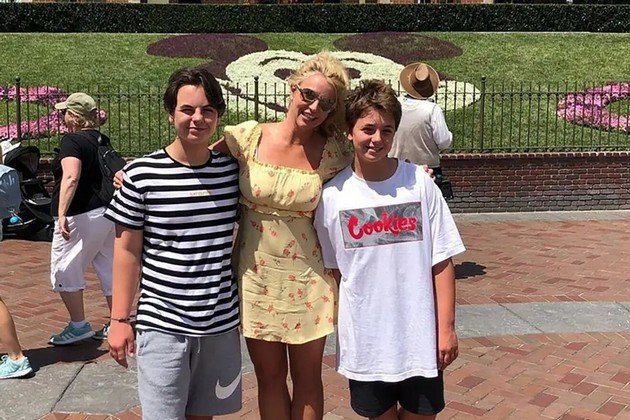 The biggest reason for the anger of the sons was the nude photos of Britney, which, according to them, were embarrassing.
According to Page Six sources, Britney last saw her sons in early 2022.
After the premiere of the documentary, Sam Asghari announced himself with a video on Instagram Story:
"I think it's disgusting that people who were in Britney's life when she didn't have her voice are now telling her story as if it were their own. Absolutely disgusting.

How can you take the most influential person of our generation, the princess of pop music, put her in a prison where her father tells her what to do, what to drink, what to watch, and use her as a money-making machine?

Then suddenly, after many years when she is finally free, after everything that has happened, you put her under the microscope and tell her story. No, that's disgusting!"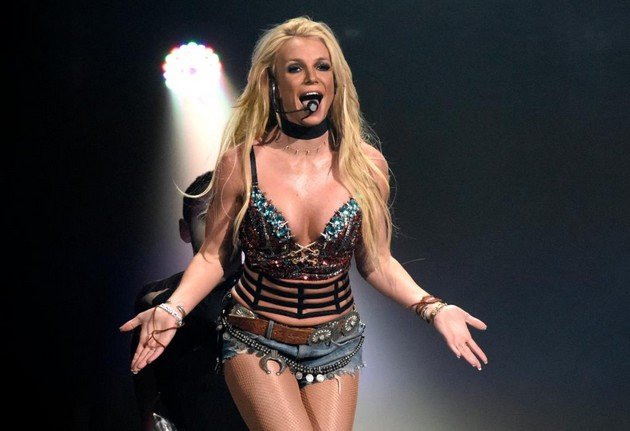 🛍️ Try the new Britney Spears Fantasy, Eau De Parfum EDP Spray for Women, for order click on the image below:
Meanwhile, Britney Spears is writing an autobiographical book, and she said she was inspired by the numerous documentaries about her.
In a now-deleted Instagram post, Britney pointed out that such documentaries portray her in a bad light, and use so many lies that she believes they are illegal.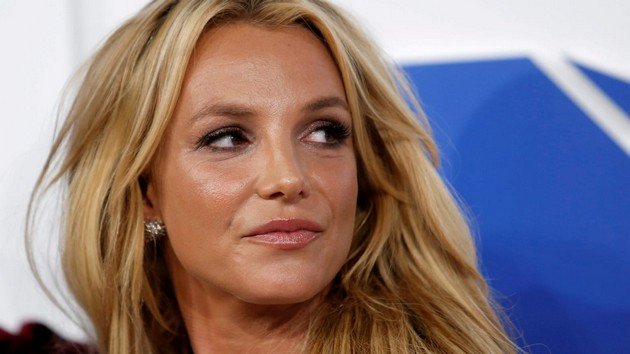 Although Britney's fans are worried about her, after the premiere of the latest documentary, they also took her side.
Download the new game Guess The Celebrity Quiz and check how well you know your idols
Always be up to date with the news and follow the trends!