In the series of their "strange" actions, the last and perhaps the most bizarre one stood out.
The eldest sister of the famous Kardashian-Jenner clan, Kourtney Kardashian, has recently been in a relationship with the drummer of the group Blink 182, Travis Barker.
Kourtney Kardashian shocked the world with the way she shows love for her new boyfriend
Although they were friends for years, love was born between them and they initially hid from the public. However, they are now more open and often targeted by the paparazzi.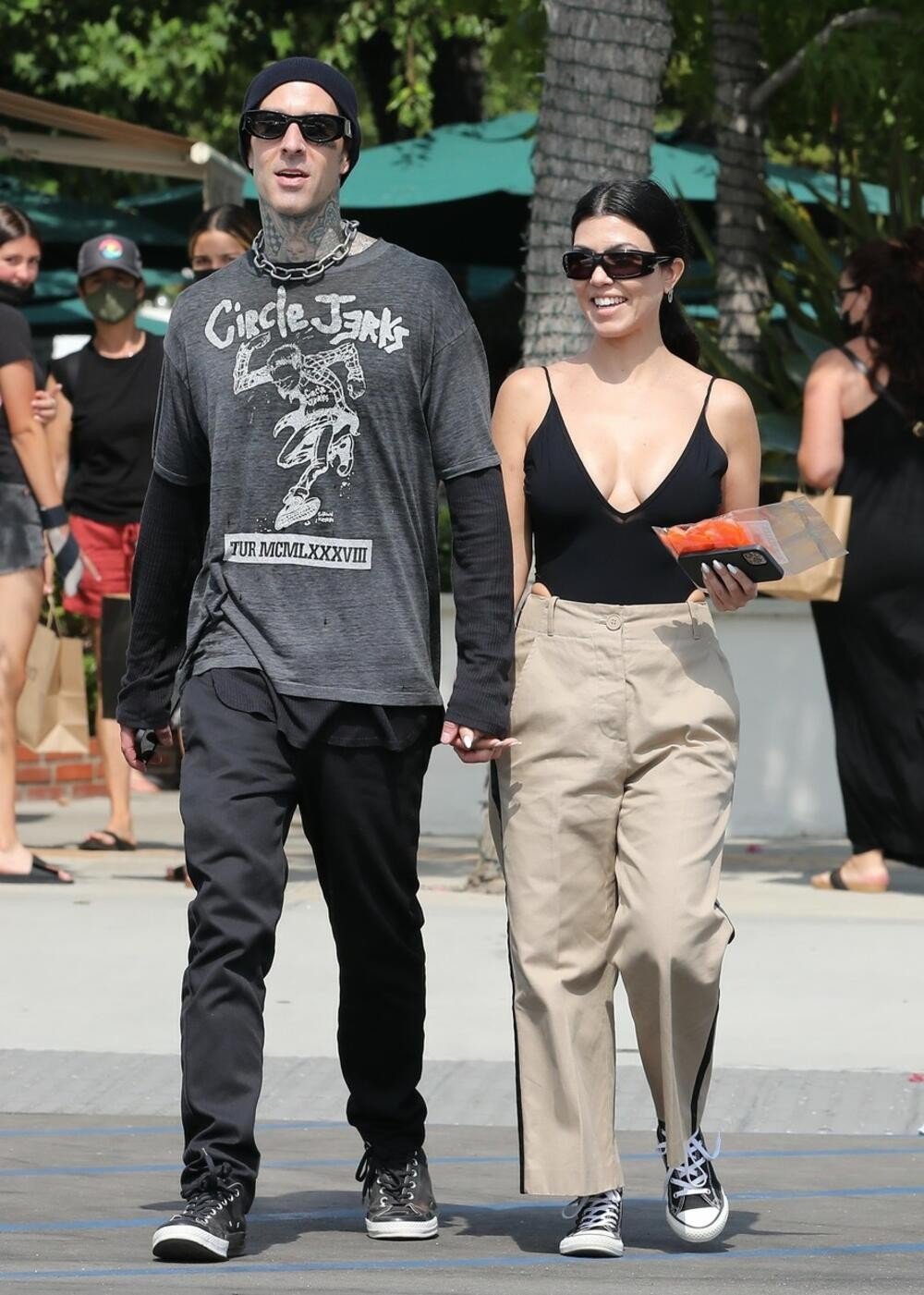 Kourtney doesn't even think to show love to her partner in the most unusual way, and many comments that her behavior is completely different.
The two often have some bizarre outbursts on social media, such as when Travis congratulated her on her birthday with a video in which she sucked his thumb, then she got a tattoo on her boyfriend, and these are just some of the actions that shocked her followers.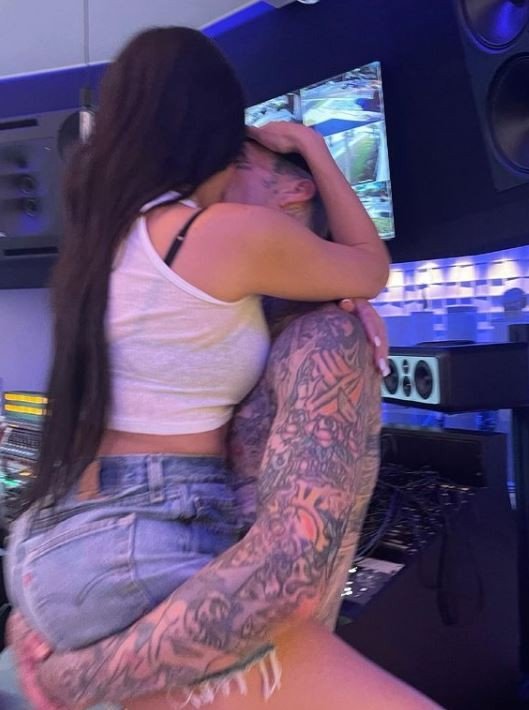 Kourtney now went a step further and shared on Instagram photos of a blood vial with her boyfriend Travis Barker's name written on it in a black felt-tip pen, and his date of birth November 14, 1975, with a black heart next to the photo.
Always be up to date with the news and follow the trends!