Selena Gomez is a blonde seductress on the cover of Elle.
For the photoshoot, which many compared to Marilyn Monroe, the 29-year-old singer posed in models from top fashion brands such as Gucci, Chanel, Louis Vuitton, Alessandra Rich, Brandon Maxwell and Prabal Gurung.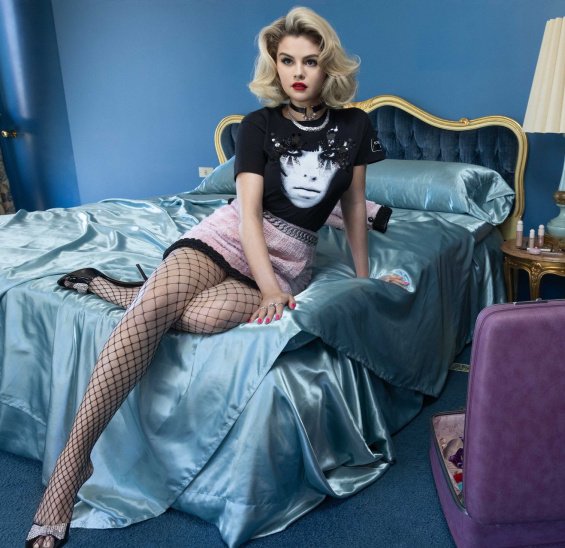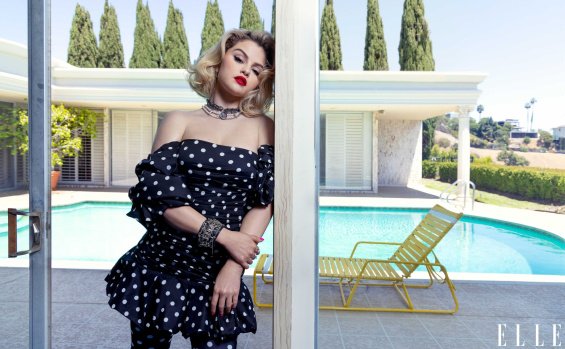 Selena Gomez as Marilyn Monroe for Elle, talked about depression and bipolar disorder
In the interview, Selena opened up about her health problems and the fight against lupus and bipolar disorder.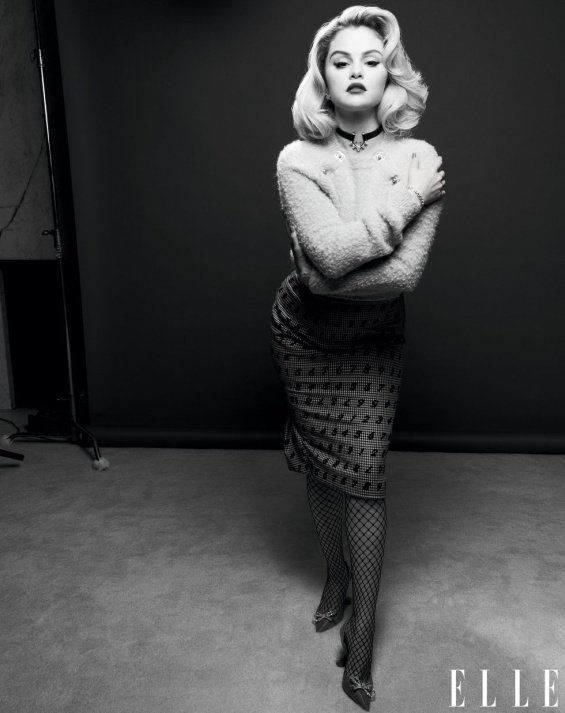 "Lupus, kidney transplantation, chemotherapy, mental illness, going through love affairs in public – all these things were supposed to pull me down. Every time I went through something, I wondered, 'What else? What else will I have to go through? ' I will help people, I said to myself. That's what kept me going. There were times when I was not strong enough and I wanted to do something to hurt myself.", she said.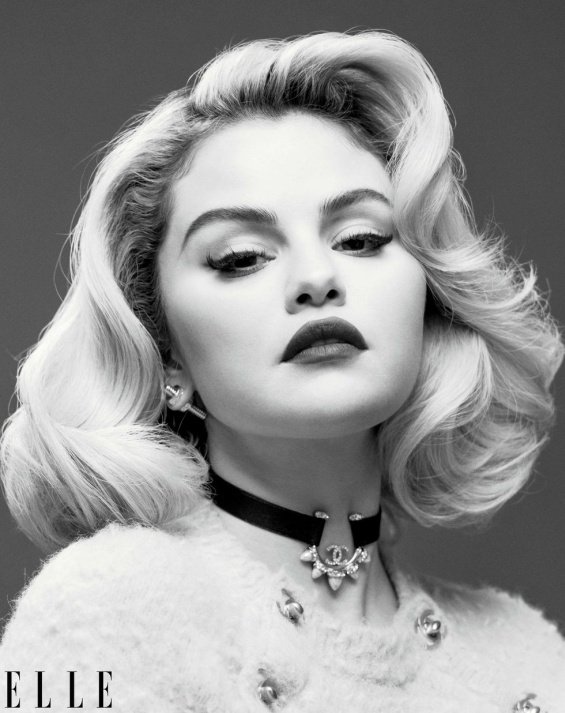 Selena speaks openly about the challenges she faces:
"Yes, I withdrew. Yes, I have mental health problems. I was depressed and anxious.", she said, adding that she was relieved when she was diagnosed with bipolar disorder.
"I could take a deep breath and say, 'OK, that explains a lot of things.'", she said.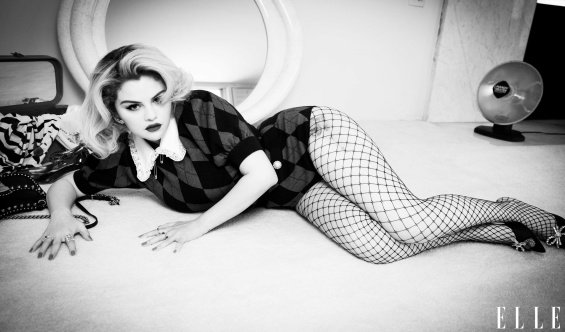 The young singer says that she puts natural beauty first and that she no longer allows unrealistic beauty standards to influence her.
"I spent years of my life trying to look like other people. "I would look at a picture and say to myself, 'God, why don't I look like this?' None of that was good for me.", said Selena and admitted that she felt immense relief when she withdrew from Instagram.
"I just hung up this little phone with 150 million people on it. It was a huge relief for me. ", she added.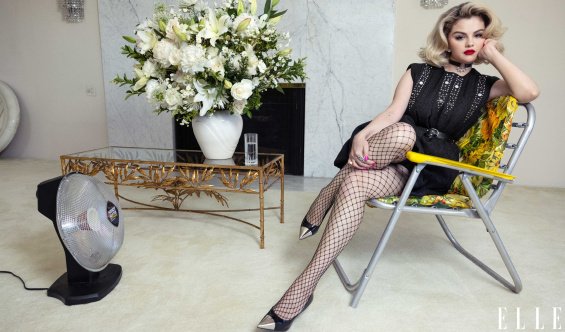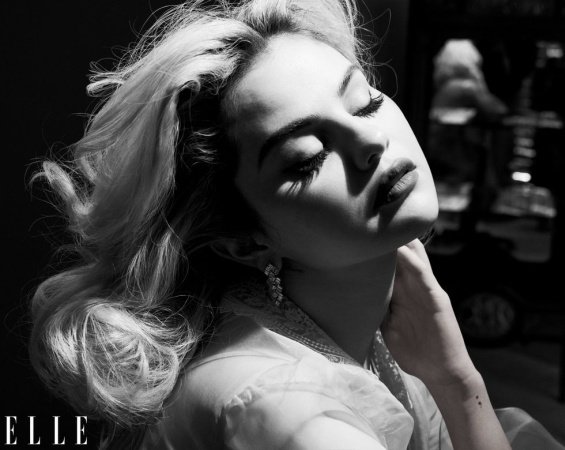 Download the new game Guess The Celebrity Quiz and check how well you know your idols
Always be up to date with the news and follow the trends!