Instead of the glamorous party that is recognizable to her, Kylie Jenner celebrated her birthday with breakfast for loved ones and a painting workshop in her backyard. Although she is only 24 years old, she has made drastic changes in her appearance several times so far and you would certainly not recognize her in the photos from 10 years ago.
See how Kylie Jenner celebrated her 24th birthday and how much she has been remembered over the years
Kylie Jenner turned 24 on August 10, but this year instead of the glamorous parties that are recognizable for the Kardashians, she organizes a luxurious breakfast for loved ones, along with a painting workshop.
The young billionaire boasted about the intimate celebration on Instagram, first with a photo of her birthday outfit. For the celebration, Kylie chose a long skirt and a T-shirt with a bareback in light green. Complement the combination with sandals with striking ornaments.
Kylie then shared some photos and videos from the celebration, from which you will see that she really did her best. Kylie served popular "breakfast food" to her guests, such as pancakes, omelets, fried bacon and donuts.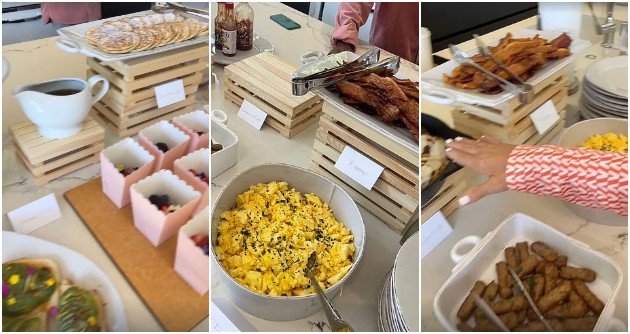 Kylie also organized a creative workshop for the guests – painting on canvas. Each of the guests received their own canvas, brushes and paints.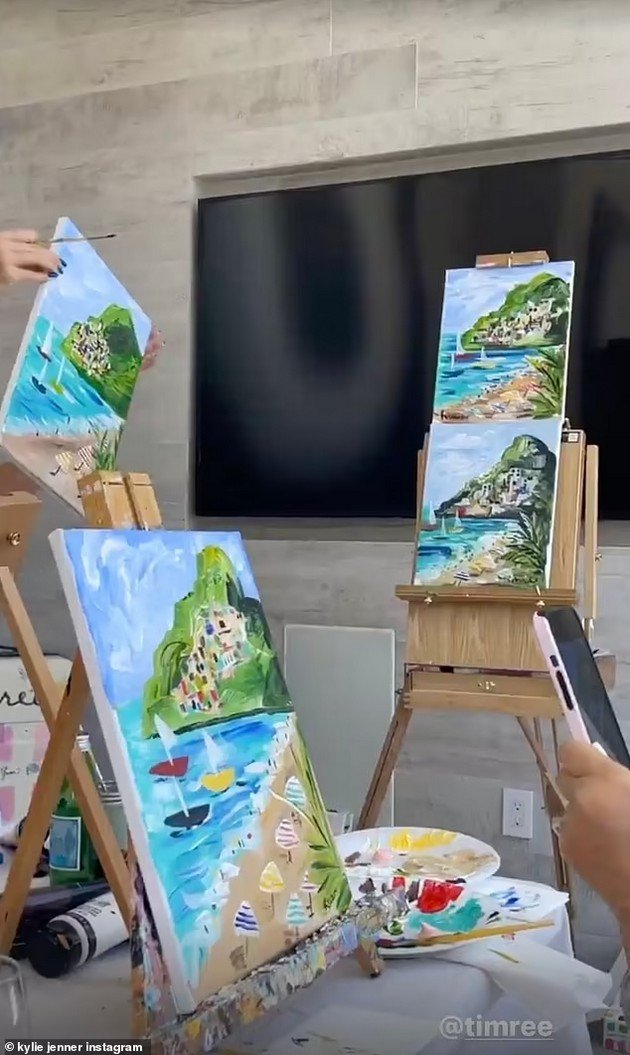 She also shared some photos of the gifts and lavish bouquets she received from her loved ones.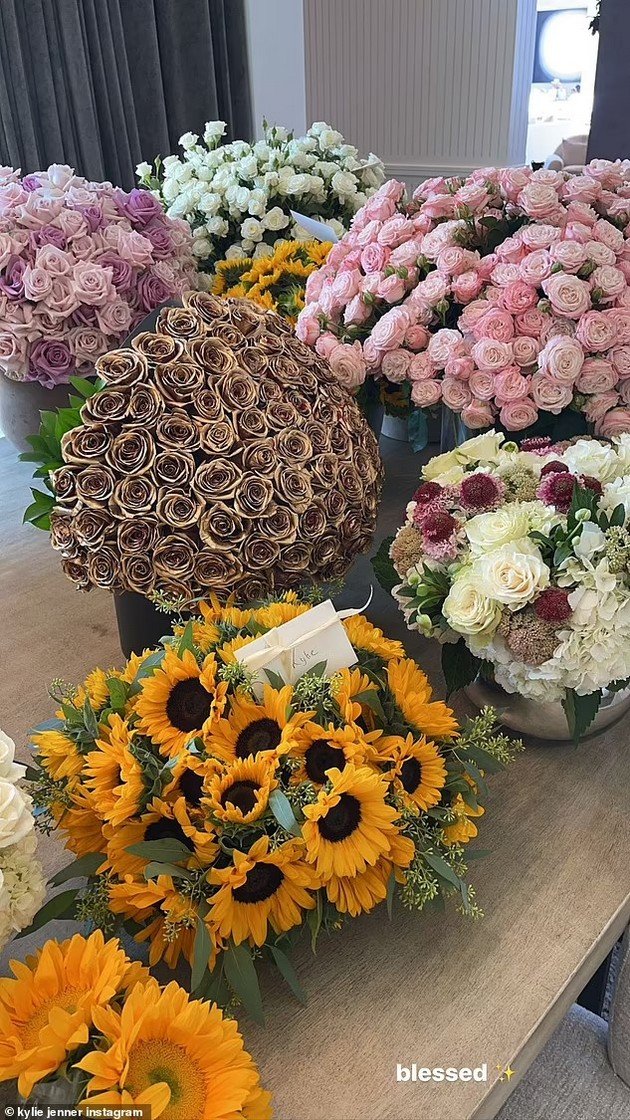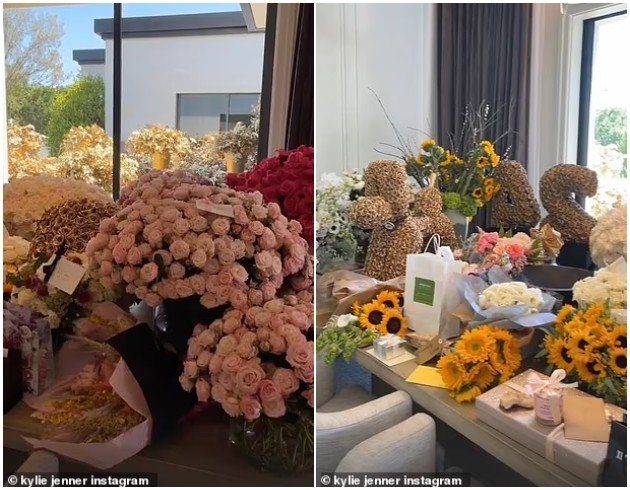 The celebrant also allowed us to peek into her yard where the celebration took place, which she decorated with lights and lots of candles.
Although Kylie is only 24 years old, so far she has drastically changed her appearance. Kylie, in a way, grew up in front of the television cameras, thanks to the reality show. Her transformation didn't go unnoticed.
But how much has Kylie actually changed since her family began celebrating?
2007: Kylie and her sister Kendall during the premiere of the Kardashians reality show
2008: Kylie is just a child
2009: Kylie starts experimenting with looks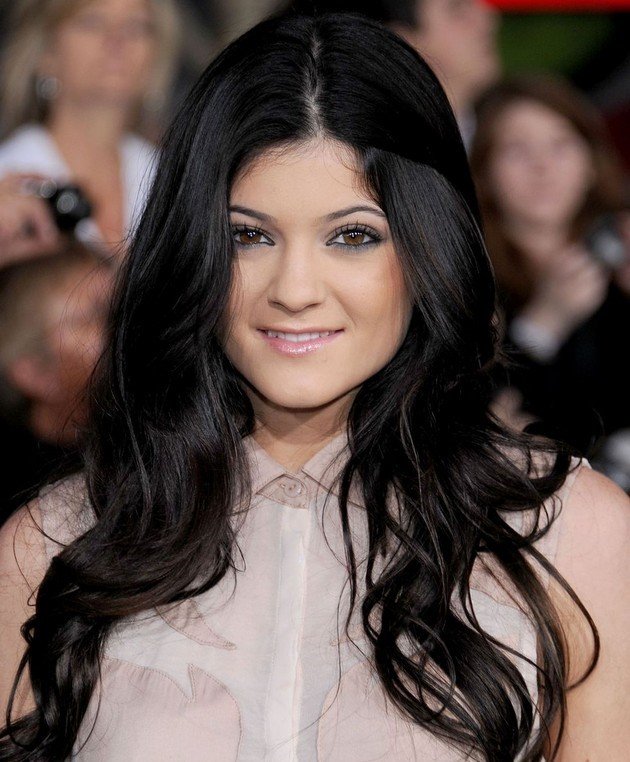 2013: Kylie before she starts with drastic changes in appearance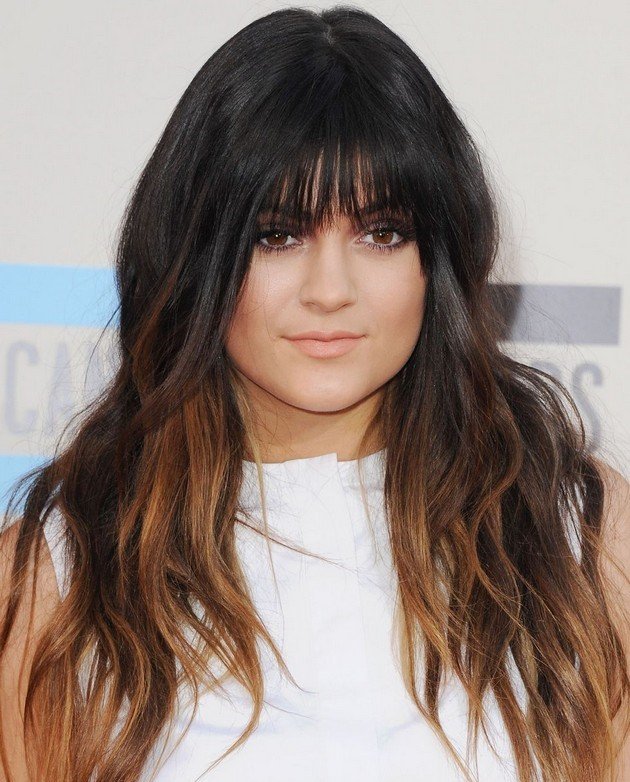 2014: The period when Kylie started using lip fillers – until recently she persistently denied this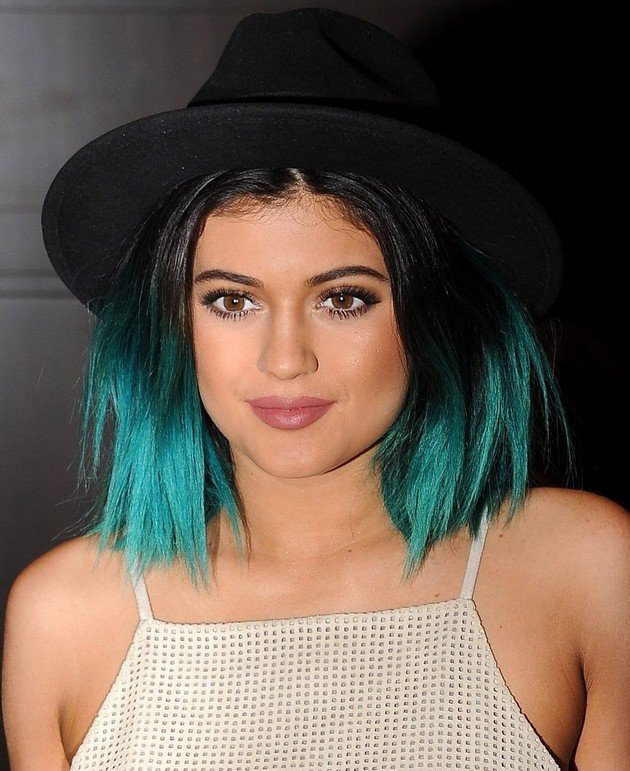 2016: Fillers become more obvious, but Kylie still denies using them
2018: Shortly after giving birth to daughter Stormy, Kylie was blonde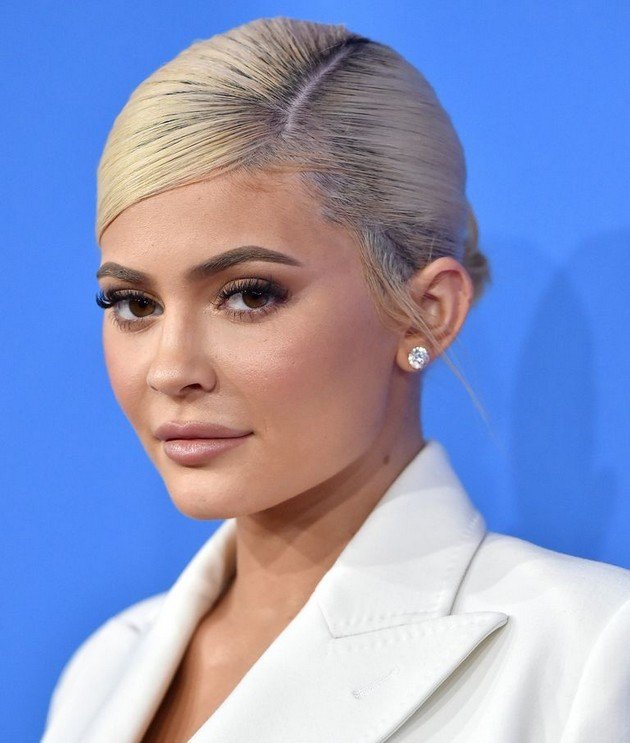 2019: Kylie in a more natural edition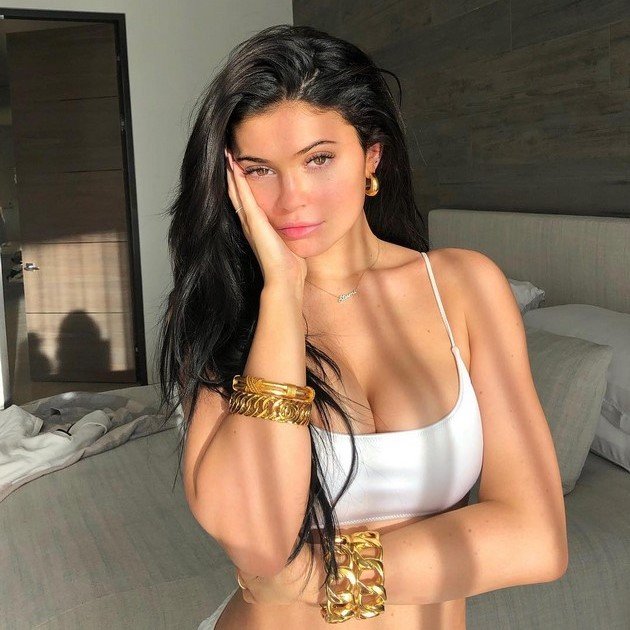 2020: In the last period, the star has not made major changes in appearance
Download the new game Guess The Celebrity Quiz and check how well you know your idols
Always be up to date with the news and follow the trends!