Cristiano Ronaldo, one of the greatest footballers of all time, has been in a relationship with Georgina Rodriguez since 2016. However, rumors have recently surfaced that their relationship may have started with a lie.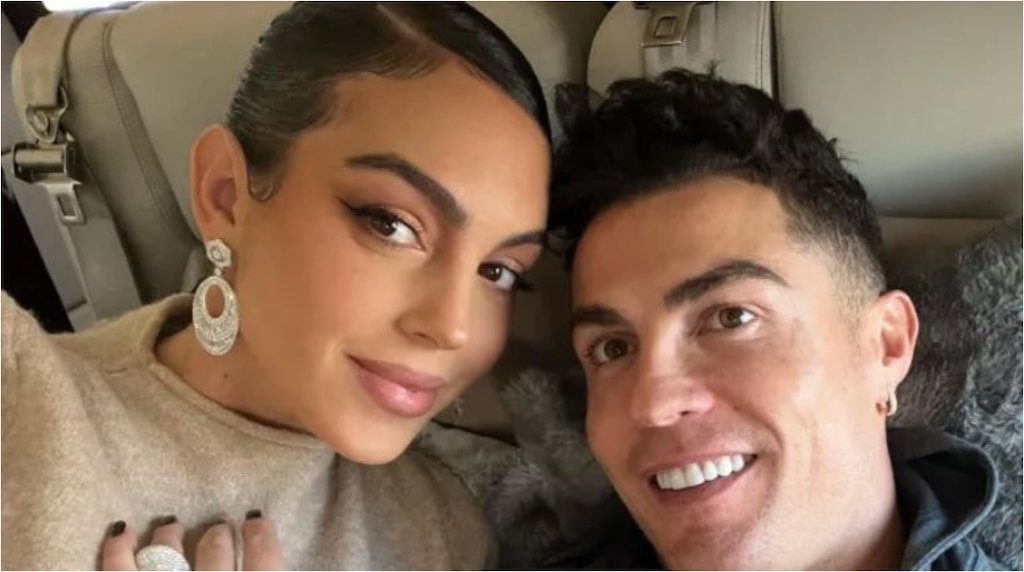 Scandalous secrets revealed: Did Cristiano Ronaldo's relationship with Georgina Rodriguez start with a lie?
There have been several rumors circulating about Georgina Rodriguez and her relationship with Cristiano Ronaldo, including allegations that she was on the hunt for a millionaire partner before meeting Ronaldo, and claims by TikTok user Pablo Bone (@pablobonee) that she was arrogant even before meeting the football star.
"I was working with Georgina Rodriguez at Gucci about two months or so before she became a celebrity. We coincided several times working in the store. She was in the women's section and I was in the men's.

I had already seen Cristiano several times in the store before they met and the truth is that there are many things that were said about Cristiano and Georgina.

Georgina was always like that. Even if she didn't have a lot of money or didn't have the money she has now, she always had this air of arrogance and superiority.

In the end, she was always looking to hit the big time and that's why she worked in different luxury firms. She knew a lot of people in the nightlife world in Madrid.," Bone said.
As for Bone's claims about Georgina's behavior, it's important to consider them with a critical eye. While it's possible that Georgina may have acted inappropriately at work, it's also possible that Bone's perception of her behavior was colored by his own biases or experiences.
Ultimately, the truth behind these rumors may never be fully known. What is clear, however, is that Georgina and Cristiano have been in a committed relationship for several years and have a child together. They have also publicly expressed their love for each other and appear to be happy and supportive of one another.
Download the new game Guess The Celebrity Quiz and check how well you know your idols
Always be up to date with the news and follow the trends!