R. Kelly was charged with child pornography in 2002, but not convicted because a jury acquitted him.
The man who defined the sound of modern R'n'B music, the creator of the hits I Believe I Can Fly, Bump n 'Grind, Step In the Name of Love and many others, who once had a fortune of over 100 million dollars, today has debts of 2 million which are constantly increasing.
The worst kept public secret in the music industry – R. Kelly, a sexual predator who married 15-year-old Aaliyah
The 54-year-old R'n'B star R. Kelly is currently in prison awaiting a second trial, which has been postponed several times due to the coronavirus and is expected to begin in August 2021.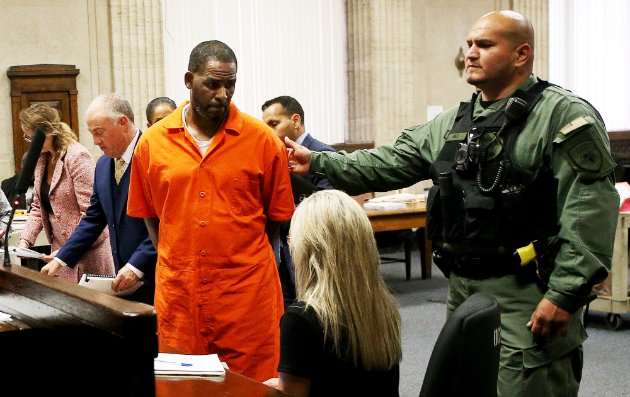 The charges are similar – sexual abuse of underage girls.
The former star R. Kelly, who has 14 studio and 3 other albums in collaboration with famous rappers like Jay-Z, has as many as 26 nominations and has won 3 Grammy Awards during his career.
#MuteRKelly movement
However, the singer's private life is so problematic that most TV and radio stations in the United States don't play his music or videos at all.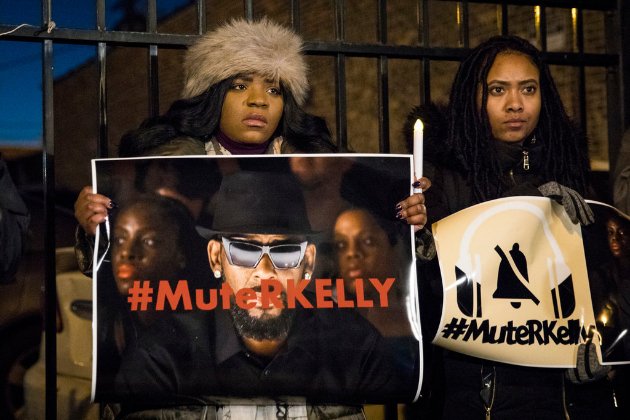 He is the inspiration behind the #MuteRKelly movement which sabotaged many of his performances and concerts, which were canceled due to the persistence and efforts of the movement's supporters.
R. Kelly, a sexual predator who married 15-year-old Aaliyah
Gossip about his relationship with a minor began in the early 1990s, and his marriage to the young rising star, Aaliyah, then just 15, was struck in 1994 with false documentation claiming the girl was an adult.
The singer was then 27 years old, and the marriage was annulled after only a few months due to pressure from Aaliyah's parents and the fact that the girl was still a minor.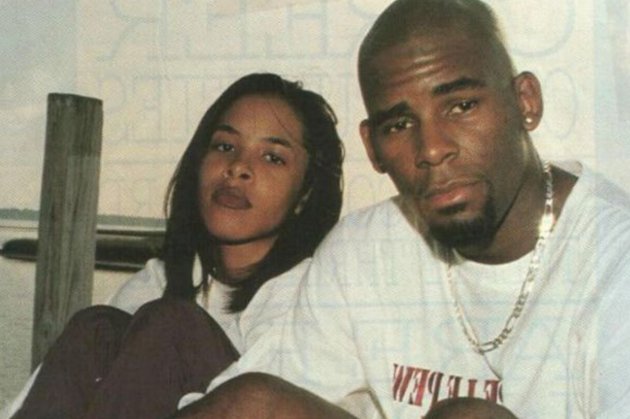 2 years later, in 1996, R. Kelly married dancer and choreographer Andrea "Drea" Lee with whom he has 3 children.
She, like many other girls, went public with allegations of sexual, physical and emotional abuse, ending their marriage 13 years later. In 2009, she officially divorced and got rid of the nightmare called R. Kelly.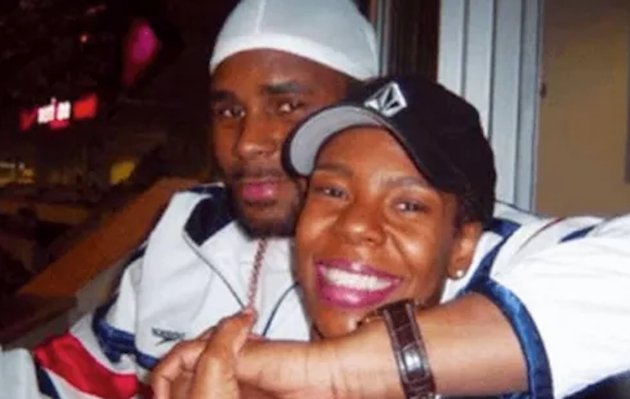 Meanwhile, the accusations against the singer R. Kelly didn't subside at all
R. Kelly continued with sexual predators and manipulation, and many of the families of the girls who were with him in his home accused him of "brainwashing", claiming that he was holding them against their will, blackmailing them, threatening them and that they simply they can not leave the fear and "Stockholm Syndrome" they feel.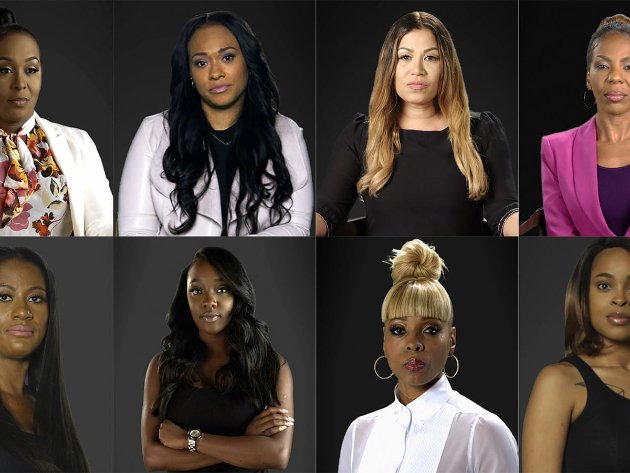 All these and many more details are included in the documentary Surviving R. Kelly which contains 2 parts that were released in 2019 and 2020, respectively.
The scariest thing is that many knew, some of his employees, managers, producers, accountants and lawyers, and yet no one did anything.
Despite his ingenious musical talent, R. Kelly is said to be the worst-kept public secret in the music industry when it comes to numerous allegations.
R. Kelly was a fun, funny, dedicated, interesting, amazing talent… but Robert Kelly was the Devil.
Always be up to date with the news and follow the trends!