A video is circulating on social media that reveal how bad the relationship was between the singer and her mother-in-law Montserrat Bernabeu.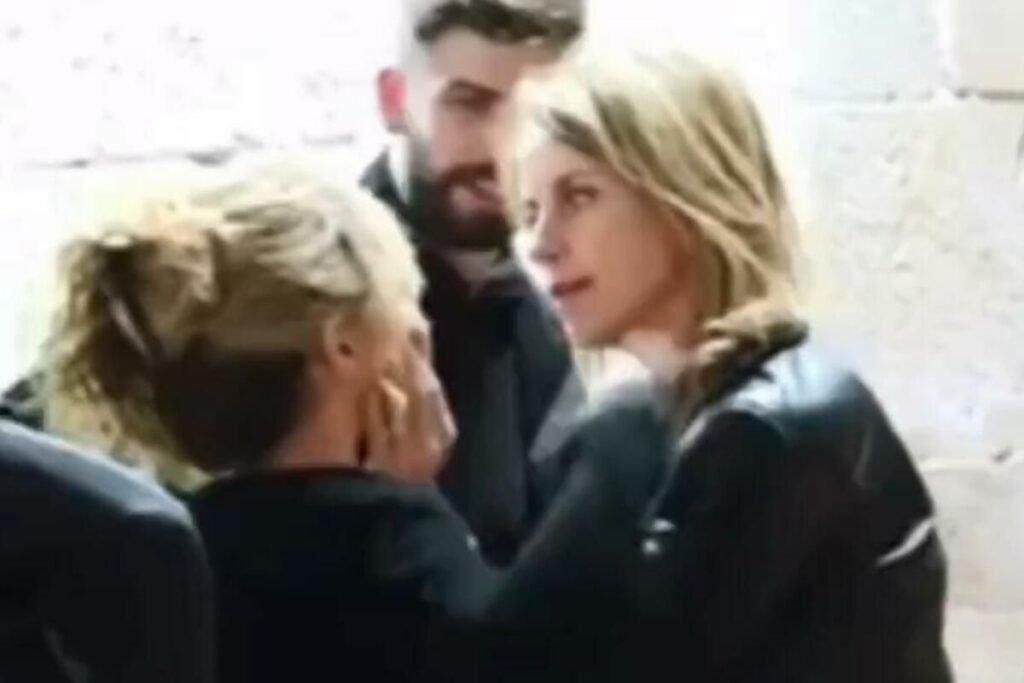 Revealed why Pique's mother bullied Shakira in public
It has now been revealed why Shakira despises Montserrat and that she didn't just become cruel to her. A video appeared in which the singer and the soccer player's mother are arguing. At one point, Montserrat angrily grabbed Shakira by the face, and she abruptly pulled her hand away.
Then her former mother-in-law "through her teeth" told her: "You have to keep your mouth shut."
I am fuming.

You had me fooled Mr. Piqué and Mrs. Montessori you as well.

DTA. pic.twitter.com/JDMykFqX1d

— Asandé (@kewchiy) January 23, 2023
While this was happening, Pique stood by and just watched the fight between his mother and his ex.
Social media users discovered a potential reason for Pique's mother's behavior. Namely, Gerard didn't like Shakira's fashion edition on the red carpet and because of that, he got mad.
Now everyone is on the singer's side
Otherwise, the recording of the incident that ended up on the networks is from before, but the exact date is not known. Social media users are angry about the video and believe that Shakira should have left the footballer earlier. None of them have commented on this video yet.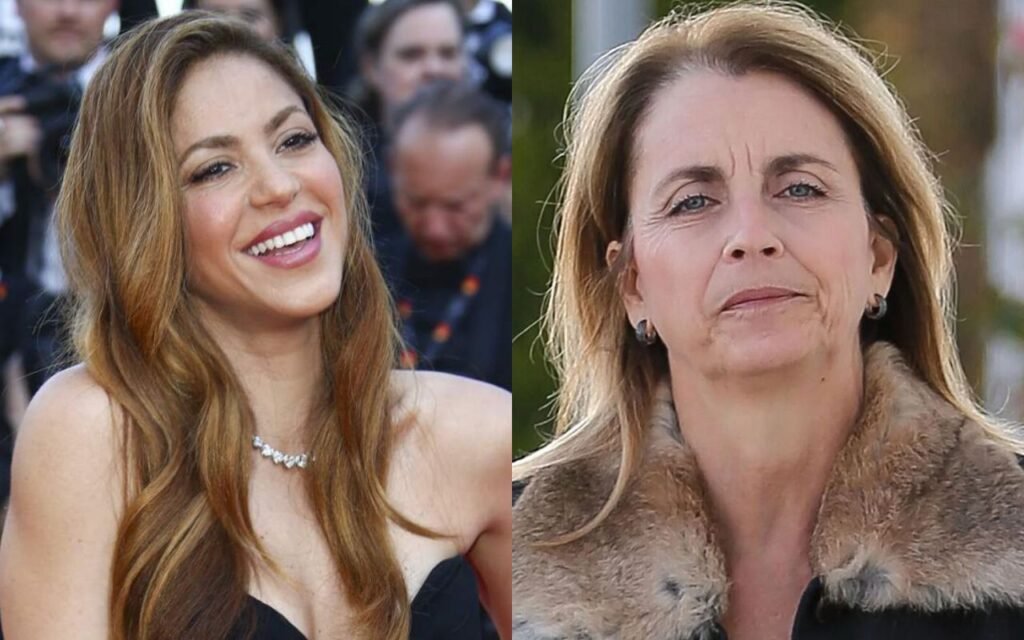 Download the new game Guess The Celebrity Quiz and check how well you know your idols
Always be up to date with the news and follow the trends!