Marc McWilliams who worked as a bodyguard for the Kardashian family from 2017 to 2019, filed an indictment against Kris Jenner in late 2020. He said she showed "a pattern of unwanted and obscene sexual behavior".
New Kardashians scandal: Former bodyguard sues Kris Jenner for sexual harassment
McWilliams claims to have experienced "sexual harassment, a hostile work environment, racial and gender discrimination" in the workplace. Regarding the sexual harassment, he stated that Kris touched his buttocks and groin and came out naked in front of him.
In a later report, the bodyguard added that Kris "massaged his neck, shoulders, arms and back" without his approval, and then put his hand on her thighs and rubbed against him sexually.
In addition to Kris, McWilliams is also suing her daughter Kourtney Kardashian because, at the time he worked for the family, the mother and daughter were sharing a bodyguard.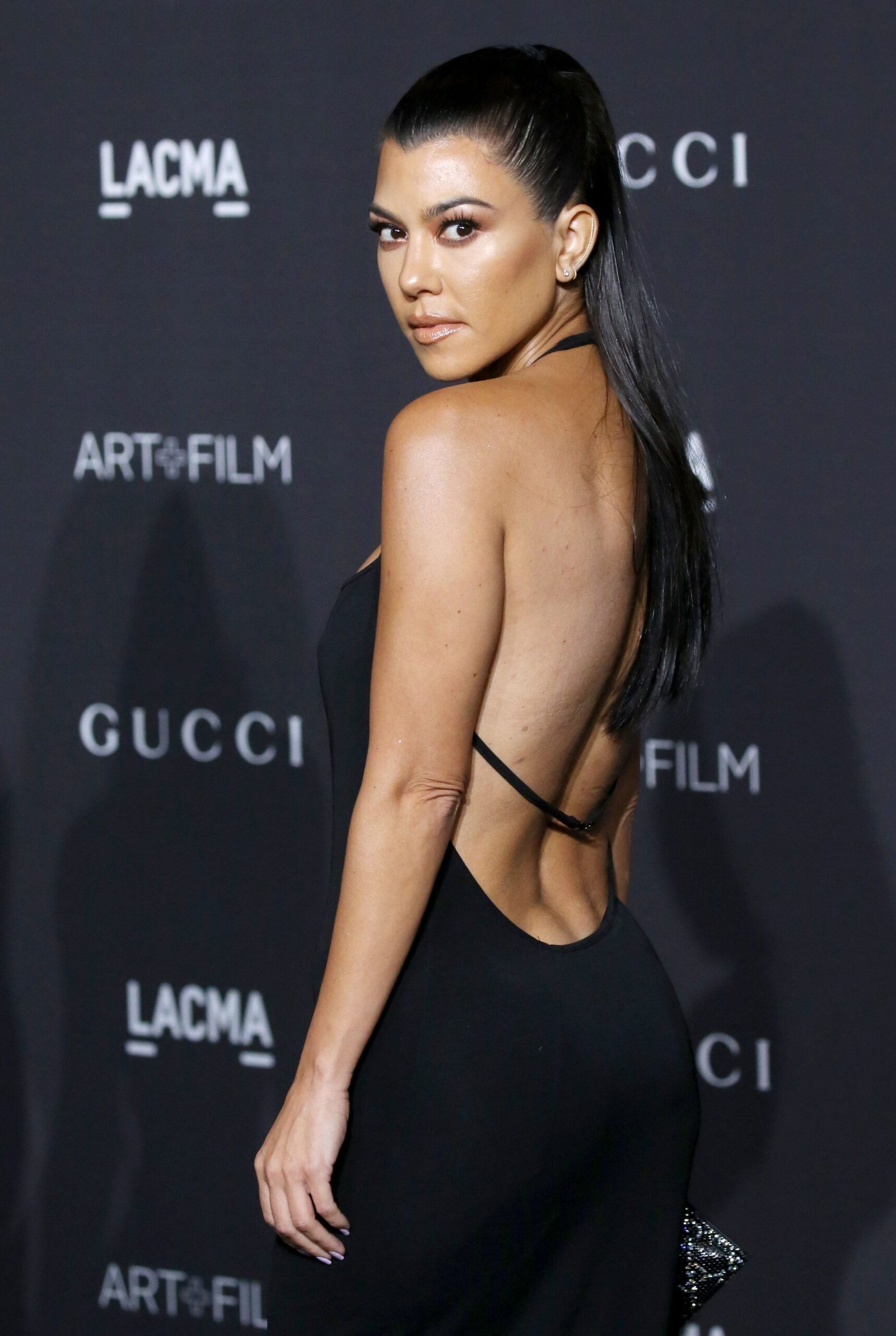 Jenner completely denied the allegations and accusations of her former employee.
"Kris Jenner and Kourtney Kardashian completely deny the false claims of former bodyguard Mark McWilliams.", the family lawyer said.
The family's lawyers also claimed that McWilliams didn't work directly with members of the Kardashian clan after being spotted sleeping in a car at work several times.
"Once Kris and Kourtney receive this frivolous lawsuit, they intend to immediately sue McWilliams and his lawyers for malicious prosecution and unsubstantiated charges.", Kardashian's lawyers said.
Now the bodyguard has added a new part of the indictment
"The plaintiff is trying to compensate the damage caused by unwanted sexual harassment. The plaintiff has repeatedly complained to the authorities and human resources, but the employer has not taken any action.", the new indictment reads.
Download the new game Guess The Celebrity Quiz and check how well you know your idols
Always be up to date with the news and follow the trends!