Georgina Rodríguez became famous mostly because she is Cristiano Ronaldo's girlfriend and in her documentary, which will be premiered at the end of January, ie on her 28th birthday, she reveals all the details about her.
In the documentary, Georgina will boast about the luxurious life with the famous football player and their children, and in several inserts, she shares that it was not easy for her to get used to all the luxury.
 

View this post on Instagram

 
Georgina Rodríguez has a hard time getting used to the luxury
When they began their relationship with Ronaldo, Georgina worked as a sales assistant in a Gucci store, and the footballer regularly fired her.
"I went to work by bus and came back with a Bugatti. I used to sell luxury clothes, and now I wear them on the red carpet. I have millions of followers and I am the girlfriend of the most followed man on the planet."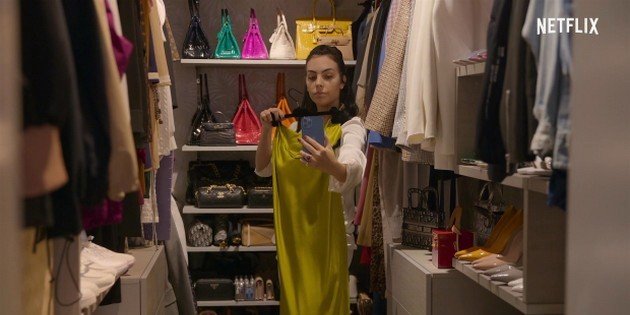 Although Georgina says that nothing in life is achieved easily, she also points out that some wishes are really fulfilled.
The 27-year-old model reveals that when she first visited Ronaldo, she even got lost in his house because she was huge.
"In the beginning, when I went to Cristiano's house, I got lost every time I went to the kitchen for water. Sometimes it took me half an hour to get back to the living room because I did not know the way. The house was huge. All my life I have been used to living in small apartments. After half a year, I learned where everything is."
Apparently, Georgina has easily gotten used to the luxurious life and already behaves like a diva, so she says that she prefers to travel by private plane.
 

View this post on Instagram

 
"Private jets make travel much easier. If I had to wait two hours at the airport with Cristiano, I better not travel."
But while Georgina was enjoying the luxury, her uncle said she was "the evilest woman in the world" and claimed she had completely forgotten about her family after meeting the footballer.
Georgina's father was a dealer, and when she was only 4 years old, he was caught smuggling cocaine worth over $100,000, after which he ended up in prison. Then her uncle came out to take care of Georgina and her sister.
"I was in charge of Georgina and her sister. I bought them clothes and paid for their electricity and water bills. I did everything. Georgina lived with me as a teenager.", he told The Sun.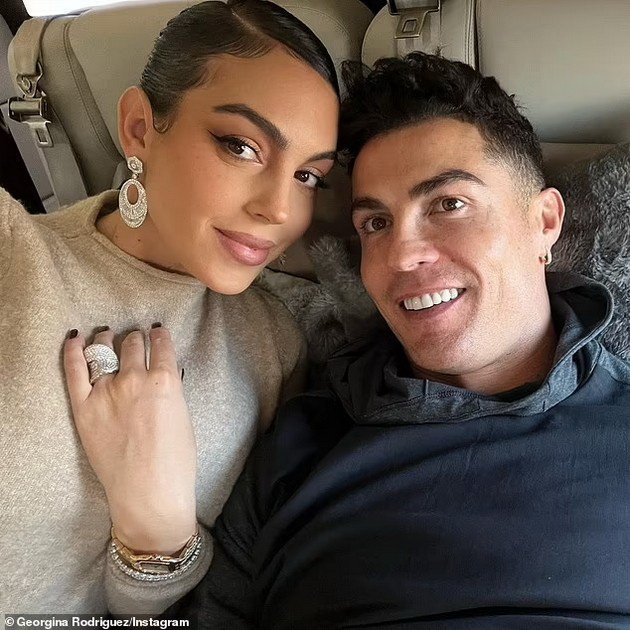 However, he claims that now Georgina does not even call him and he was so revolted that he even wrote a post on Cristiano's Facebook page:
"Beside you is the evilest woman in the world."
Georgina's uncle thinks she is ashamed of her family.
"Maybe she is ashamed of us and thinks she is better than us because we do not live in luxury like her. I never asked her for anything. She only called me once or twice after he started seeing Ronaldo."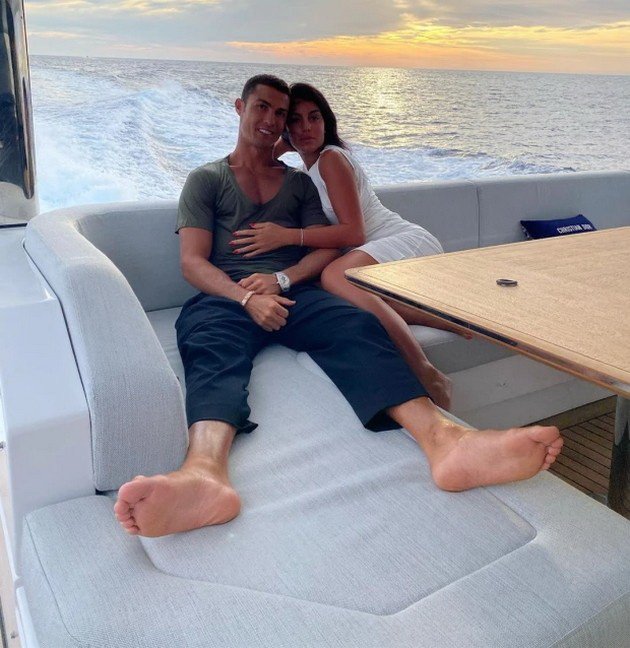 And it seems that her uncle is not the only one revolted by Georgina's behavior. Allegedly, her sister asked her to give her an autograph from the famous football player. But Georgina only told her that "he is on vacation."
According to The Sun, Georgina forgot about her grandmother and did not even introduce her to Ronaldo and the children before he died. So far, Georgina has not responded to these criticisms.
Download the new game Guess The Celebrity Quiz and check how well you know your idols
Always be up to date with the news and follow the trends!