In the last episode of the reality show The Kardashians, Kim Kardashian had to renew her driver's license in California, so she took stylists Chris Appleton and Ariel Tejada with her.
Kim Kardashian With A Whole Team Of Make-up Artists Takes A Photo For A Driver's License
"I really want to look good. Then why not bring a beautification and lighting team with me. I know it's crazy, but I don't care. This is the most important photo in life.", she said.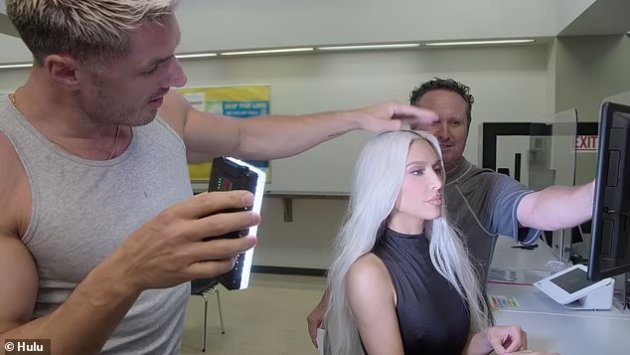 Chris Appleton says their role is to support Kim in what she's doing.
"Too many people have to live with bad driving licenses, so we have to make sure we get it right. So, wherever Kim goes, Ariel and I have her back.", he said.
By the way, Kim finally decided on the second photo and used the opportunity to once again send a subtle insult to her sister Kourtney, with whom they are once again on bad terms.
"The first is always the worst and the second is the best. That's why I am the second child.", she said.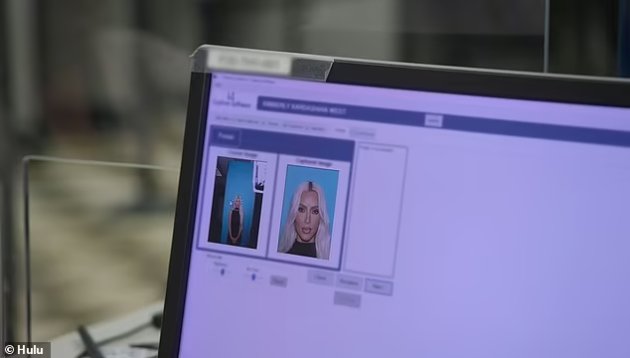 Kourtney announced that a year after the wedding she changed her driver's license in which she changed her name to Kourtney Kardashian Barker and posted a photo of herself.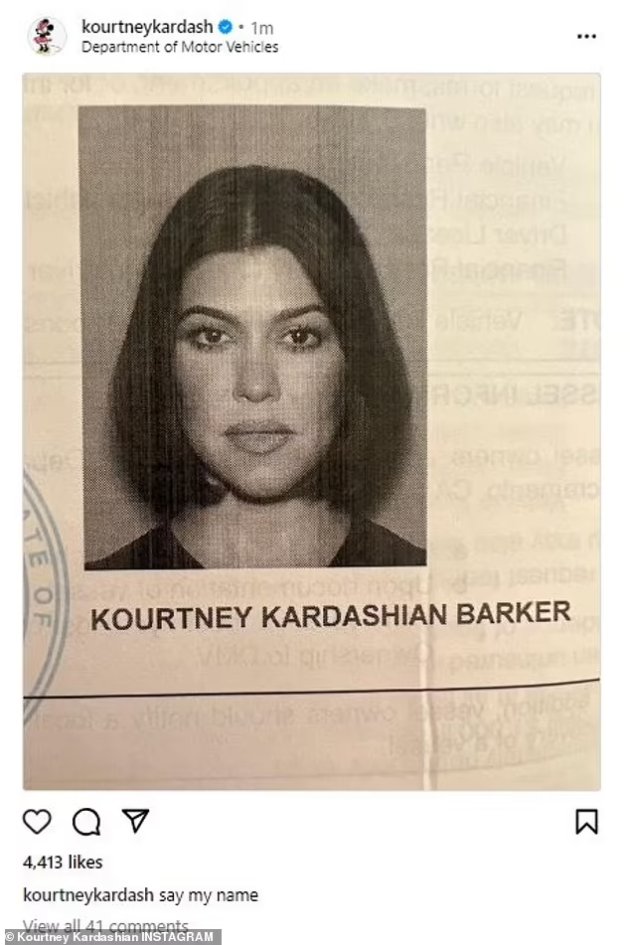 👉🏻 Your contribution to BuyMeACoffee can give us the strength to continue delivering the latest and most comprehensive news.
Download the new game Guess The Celebrity Quiz and check how well you know your idols
Always be up to date with the news and follow the trends!
👉🏻 Support our work by giving us a small donation