Everyone knows that sisters Kim and Kourtney Kardashian are on bad terms, and the feud escalated in 2020 when the two got into a physical fight on camera on their reality show.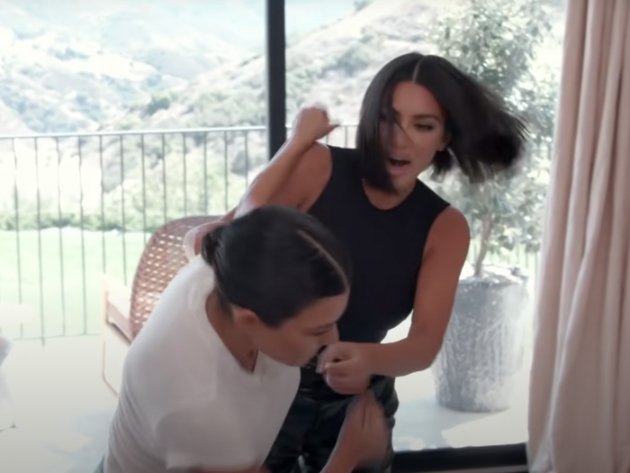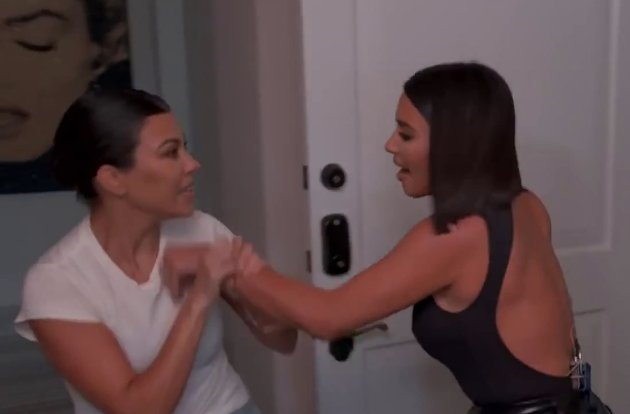 Kourtney Kardashian revealed why she can't stand Kim
Although they try to act united and reappear at all important family events, it seems that even now, 3 years later, the relationship between the two sisters has not improved at all.
The two sisters were previously rumored to have had a falling out last summer and were cold-eyed during Kourtney's wedding in Italy when she married drummer Travis Barker, and now the eldest of the Kardashian sisters has revealed what really went on behind the cameras.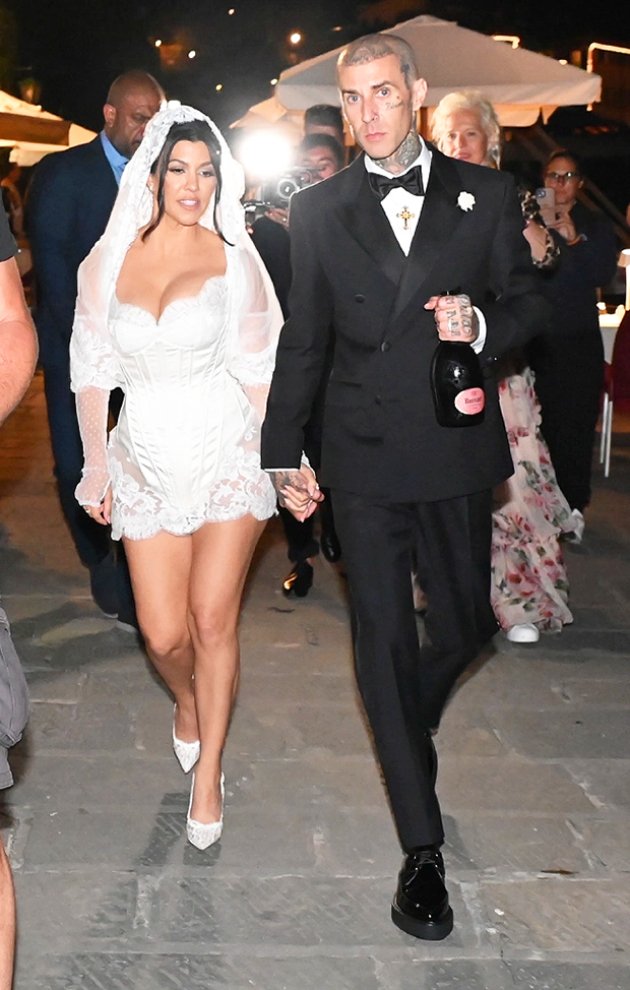 In the latest episode of the reality show The Kardashians, Kourtney reveals that she didn't care when she found out that even though her Italian wedding was organized with the help of the Dolce & Gabbana brand, Kim took the opportunity to collaborate with the fashion giant.
Namely, at the wedding, Kourtney wore a wedding dress designed by Dolce & Gabbana, and just a few months later, Kim was chosen to be the creative director of the brand's show in Milan, where the most famous pieces of the fashion giant from 1987 to 2007 were presented. year.
During this project, Kim gained access to their archives from the 90s and 2000s.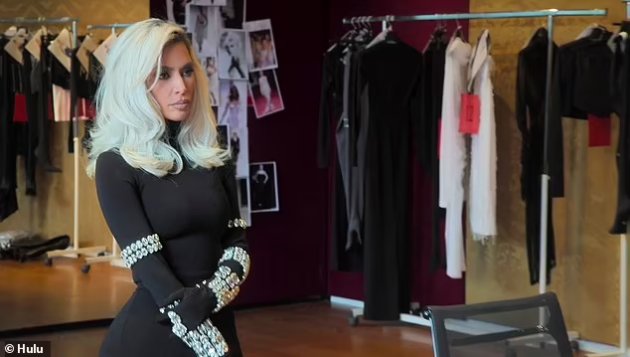 Kourtney admits that she was very angry and disappointed with her sister's behavior.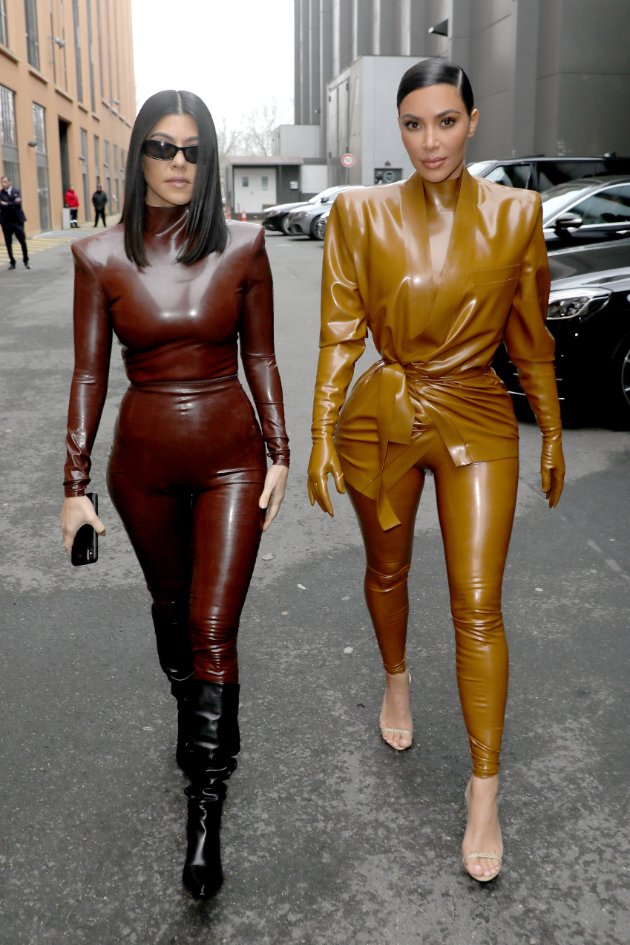 "I don't care about business at all. During my wedding, Kim had conversations with Dolce & Gabbana that I didn't even know about. She just called me and told me that she had done a collaboration between SKIMS and Dolce & Gabbana, just so I know.", says Kourtney.
Kourtney finally revealed the main reason why the two sisters are constantly fighting. According to her, the problem is communication, because her mother Kris Jenner never tells her what they do behind her back.
"My mother never once mentioned the collaboration to me and it seems that she thinks that Kim does not need to ask my permission at all.

If I did the same thing to Kim she would go crazy and to me, this is a personal attack. That's why I was hurt.", she says and adds that, in her opinion, Kim should have waited for a longer time to "steal" her cooperation.
The eldest of the Kardashian sisters does not mince words about her younger sister Kim, saying that now there is a good reason why she wants to keep her distance from her.
👉🏻 Your contribution to BuyMeACoffee can give us the strength to continue delivering the latest and most comprehensive news.
Download the new game Guess The Celebrity Quiz and check how well you know your idols
Always be up to date with the news and follow the trends!
👉🏻 Support our work by giving us a small donation