In new paparazzi photos of Kanye West and his wife Bianca, the rapper is sitting on a boat in Venice with his pants down, revealing his butt. The couple is again accused of disrespect because there are many tourists around them, but also locals in boats and restaurants.
Kanye West With His Pants Down On A Boat In Venice (PHOTO)
The couple has been in Italy for several weeks, and on the latest paparazzo photos taken in Venice, it seems that the rapper is deliberately showing disrespect.
Bianca and Kanye were photographed on a boat in Venice, and it looks like the rapper has his pants down. In the photos, Kanye is sitting on the boat and as he leans towards Bianca, his butt is visible.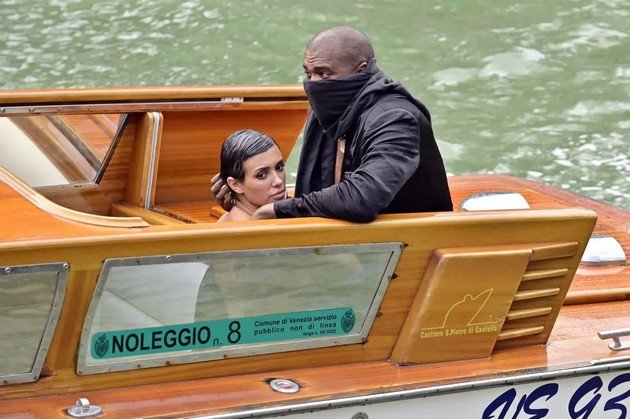 The most bizarre thing is that around them there are tourists in other boats, as well as people sitting in the restaurant on the shore.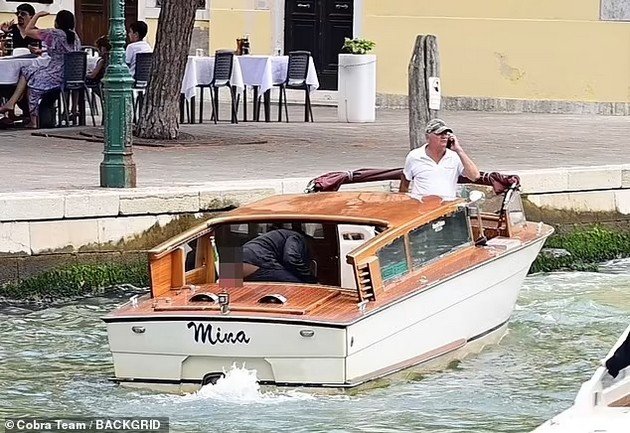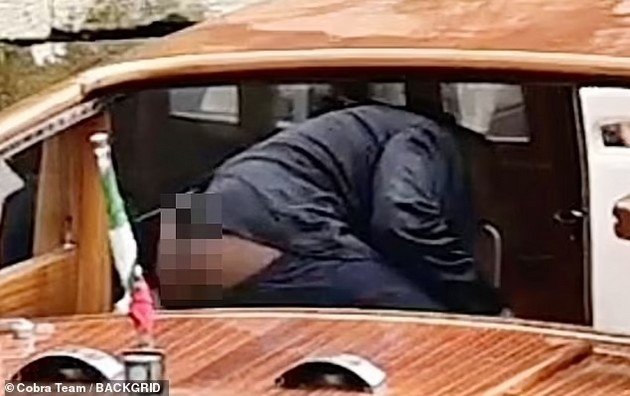 A video shared by the Daily Mail also shows Kanye getting up after a while and not even trying to cover himself.
After getting off the boat, Kanye and Bianca were photographed on the streets of Venice, and this time the rapper's wife was even overdressed. Despite the high temperatures, she wore a long coat, while Kanye wore a jacket and even a headscarf.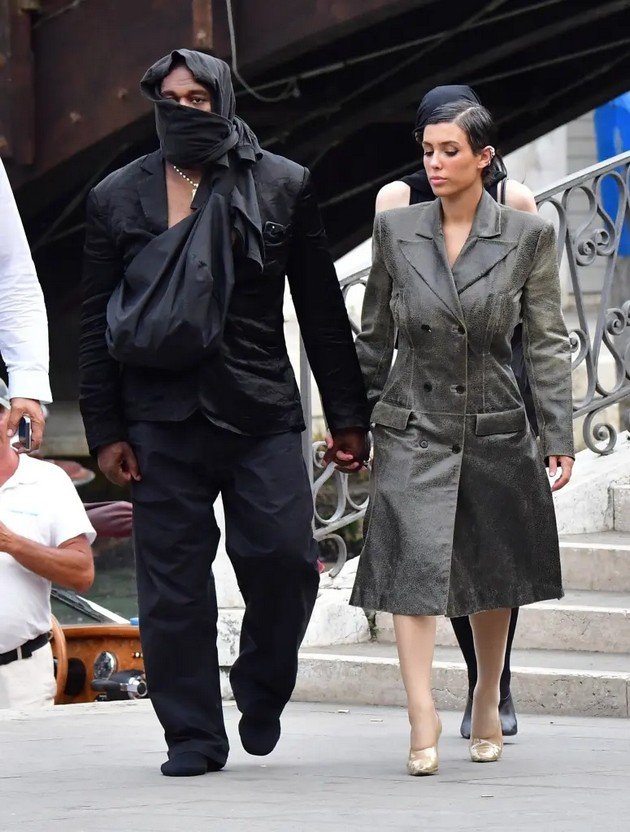 👉🏻 Your contribution to BuyMeACoffee can give us the strength to continue delivering the latest and most comprehensive news.
Download the new game Guess The Celebrity Quiz and check how well you know your idols
Always be up to date with the news and follow the trends!
👉🏻 Support our work by giving us a small donation