Kanye West's wife Bianca has angered Italians who feel she is showing them disrespect by wearing vulgar outfits on holiday in Italy. It is quite possible that he will receive a fine or a prison sentence because the law in Italy prohibits nudity in places with minors.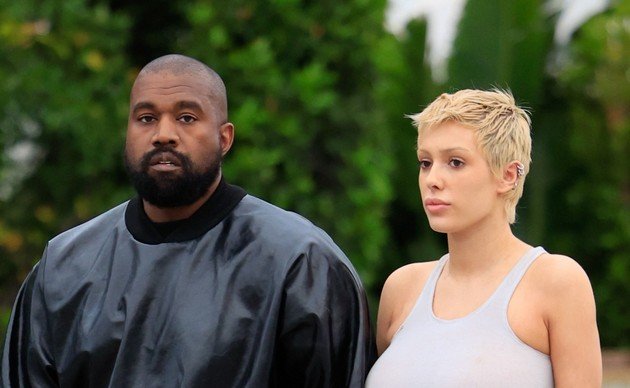 Kanye West's Wife Walks Almost Naked In Italy
During this period, 28-year-old Bianca and 46-year-old Kanye are in Italy, and in all the paparazzo photos, the rapper's wife is photographed in naked editions.
Italy is a Catholic country where the seat of the Pope is also located. For the locals, Bianca's outfits are disrespectful to them and their traditions.
Daily Mail reports that those who appear naked in public, that is, in a place where there are minors, can earn a fine of 5,000 to 10,000 euros. At the same time, they may receive a prison sentence of four months to four years.
Bianca caused an avalanche of adverse reactions with the outfit she appeared in yesterday. She was wearing a transparent beige T-shirt, and her chest was hidden only by a black bag.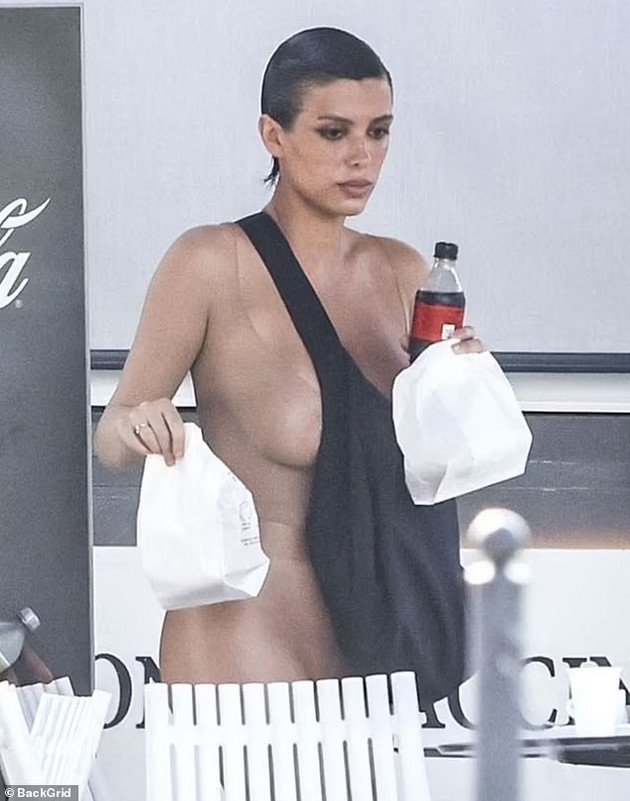 Last week, the couple were in Florence, where Bianca wore a long white skirt paired with a sheer white crop top. She was also barefoot, just like Kanye.
In Tuscany, she wore sheer leggings that revealed her underwear, as well as a see-through bodysuit that revealed everything.
Locals Are Furious And Threaten Jail
Photos of Bianca's outfits are shared on social networks, and numerous users appeal to the authorities to punish her.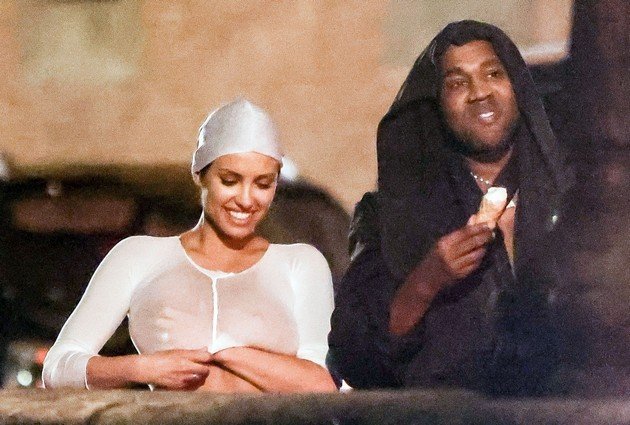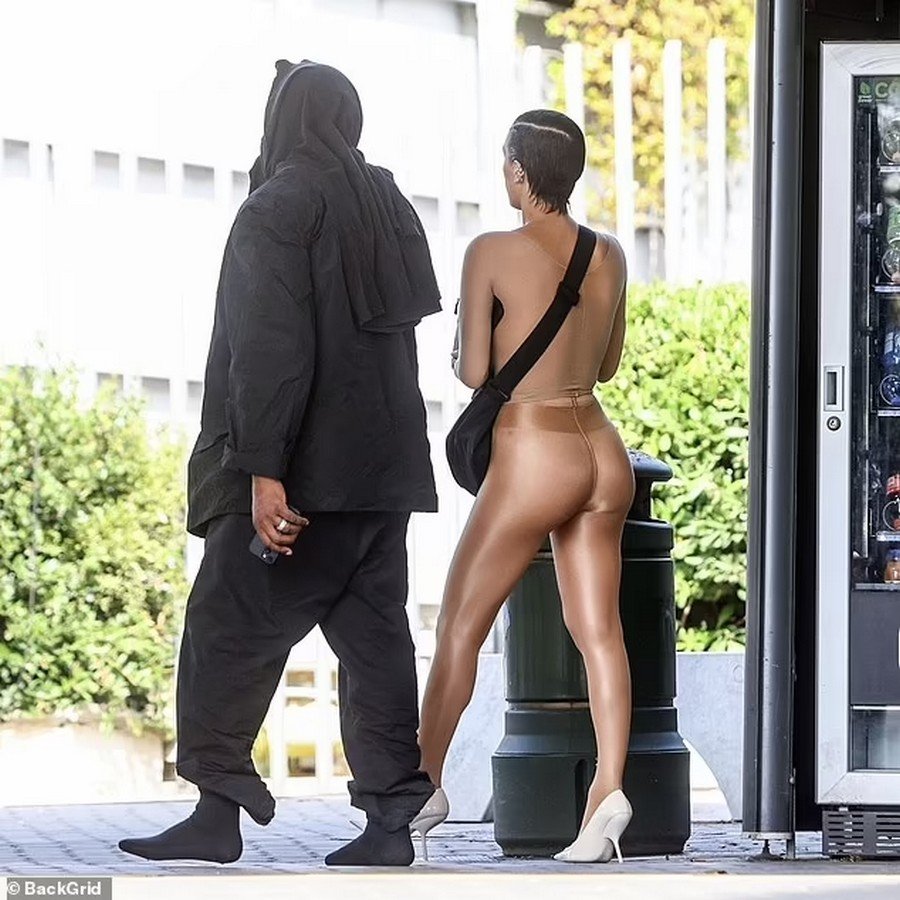 👉🏻 Your contribution to BuyMeACoffee can give us the strength to continue delivering the latest and most comprehensive news.
Download the new game Guess The Celebrity Quiz and check how well you know your idols
Always be up to date with the news and follow the trends!
👉🏻 Support our work by giving us a small donation