According to many, Angelina Jolie is the main culprit for the divorce of Jennifer Aniston and Brad Pitt, but it seems that Aniston does not share public opinion.
The actress has never publicly attacked Jolie, nor has she accused Brad Pitt of infidelity, and in fact, believes that the separation from the actor was caused by a number of other factors.
See why Jennifer Aniston does not blame Angelina Jolie for her divorce from Brad Pitt
The "conflict" between the actresses began when in 2007 Jolie openly told how she fell in love with Brad during the filming of Mr. and Mrs. Smith.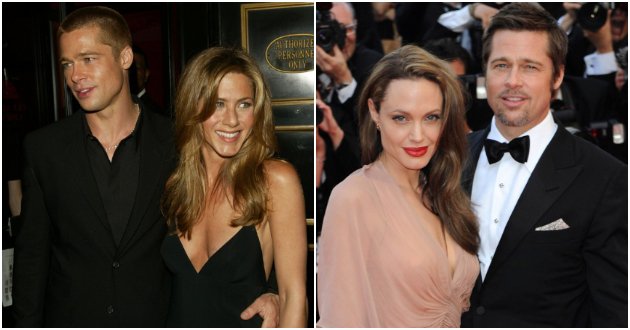 By then, Aniston and Pitt were already separated, but neither of them spoke publicly about the whole situation.
"Brad was a big surprise for me. I think that when we both met we were not looking for a new relationship. I'm sure I was definitely not looking for a new relationship – I was happy to be a single mother. And I did not know much about Brad's private life.

But it was obvious that he was with his best friend, a partner he loved and respected. "I thought we both had fulfilled lives then."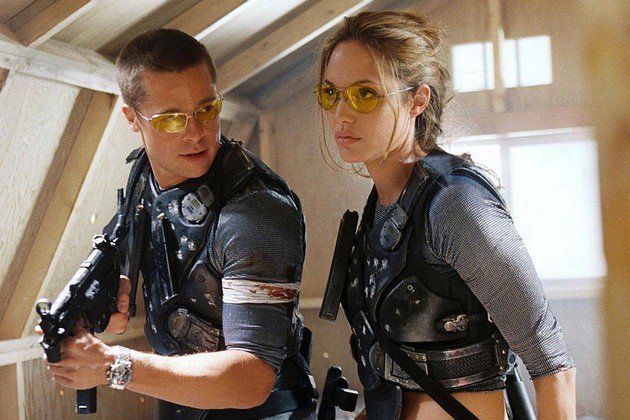 Jolie was most surprised when she realized that she really enjoys working with Brad and that she can't wait to go to work.
"Because of the movie, we did really crazy things together and suddenly we got closer. After a few months, I realized that I could not wait to go to work.

Whether we were filming, arguing over a scene, practicing with a weapon, or rehearsing dangerous scenes, it was just fun."
In the interview, the actress revealed that only after the filming ended did she and Brad realize that there was an attraction between them.
"Eventually we realized that something more was happening between us than we thought. We both knew it was something big, something we would have to think about."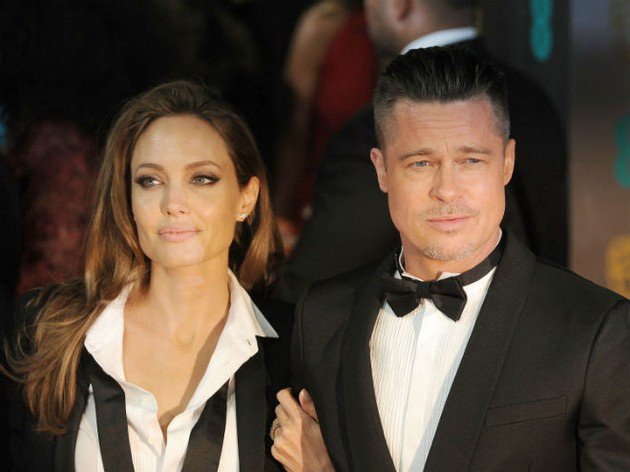 The following year, in 2008, Aniston spoke about Jolie's interview and this may be the only time she has said anything against her. Aniston then said that her colleague showed disrespect to her comments about Brad.
"Jolie's words were published at a time when I was unaware of what was happening. I find it rude to discuss such details. She said she could not wait to go to work. That's wrong."
Jolie and Aniston first met during the filming of Mr. and Mrs. Smith:
"I told Jolie 'Brad is delighted to be working with you. "I hope you have fun.", Aniston revealed.
It was not until 2015 that Jennifer Aniston revealed that she was aware of the attraction between Brad and Angelina during filming, but stressed that there were already problems in their marriage.
"It's complicated. Relationships are complicated. You mature together with your partner, and when you stop maturing together, problems will start to appear."
Normally, although she does not blame Jolie, the actress was still heartbroken.
"Was I lonely? Yes. Was I disappointed? Yes. Am I confused? Yes. Of course, I have days when I feel desperate. But now I'm great. Nobody did anything wrong to me. It's just that some edges are happening."
According to sources close to Jennifer and Brad, they were not happy in the marriage before Angelina appeared.
"They were gradually losing themselves in the relationship. Despite the good life and the fact that they had everything they wanted, they were not happy."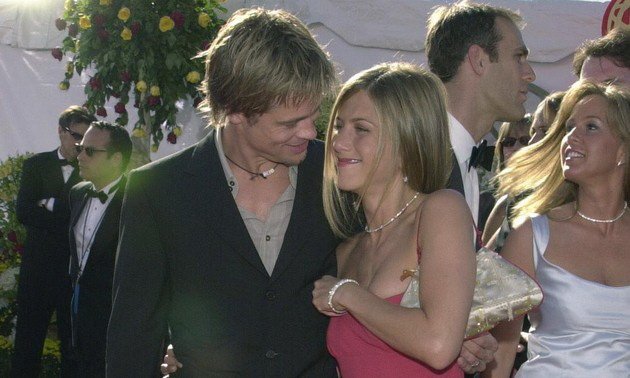 Download the new game Guess The Celebrity Quiz and check how well you know your idols
Always be up to date with the news and follow the trends!