Rapper Chris Brown, who was previously in a relationship with singer Rihanna and brutally beat her in 2009, is now facing a new scandal. Another famous singer is suing him for rape.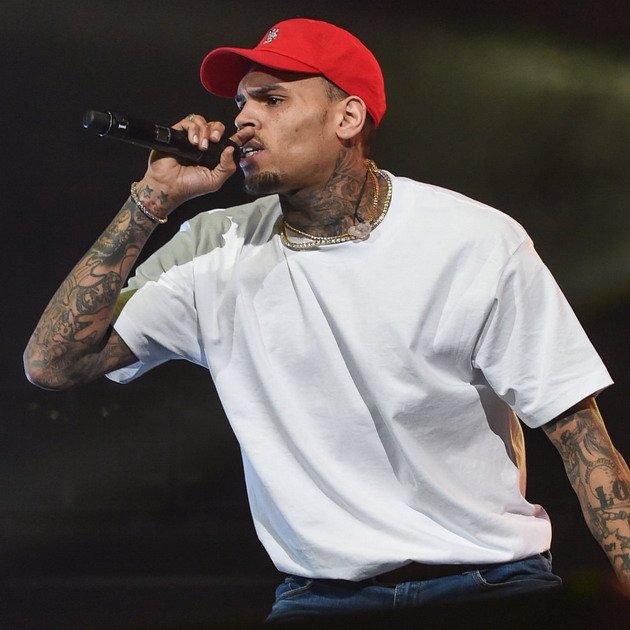 The famous singer is suing Chris Brown for rape
The famous singer, who does not reveal her own identity, because she "fears for her own life and career", filed a lawsuit in a Los Angeles court last week against Rihanna's ex-boyfriend, Chris Brown (32).
She claims to have met Chris at a party with Sean Diddy at his home in Old Island. However, the incident happened on a yacht that was near Diddy's home.
The singer, whose identity is not revealed, tells how the rapper gave her a drink while they were on the yacht, and after she drank it, she started to lose consciousness. She was reportedly disoriented, physically unstable, and occasionally began to fall asleep and wake up.
She tried to tell him to stop, but Brown allegedly ignored her pleas, and the next day he apologized and told her he was lost and could not remember.
He immediately asked her to take a contraceptive pill the "day after", and she immediately took tests for sexually transmitted diseases.
On January 16, the rapper invited her to his home in California, and she agreed to come and work on his music together. However, after the filming, he again invited her to go to his room.
"Chris Brown claimed that she would never succeed as a musician unless she agreed to do what she had to do, that is, she had to have sex with him to advance her career.", the lawsuit states.
The rapper on Instagram denied the accusations and said that again someone is trying to damage his reputation by spreading lies.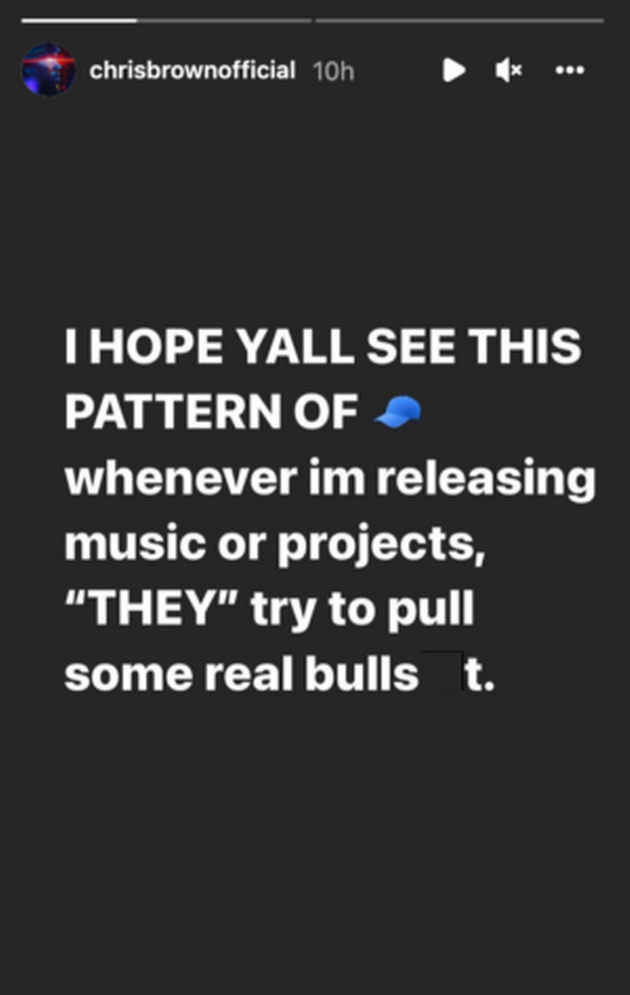 As a reminder, Chris Brown was detained in 2009 after brutally beating Rihanna. After admitting the crime, he received a suspended prison sentence in 2015 and in 2021 he was again under investigation after a woman accused him of violence.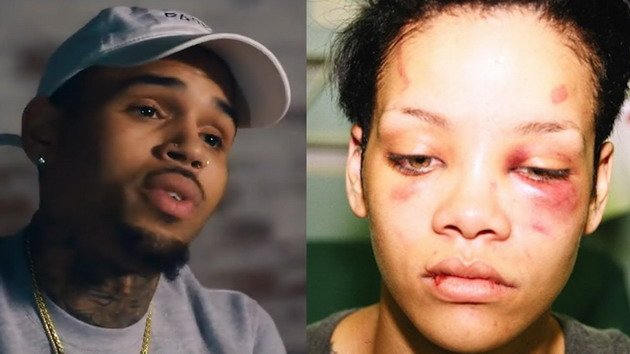 Download the new game Guess The Celebrity Quiz and check how well you know your idols
Always be up to date with the news and follow the trends!