The partner of the world-famous football player Cristiano Ronaldo, Georgina Rodríguez is currently the most famous Spanish influencer, who has almost 4 million followers.
She is currently pregnant with twins and is currently featured in her Netflix documentary, Soy Georgina.
 

View this post on Instagram

 
Ronaldo's partner gave an extensive interview for the Spanish version of Forbes magazine, made a day before her partner's birthday party.
A birthday party in Dubai with her Burj Khalifa character, luxury vacations, North Pole trips, a luxury car as a gift for her partner's birthday – these are just some of the luxury things that her Instagram followers have been able to see in the last few months.
 

View this post on Instagram

 
Georgina Rodríguez claims she is not spending Ronaldo's fortune
However, the Spanish influencer, who is known to have met Ronaldo while working as a sales assistant in a luxury boutique, was surprised by the statements regarding the money.
 

View this post on Instagram

 
"It is true that I have progressed a lot in recent years, but I have also worked a lot, I was able to focus on my social media profiles. Sometimes I am called "the woman of …" with a derogatory meaning, but that does not hurt me.

I am happy to be a partner of Cristiano Ronaldo, I am completely in love with him and I feel happy. I am aware that being his partner brings me many opportunities, but for the money, in my account, I worked and built my own wealth.

I am proud of what I have done and how I manage my own career and because I have found a balance between my professional, personal and family responsibilities.", she said.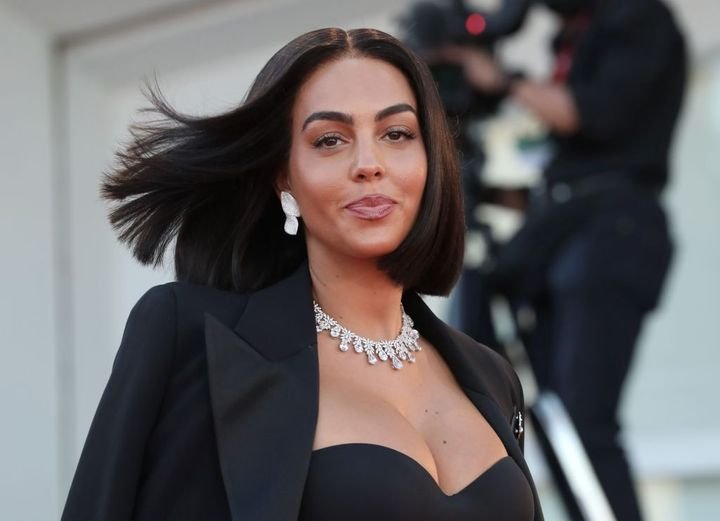 Georgina's wealth comes from many sources. Sometimes she wears designer pieces from famous brands, she is an ambassador of the jewelry company Chopard, she has a contract with the American sportswear brand Alo yoga, but she is also the administrator of Insparya Hair Medical Clinic – a hair transplant clinic.
 

View this post on Instagram

 
"As for finances, I'm sorry, but I do not want to talk about how many millions I have in my account. When I am offered a project that I do not find myself in or that does not correspond to the values I follow, that reasons enough for me to turn it down.

Being rich does not mean just raising millions in a bank. There are people who have millions in the bank and have nothing in life.", she said.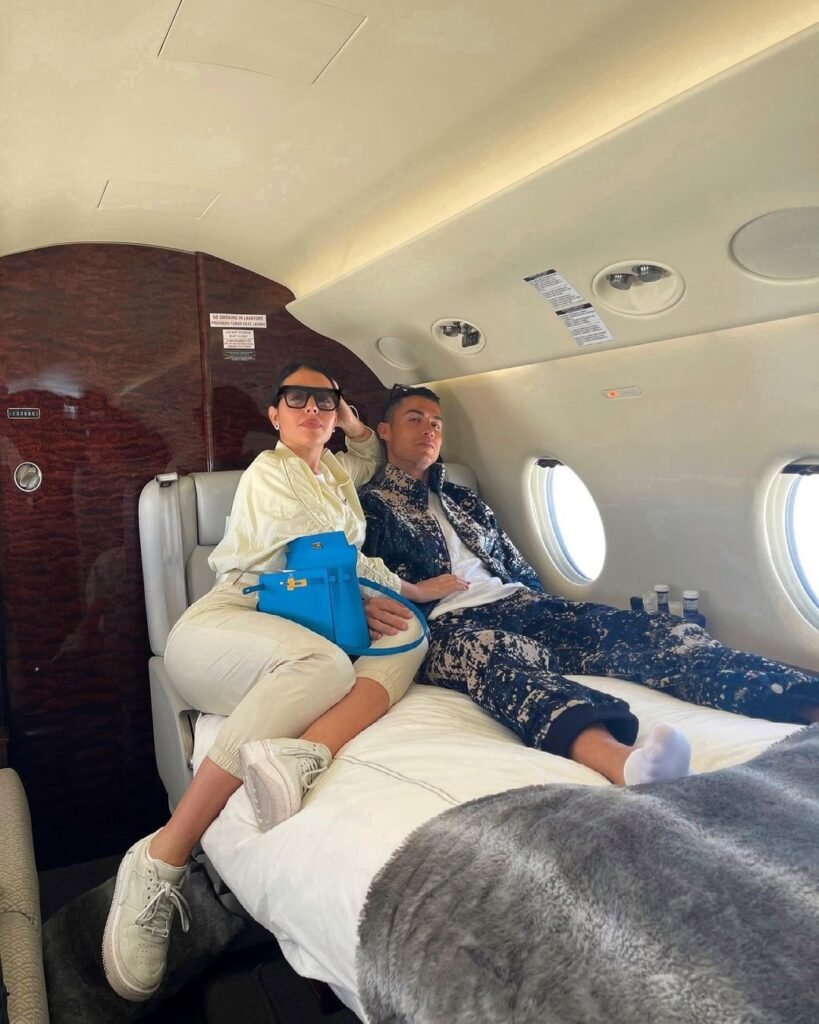 Download the new game Guess The Celebrity Quiz and check how well you know your idols
Always be up to date with the news and follow the trends!