Jennifer Lopez is uncompromising when it comes to exercise, and her commitment to regular physical activity is indisputably reflected in her body. Although she is in her sixth decade of life, she looks phenomenal.
The 51-year-old star was photographed heading to the gym, with the purple sports kit highlighting her enviable figure.
JLO highlighted her figure in a sports edition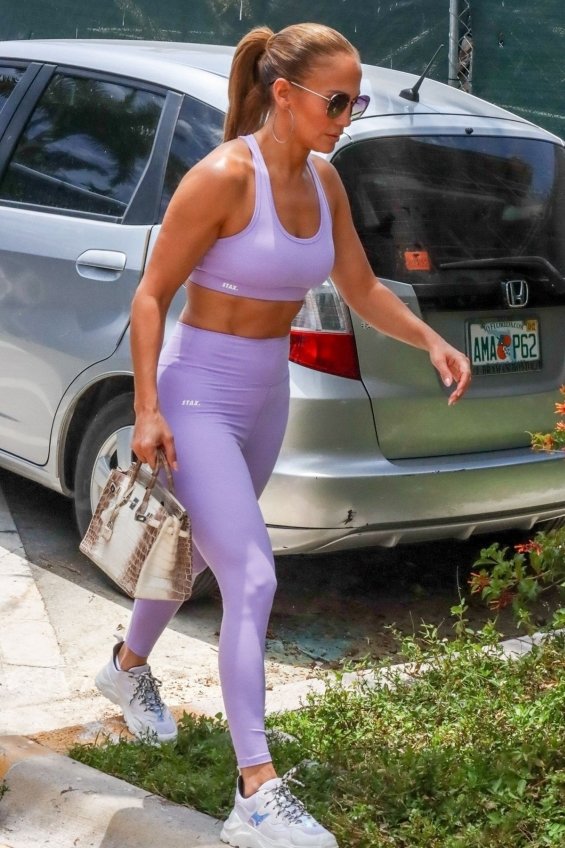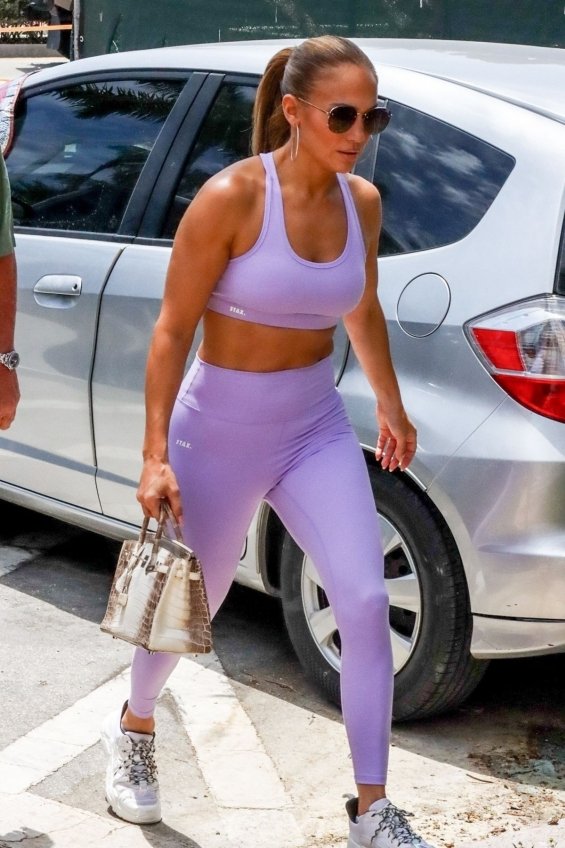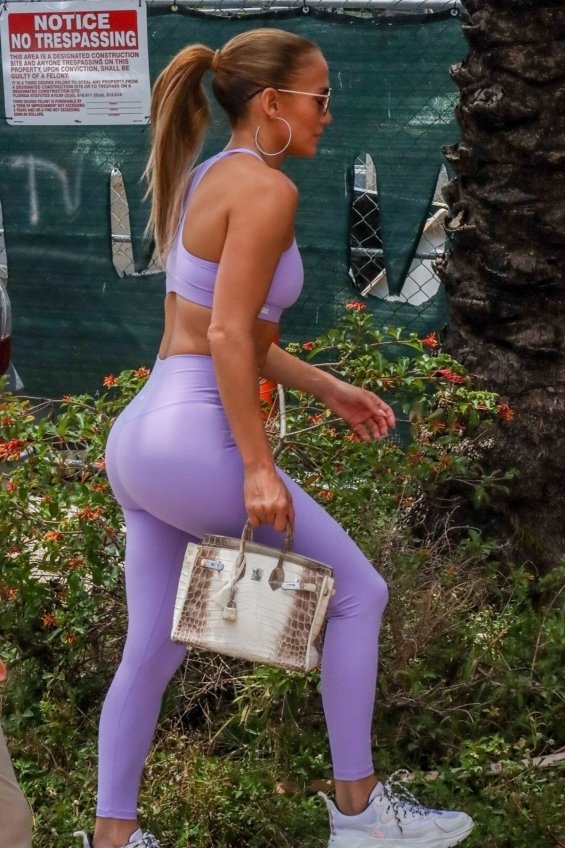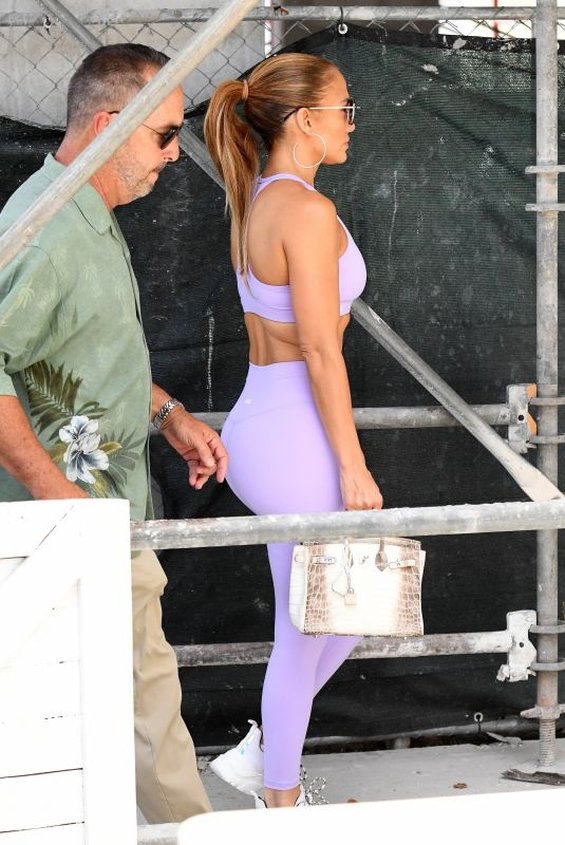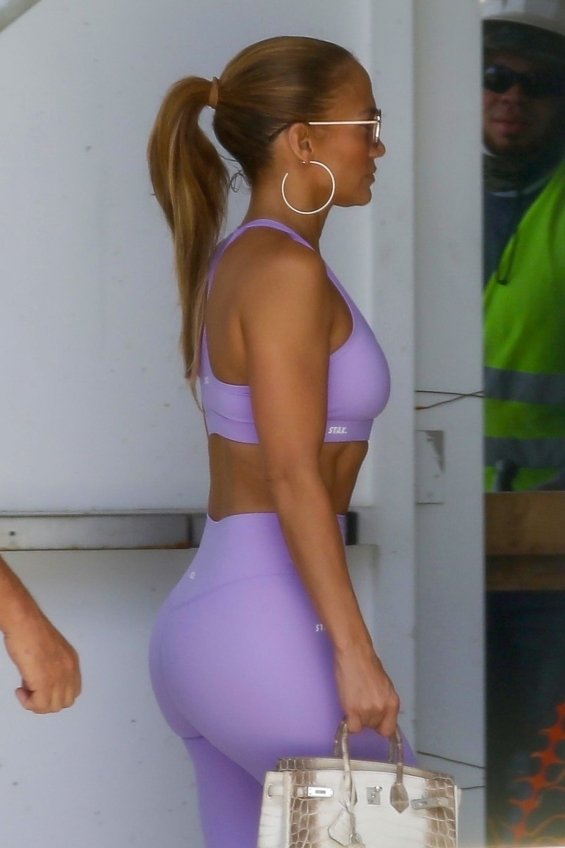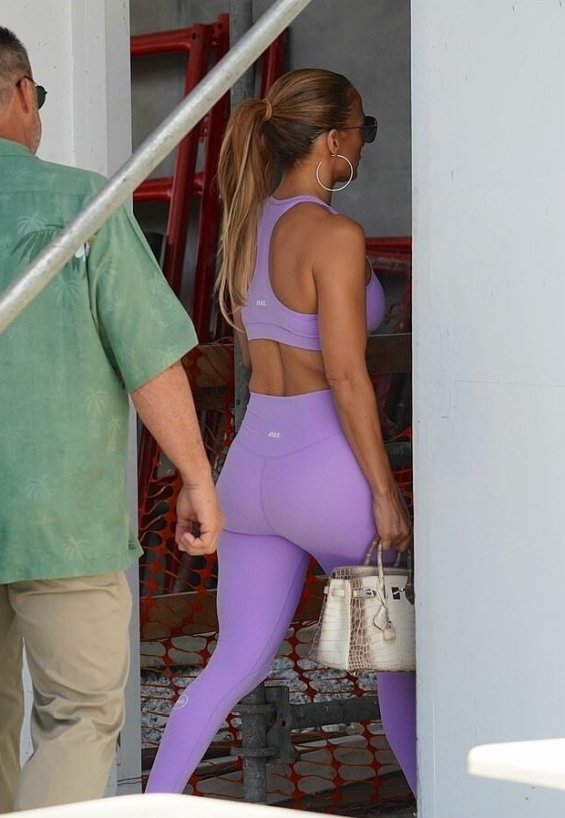 Always be up to date with the news and follow the trends!