Actor Ben Affleck takes all women to the same luxury mountain resort. Before Jennifer Lopez, there was also Shauna Sexton, Jennifer Garner…
The secret luxury resort where Jennifer Lopez and Ben Affleck reconciled
Ben Affleck, to all the women who mean something to him in life, at least once showed him the place he considers a paradise on Earth. It is the luxury Big Sky mountain resort in Montana. There, Ben Affleck has his own mountain house where he was with Jennifer Lopez last week.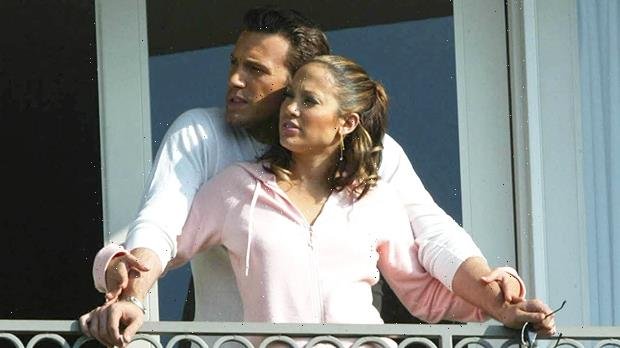 The actor Ben Affleck takes all women to the same place
While still married, Ben Affleck and Jennifer Garner regularly spent their vacations in the Big Sky with their children. They were last seen there for Christmas in 2015, six months after announcing their divorce. Then in 2018, Ben Affleck was in the Big Sky with then-girl Playboy model Shauna Sexton, just days after his divorce from Jennifer Garner.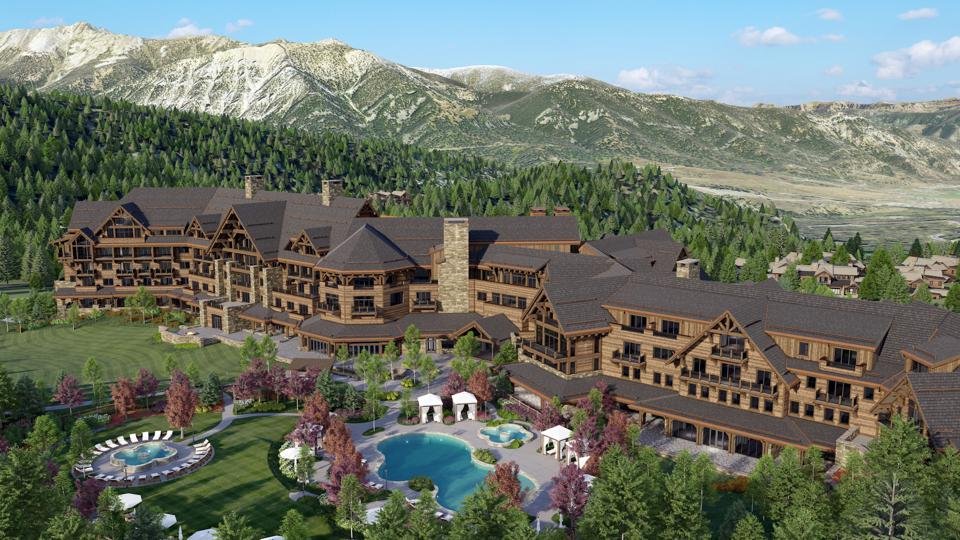 Ben Affleck's list of failed relationships is long. However, it is still not clear why Jennifer Lopez and Ben Affleck are dating so intensely again, 17 years after their engagement failed.
Now, Jennifer Lopez is a free woman again after she broke off her engagement with Alex Rodriguez last month. It remains to be seen whether the love fire between Jennifer Lopez and Ben Affleck will rekindle.
Always be up to date with the news and follow the trends!