The eldest daughter of the famous rapper Dr. Dre, La Tanya Young says she is homeless and currently lives in her car. She hasn't seen her father for 18 years and says she doesn't receive any help from him.
The families of celebrities aren't perfect at all, and such an example is the family of the famous rapper Dr. Dre. The strained relationship with his eldest daughter has come to light, due to her statements in the media.
Dr. Dre has millions, and his eldest daughter with four children is homeless – She lives in a car
La Tanya (38) works as a food supplier for DoorDash and Uber Eats and reveals that for a year and a half, ie since January 2020, she has not received any funding from her father, the popular musician and producer Dr. Dre.
"My children are with friends at the moment, only I live in the car. I do everyday things just to be able to make ends meet. I get $15 an hour as a warehouse worker. I'm just trying to maintain myself. I have been in debt for a long time.", she said in an interview with the Daily Mail.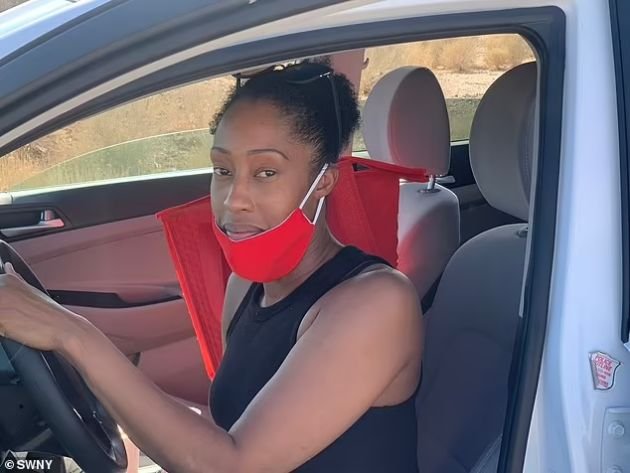 She mentions that in the past her father helped her financially, but last year the help stopped because she talked to the media.
"His lawyer told me that my father did not want to help me because I had talked about him in the media. I feel that it is the same whether I speak or not. I'm just trying to get in touch with him and see if he wants to see his grandchildren.", she says.
La Tanya is the eldest daughter of Dr.Dre. He got her in a relationship with Lisa Johnson, with whom he broke up when La Tanya was only 5 years old. Dr. Dre has two more daughters in this relationship: La Toya (36) and Ashley (35).
She claims that she hasn't seen her father at all in the last 18 years and that she communicates with him only through the legal team. Last year, she spoke to the media and said that she wasn't asking for money from her father, but that she just wanted to get in touch with him.
Now she points out that he doesn't do well without his financial support. Even the car she lives in is currently rented and she fears she will not have enough money to pay for it in the future. The car costs $2,300 in three weeks, and she only paid for one, so she expects this temporary home to be taken away from her sometime.
In addition, La Tanya is disappointed with the fact that her father pays his other ex-wife Nicole Young $300,000 a month after the divorce.
"I'm ashamed because people look at me and wonder, 'Why? What does Nicole have that my mother didn't have?", she says.
It is estimated that Dr. Dre is the third richest rapper in the world with a budget of about $820 million. Only Kanye West and Jay-Z are richer than him.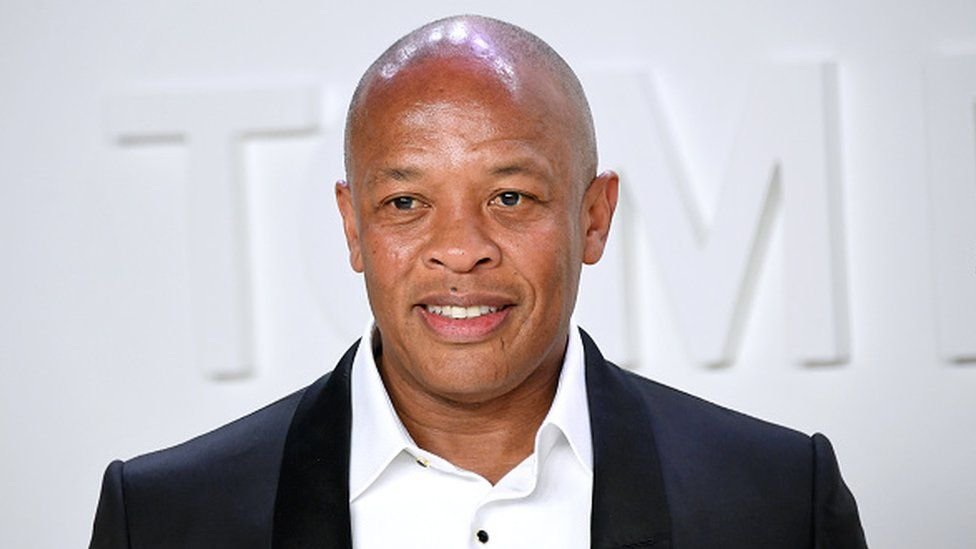 Download the new game Guess The Celebrity Quiz and check how well you know your idols
Always be up to date with the news and follow the trends!