One of the world's best footballers, Cristiano Ronaldo, became a hit on Twitter after he was filmed eye-popping while Georgina spoke to reporters. After this, rumors intensified that they were constantly fighting and that their love had come to an end.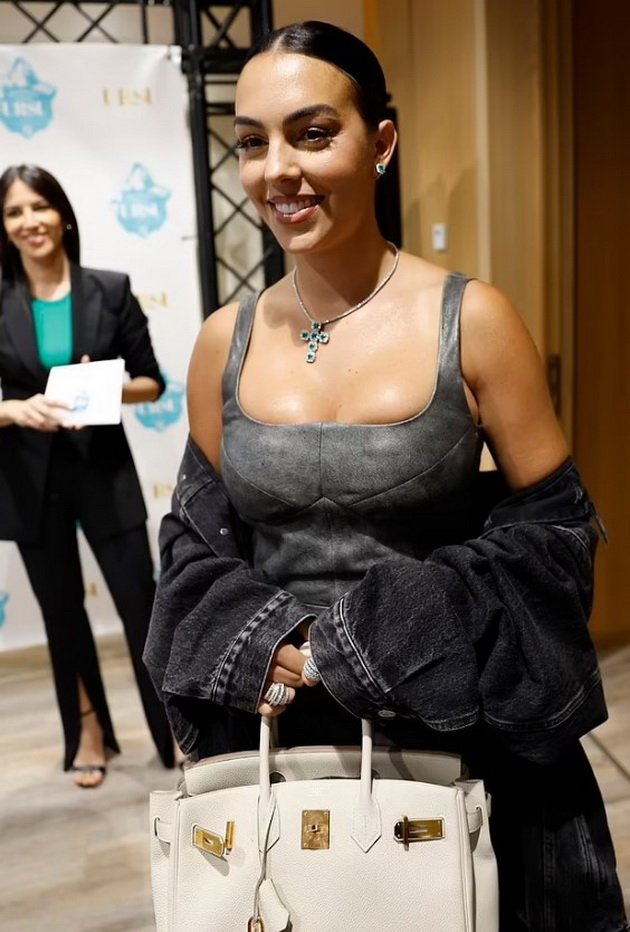 Watch Cristiano Ronaldo's Eye-popping Reaction To Georgina Rodriguez Speaking (Video Went Viral)
Cristiano Ronaldo and his partner Georgina Rodriguez were in Madrid for an event where the footballer promoted his new Minerales de Avila mineral drinking water.
 

View this post on Instagram

 
After the press conference, journalists asked Georgina to answer several questions, not only about the football player's business but also about their private life. And then journalists recorded Ronaldo's reaction when he eye-popping, and the video began to be shared on Twitter.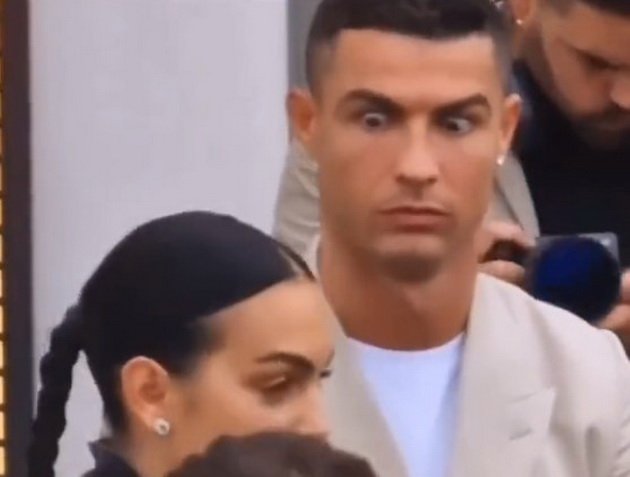 Cristiano Ronaldo looks visibly annoyed at Georgina once she starts to speak at the launch of his new water company Ursu. Maybe the recent twerking videos she uploaded have angered him? That's why Georgina hasn't posted any recently. Will their relationship end soon? pic.twitter.com/I7tQFlX2Rx

— LLF (@laligafrauds) June 8, 2023
Reportedly, Ronaldo rolled his eyes after reporters asked Georgina if she would marry the famous soccer player. According to a close friend of Cristiano's, Ronaldo didn't like that she answered the question at all, regardless of what her answer was.
Twitter users, on the other hand, joke that Georgina is an Argentine spy, and there are those who say that the video was taken out of context and that immediately after this Ronaldo laughs.
Ronaldo's reaction further strengthened the rumors that the relationship between the footballer and the influencer is in crisis and that they will not be together for a long time.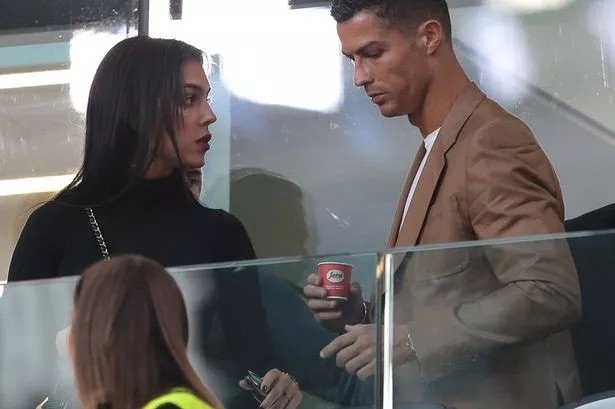 The world media has been writing for a while now that they are constantly fighting, and Ronaldo is allegedly angry that his girlfriend is devoting less and less time to her children, and much more to herself and her influencer career.
He didn't like the documentary either, in which Georgina reveals how they live and thinks that she told too many intimate details in the second season.
👉🏻 Your contribution to BuyMeACoffee can give us the strength to continue delivering the latest and most comprehensive news.
Download the new game Guess The Celebrity Quiz and check how well you know your idols
Always be up to date with the news and follow the trends!
👉🏻 Support our work by giving us a small donation