According to Georgina Rodriguez's Instagram posts, she and Ronaldo seem to be living an idyllic life with their children. However, some sources claim that the situation between them is far from perfect.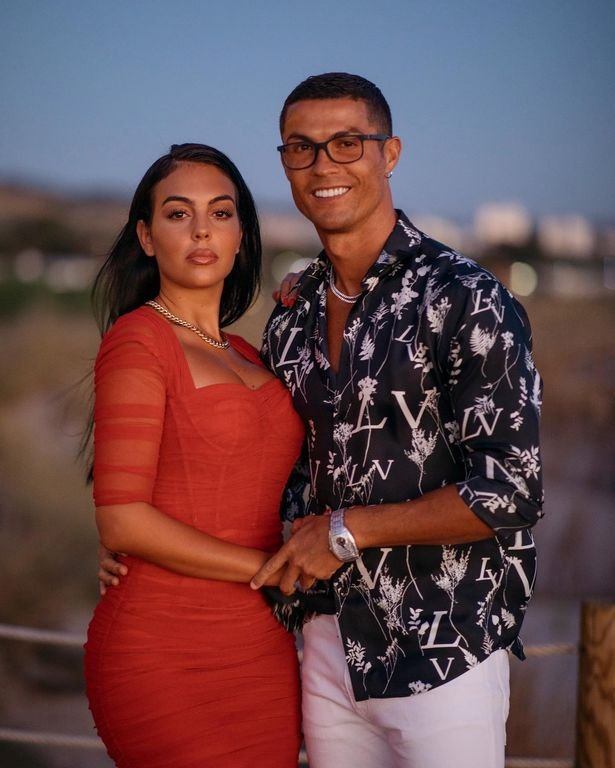 Cristiano Ronaldo is fed up with Georgina
According to Portuguese television, several sources said that Ronaldo is fed up with Georgina's behavior.
It is already well known that Georgina likes to flaunt her luxurious life. In fact, she recorded a whole documentary in which she shows her everyday life and the luxury she is surrounded by.
On Instagram, on the other hand, she regularly shares photos of luxury trips, private jets, yachts, expensive jewelry, branded clothes…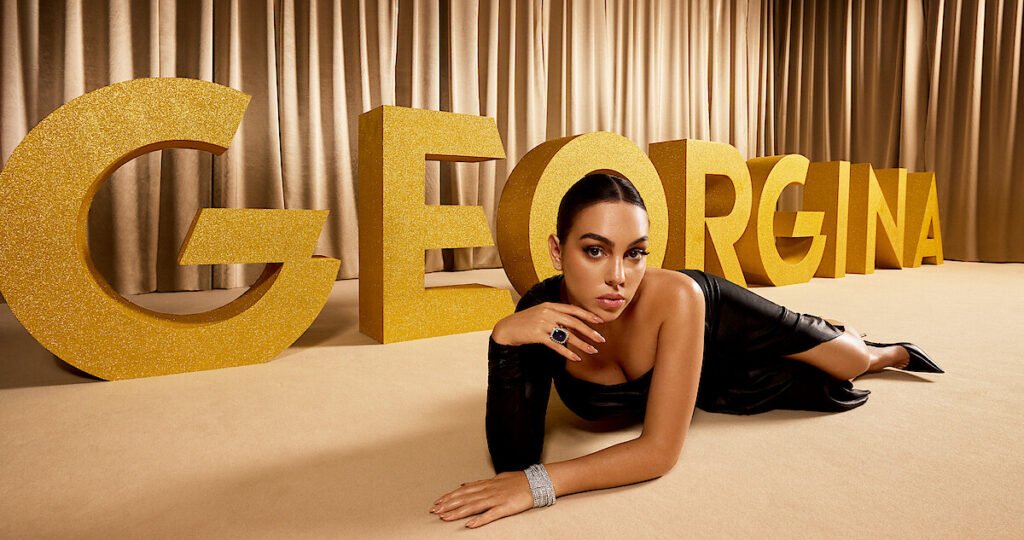 Georgina is often criticized for the posts, and it seems that even Ronaldo does not like the constant spending and bragging.
According to sources, Georgina became increasingly selfish and did nothing but go shopping.
"Ronaldo's behavior in public in the past period shows two things: that he is not the happiest at the moment and, the further he is away from his mother Dolores, the more patience he has.", said a source, adding that Georgina is the reason the footballer is estranged from his mother.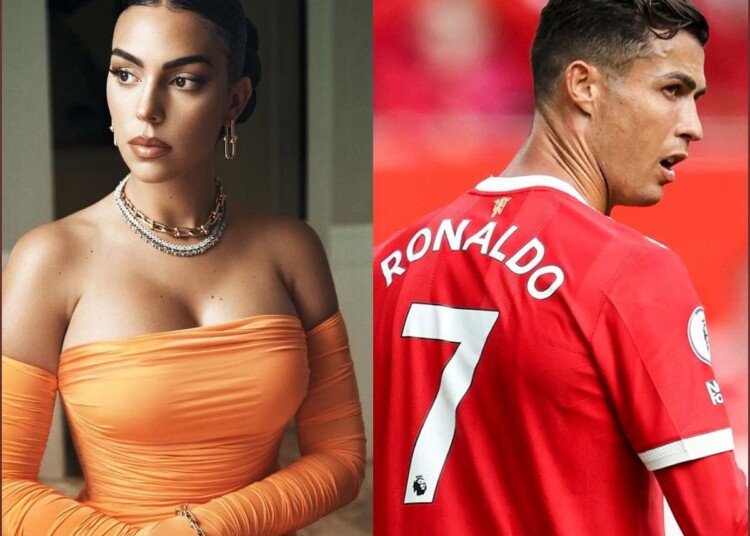 "Ronaldo is not happy. Georgina has been shopping in the malls in Riyadh all day, and Ronaldo doesn't like this anymore. She just spends and spends and spends.

It's even worse that he thinks he's on the same level as Ronaldo. She puts herself on a pedestal, and he doesn't like this.", adds another source.
According to another source, it is highly likely that Georgina and Ronaldo will split.
"They are not doing well and there is a possibility that they will split up. The reality is that Ronaldo is fed up with her. I think there won't be a wedding."
However, another source says that this is not true – all the rumors are aimed at damaging Georgina.
"I can confirm from 100% reliable sources that they are doing really well. These are all just stories, gossip, made up by people who can't stand Georgina. They are in love."
So far, neither Georgina nor Ronaldo has announced the speculations. Currently, the couple is in Saudi Arabia, and Georgina regularly boasts about the luxury from there.
In Saudi Arabia, it is forbidden for unmarried couples to live together, but Georgina and Ronaldo got permission. Because of this, there were rumors that in documents, Georgina was recorded as Ronaldo's slave so that she could live with him.
Download the new game Guess The Celebrity Quiz and check how well you know your idols
Always be up to date with the news and follow the trends!