As part of the popular Vogue video series – 73 questions – Kylie Jenner opened the doors of her lavish home, answering several similar questions and sharing details about the pregnancy.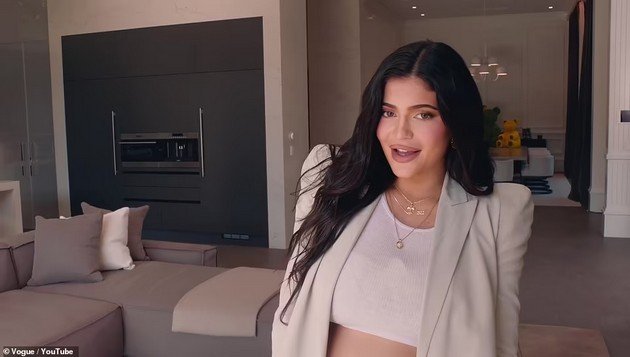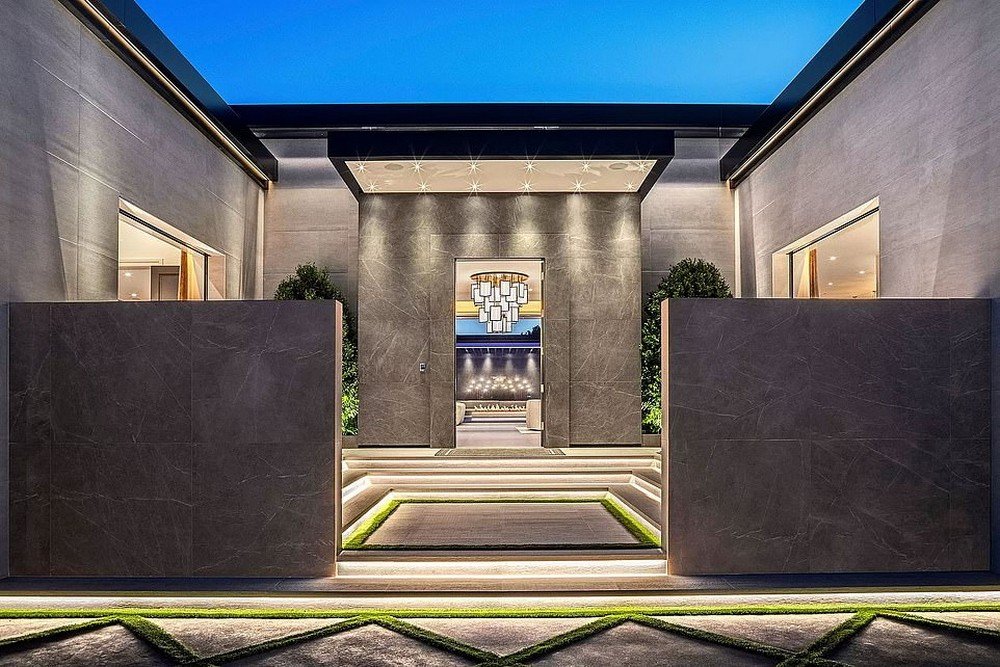 Pregnant Kylie Jenner opens doors to $35 million home – See what details she reveals about herself
Kylie Jenner lives in a relatively new home for which she has allocated an incredible $35 million and which is located in a luxury neighborhood in Los Angeles.
For the visit from Vogue, the young millionaire chose a crop top T-shirt that highlights her pregnant belly, combined with a white long jacket and black pants.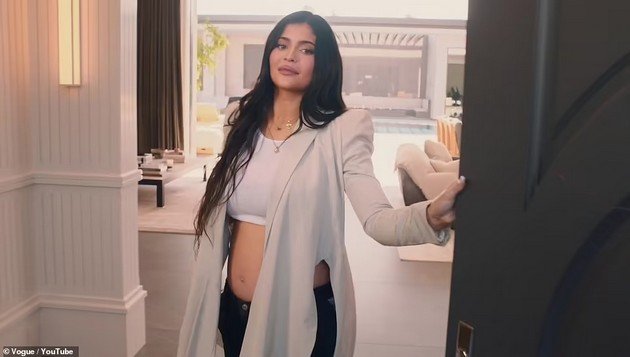 The video begins with little Stormi opening the front door and then Kylie shares what her usual day looks like.
In the short interview, Kylie reveals that Stormi's first word was "daddy" and that she most wants to listen to her father's music. Towards the end of the video, the young mother shares that they haven't yet chosen a name for their second child with Travis:
"Well, we have to find out the gender first, and we decided to wait for that."
Kylie also shared a moment in her life that from this point of view she would not want to be shown on her family reality show.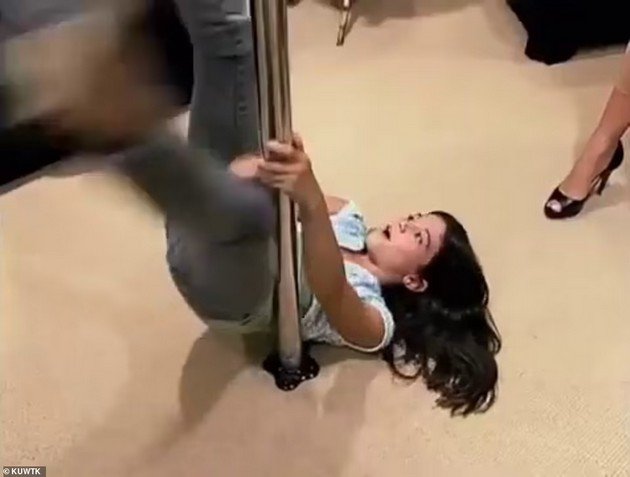 It is a 2007 episode in which 9-year-old Kylie tries to play on a bar that Kim bought for Kris and Caitlyn (then Bruce) Jenner.
Asked "what are the craziest rumors she has heard about her family", Kylie answers: "That we are all bald."
The video also features Kris Jenner, who asks Kylie what is the most important thing she has learned since becoming a mother:
"That I am very patient", is her answer.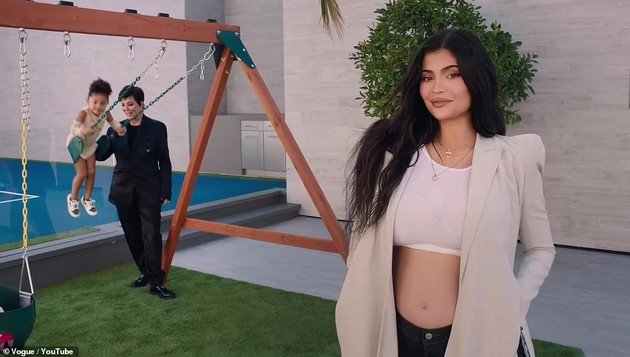 During the interview, Kylie walks through the lavish home, so we have a chance to see what she looks like inside.
The home has 24-hour security, seven bedrooms and 14 bathrooms. The yard is huge and has a swimming pool next to which there are several covered seating areas.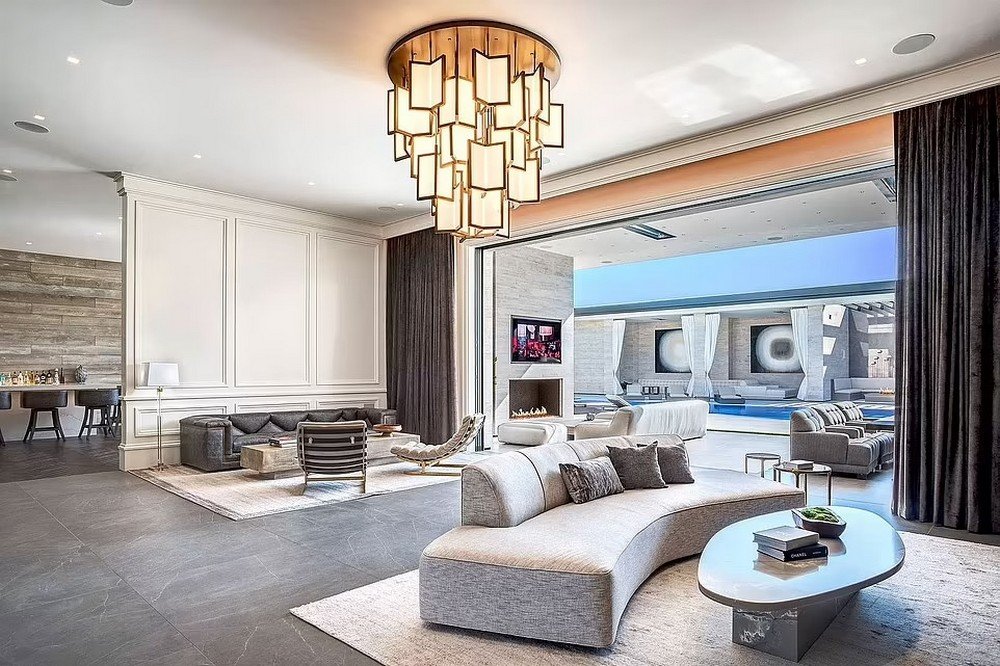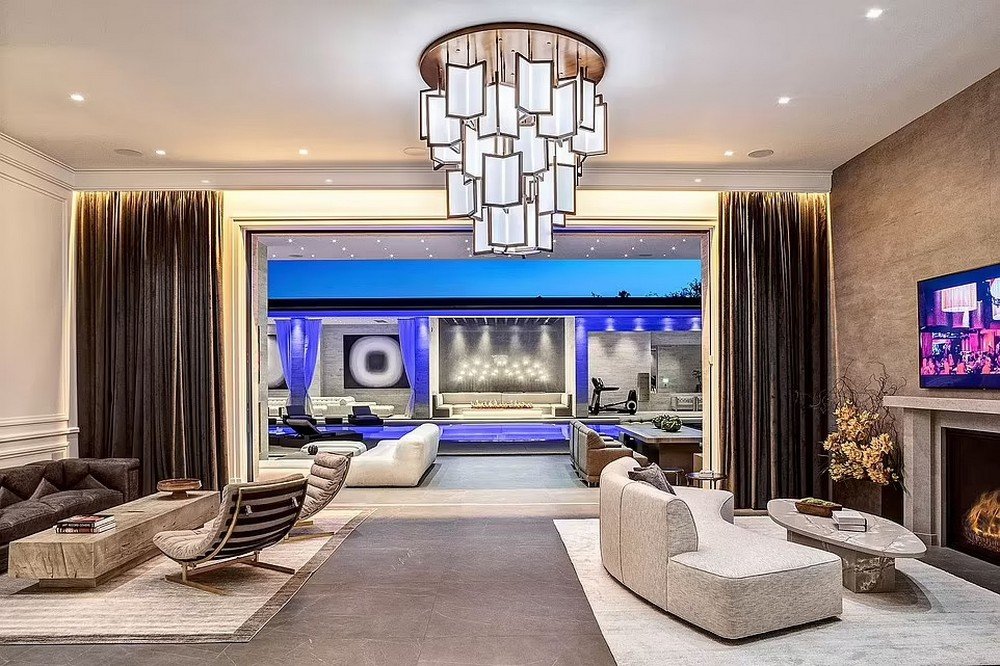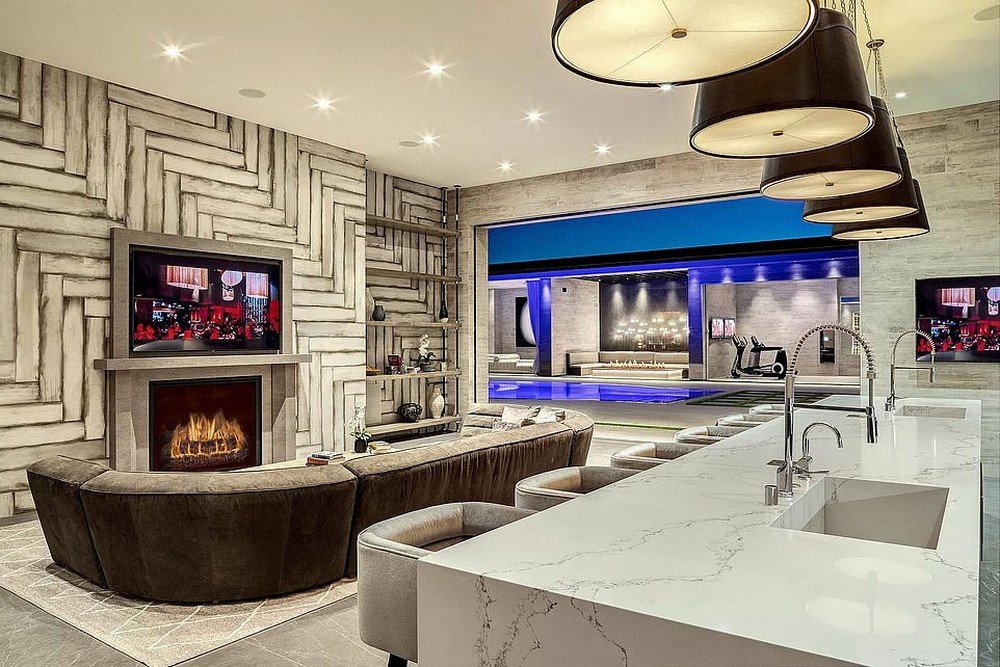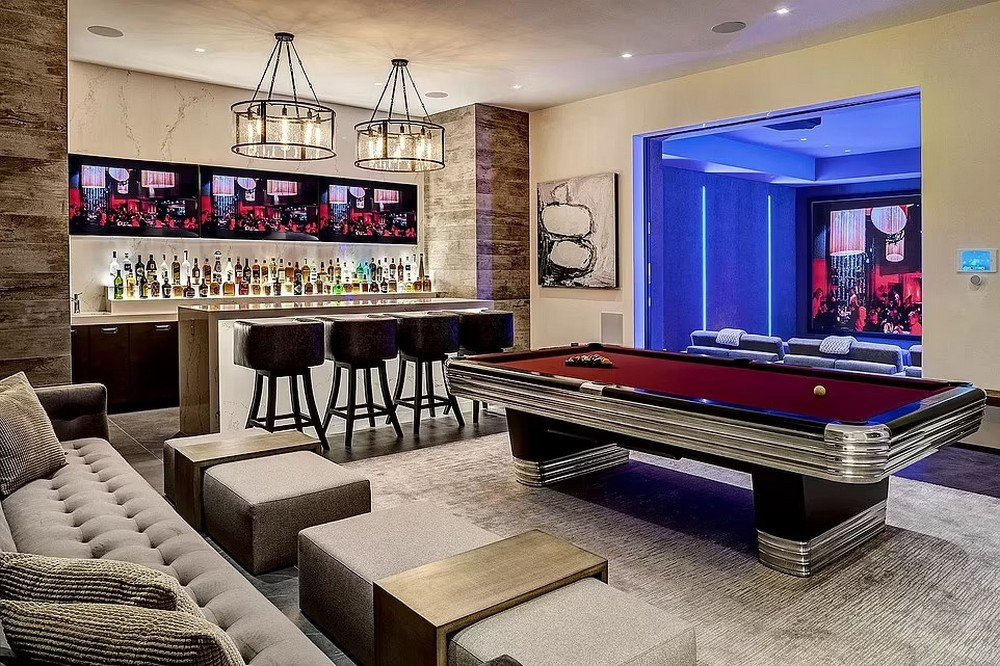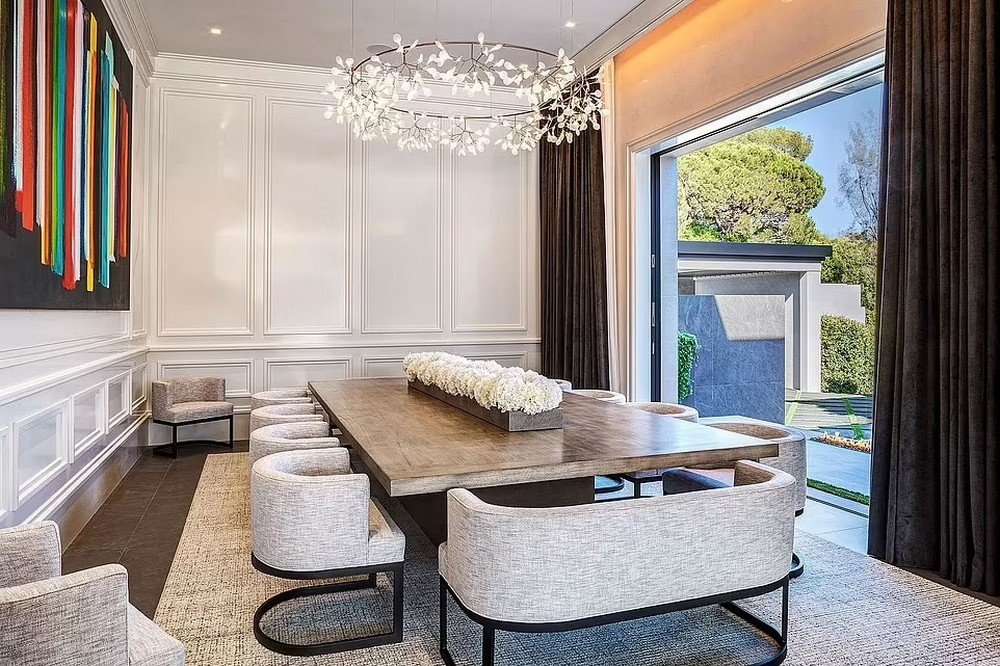 Kylie also has a huge kitchen that is supposedly professionally equipped, so any top chef could make food in it.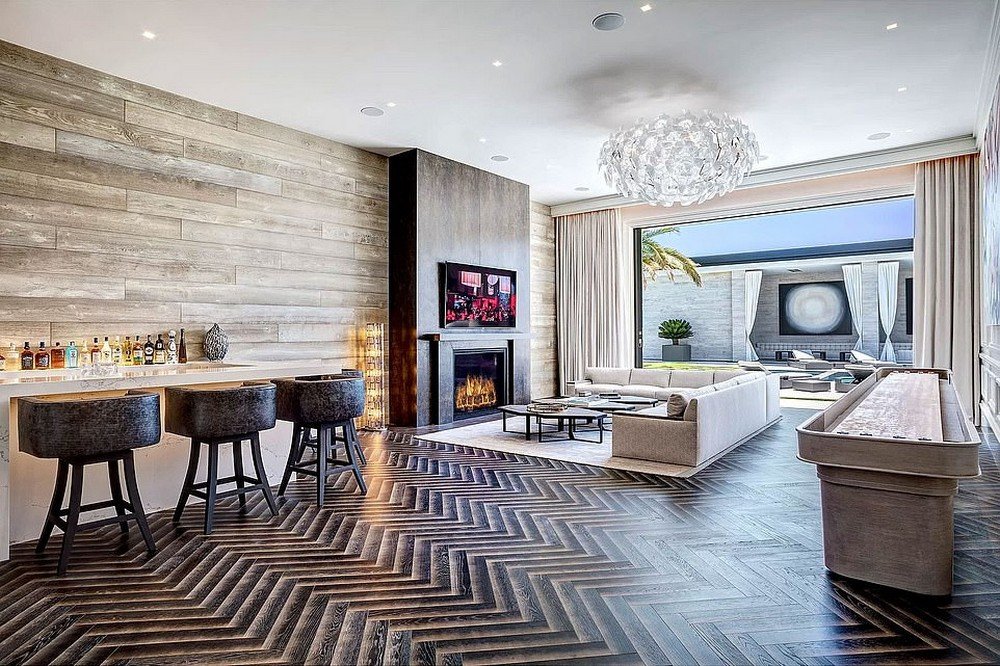 The house also has a billiards bar, a gym and a basketball court. Like many celebrities, Kylie has a home theater and a projector in her backyard.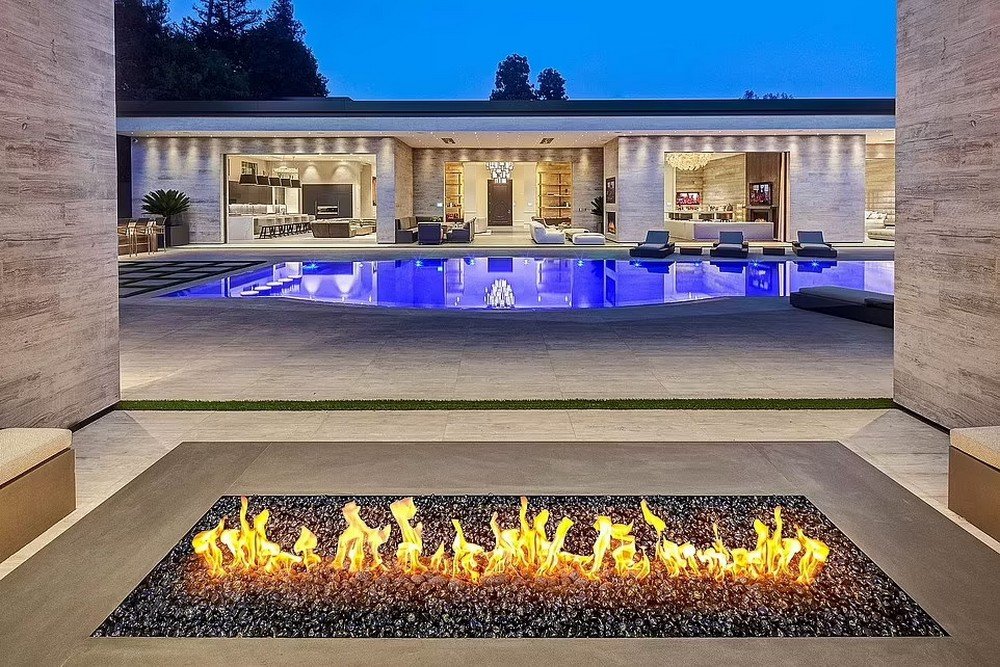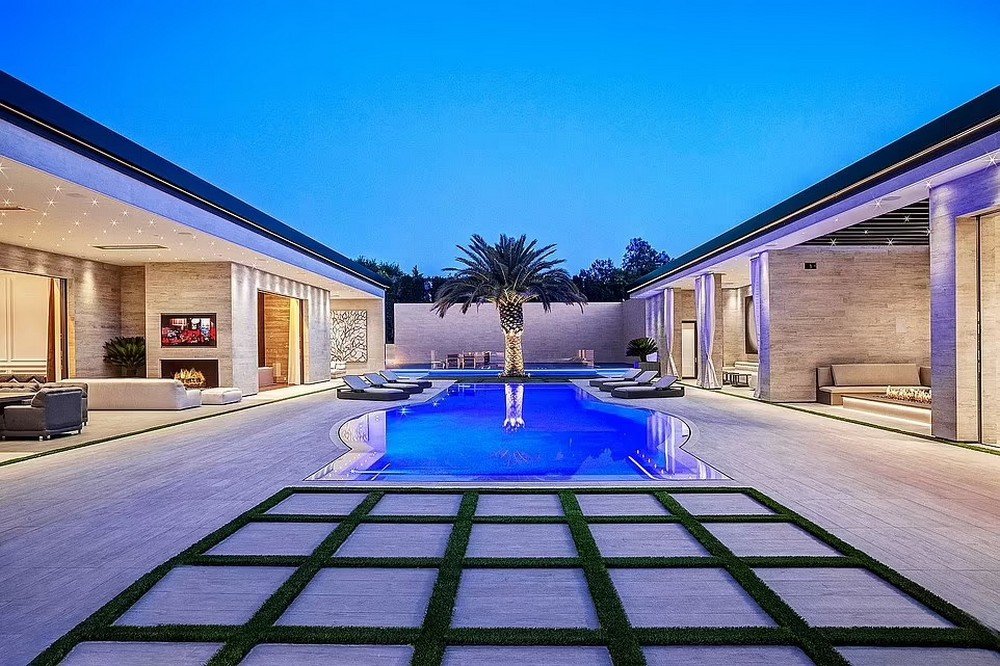 Download the new game Guess The Celebrity Quiz and check how well you know your idols
Always be up to date with the news and follow the trends!