Bill Gates, the co-founder of Microsoft and one of the richest people in the world, told his friends that there was no love in his marriage to Melinda Gates.
Bill Gates also claims that the two lived completely separate lives.
Bill Gates revealed the reason for his divorce from Melinda to his friends
The New York Post, citing friends with whom Gates plays golf, reported that Bill had confided in them about the marriage before officially announcing his divorce from his longtime wife Melinda.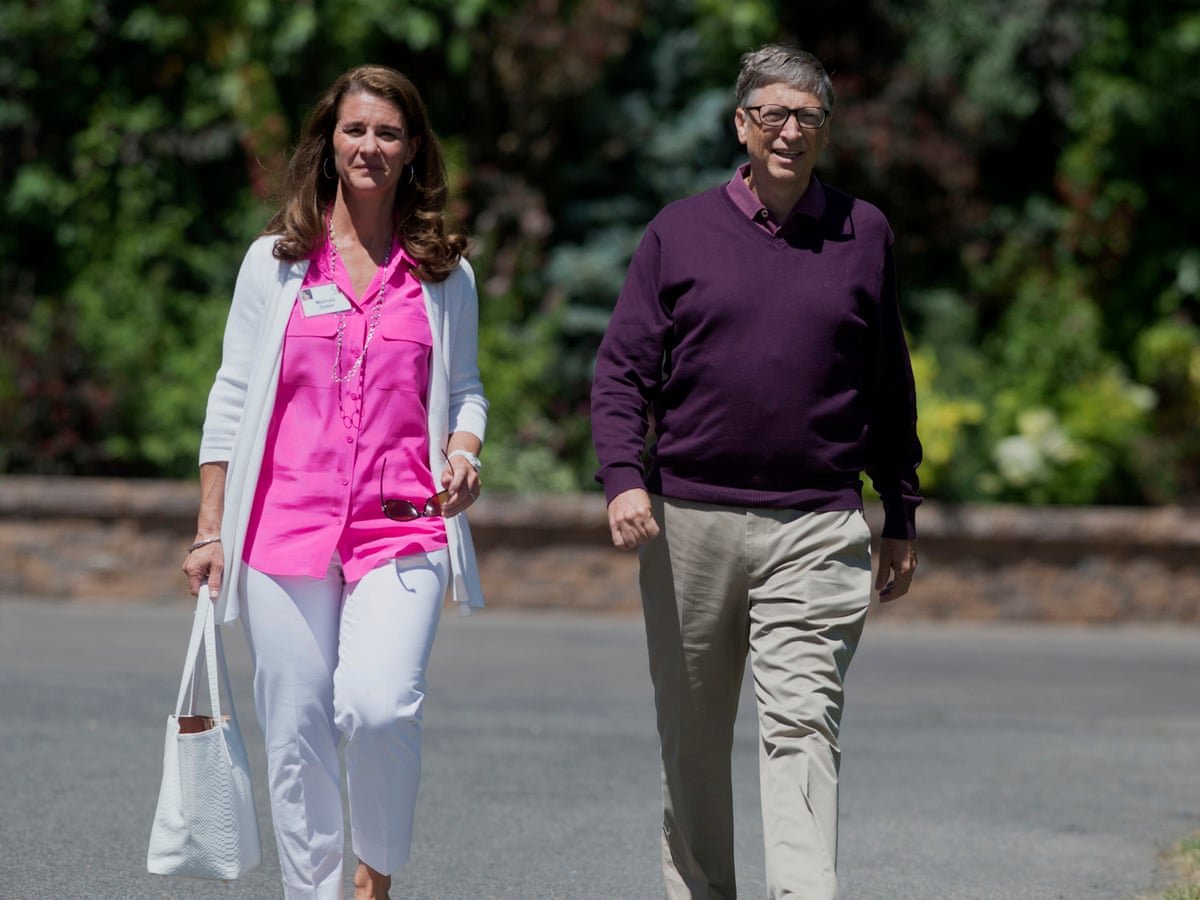 "Bill talked about it with his close friends. He told them that he was in a marriage in which there was no love, that for some time they both lived separate lives.", the American newspaper reports.
The billionaire currently spends his time playing golf in California. Earlier this month, when it was announced that they were divorcing, Bill Gates said that he and Melinda realized that they could no longer function as a couple.
Bill and Melinda Gates are divorcing after 27 years of marriage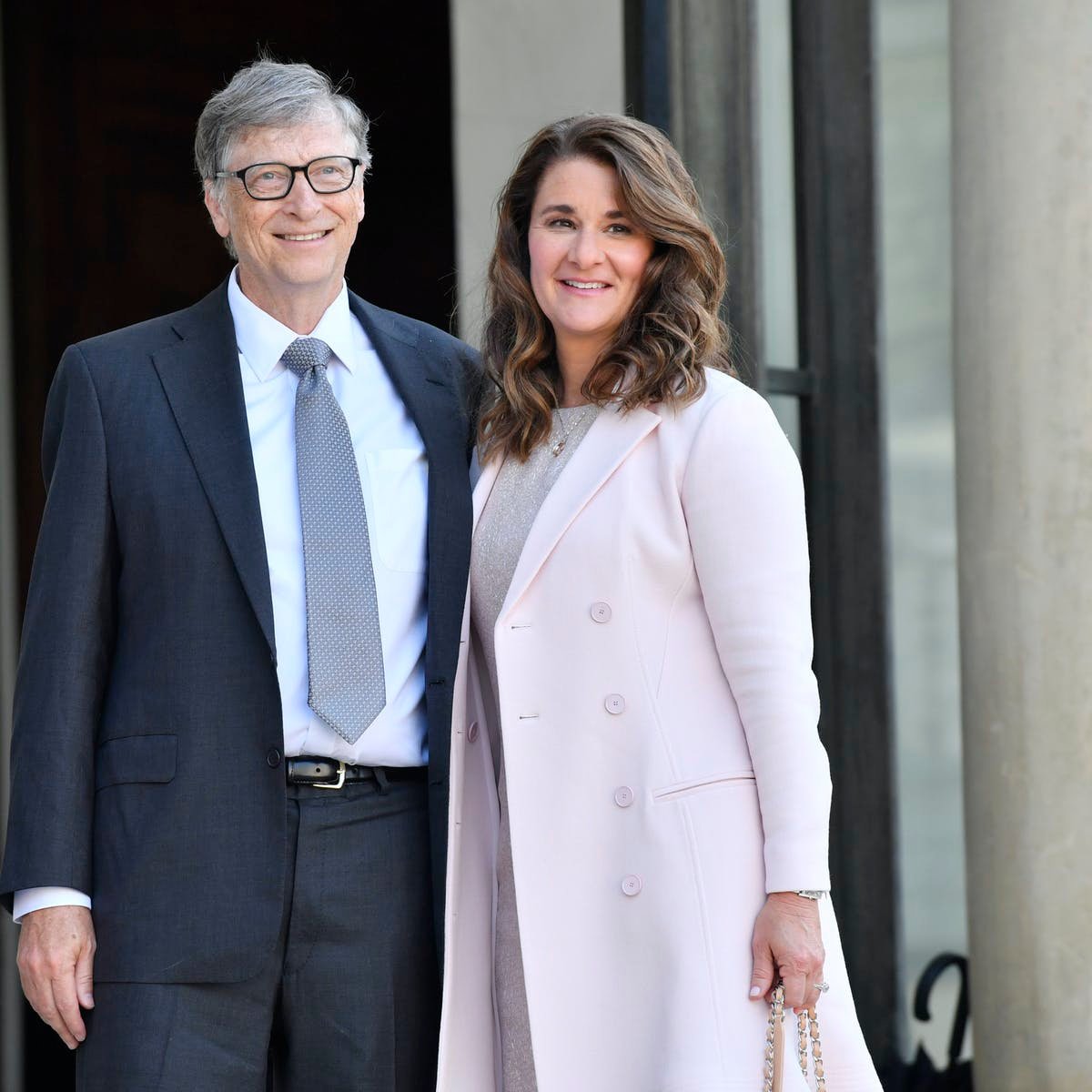 After the divorce, Melinda will probably be the richest woman in the world. Her fortune is estimated at $73 billion.
Always be up to date with the news and follow the trends!