In an interview with the Wall Street Journal, Hollywood actor Ben Affleck spoke at length about his own past mistakes, the fight against alcoholism and vices, but also about the second chance he was given in life.
Ben Affleck with a sincere confession about alcoholism
Ben Affleck is known to have had a huge problem with alcoholism and gambling, which was cited as one of the reasons he divorced his ex-wife Jennifer Garner with whom he has three children: Violet, Serafina and Samuel.
"There are many things I wish the younger version of me could understand. For some things honestly, I feel insecure, or maybe I'm ashamed to be open to the public because they were mostly mistakes.

There are things I wish I had done differently and basically, when I think about the past I wish I could avoid painful moments. I wish I had never hurt others. "I wish I could better understand what made my life harder.", he said.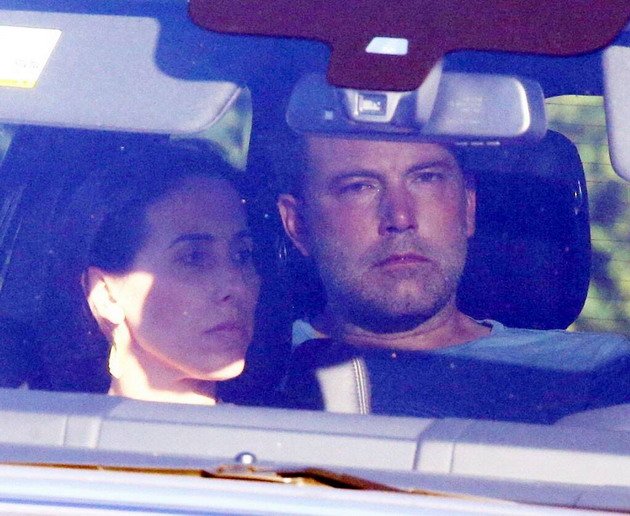 Ben also spoke openly about his own struggle with alcoholism and how he copes with temptation.
"The only real cure for alcoholism is suffering. You just have to be more discriminating with the help you render toward other people.

I was personally irritated by people who said, 'I have such a problem and I'm grateful for it.' I thought, 'This is bullshit. You are not grateful for the disasters, for hurting others and ruining your life. 'Tell yourself that you feel bad about it and that you want to be better.'

It was only in the past five years that I began to feel grateful for the problems I had. A lot of my pain is caused by the suffering I have caused other people and that is something that hurts me the most in life.", said the actor.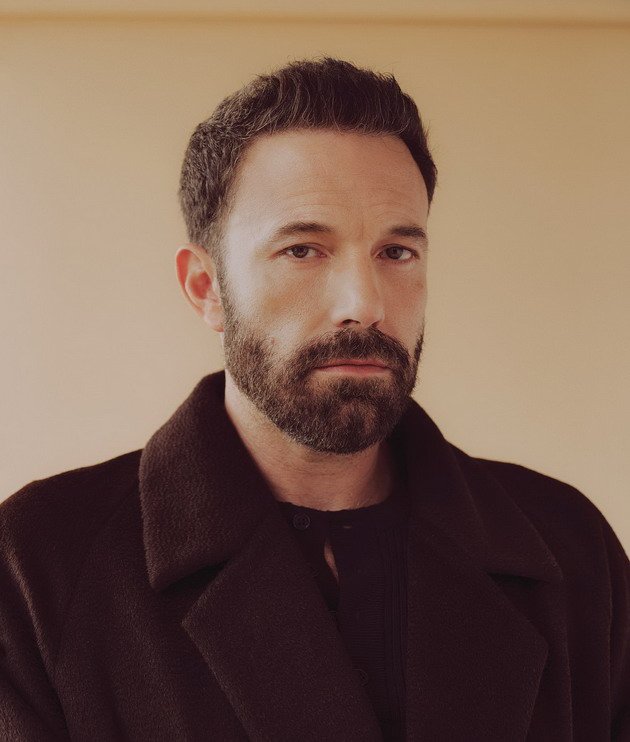 Affleck, who renewed his relationship with ex-fiancée Jennifer Lopez earlier in the year, says he is grateful for the "second chance" in life.
"Life is hard and we make mistakes all the time and we hope to learn something from them. The only thing you need is to know how to seize the growth opportunities from the second chance that is offered to you.

I really tried to do that. I was not always successful, but in those cases where I succeeded, I found the most important aspects of my life.", he says.
The actor, who divorced his ex-wife Jennifer Garner in 2018, also spoke about parenting and, as he said, according to him, it is very important for both parents to be involved in raising their children.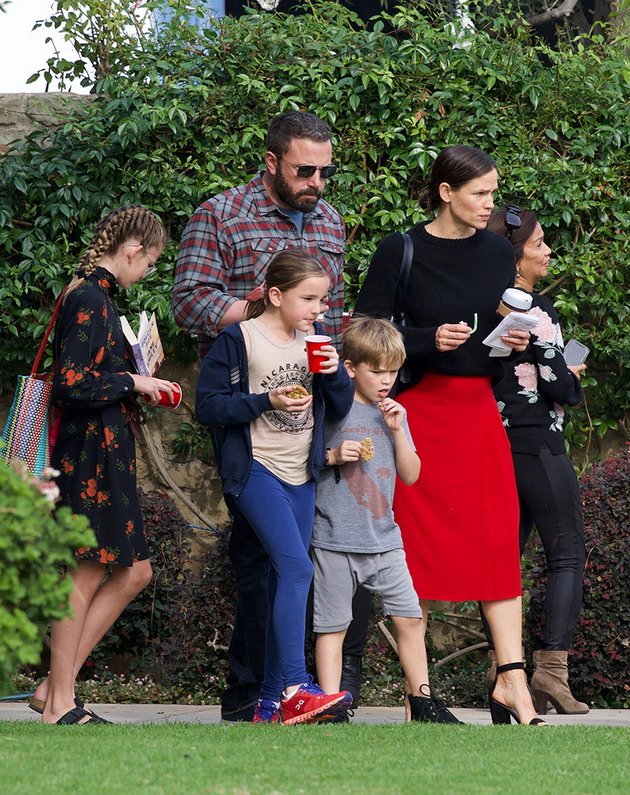 Download the new game Guess The Celebrity Quiz and check how well you know your idols
Always be up to date with the news and follow the trends!