Ashton Kutcher and Mila Kunis are among the most beautiful Hollywood couples, with two children and a harmonious marriage.
They met for 14 years before they started dating – meanwhile, Ashton was married to Demi Moore and Mila had a long relationship with Macaulay Culkin.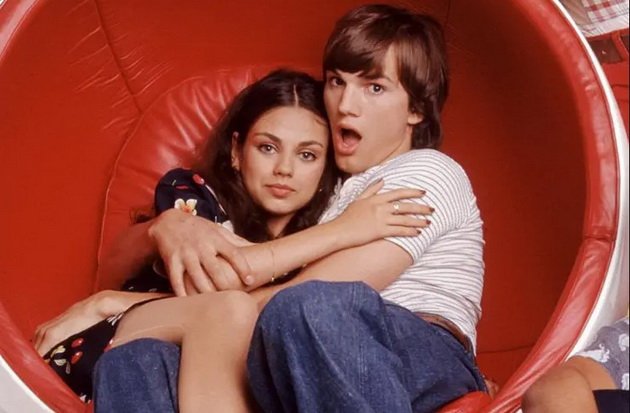 It took Ashton Kutcher and Mila Kunis 14 years to start a relationship
Although they don't talk much about their love story, Ashton recently revealed on country singer Kenny Chesney's podcast that he told Mila he loved her at 2 a.m. after drinking too much tequila to work up the courage.
"I was drunk when I first told my wife I loved her. I think I drank a little too much tequila. I showed up at her house drunk at 2 in the morning and just started screaming, 'You and the tequila are driving me crazy.'

And I told her that I love her, and she said: 'Don't say it if you don't mean it. Will you still love me in the morning when you wake up with this hangover?' ", Ashton said in the conversation with the singer.
Ashton also added that when he woke up in the morning he told her again that he loved her, and the rest is history.
Mila and Ashton were out of touch for several years but met again in January 2012 at the 69th Golden Globe Awards.
In an interview, the actors admitted that just a few days after they met at the Golden Globes, they were guests at a mutual friend's housewarming party and that's when they kissed for the first time.
Although they started seeing each other in January, it was already in April 2012 that Kunis and Kutcher started living together.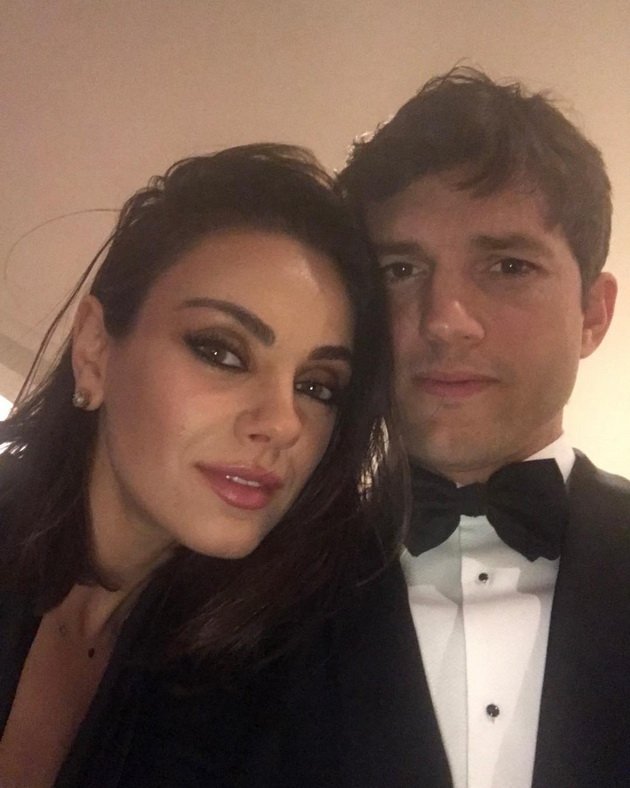 After Ashton officially divorced Demi in 2013, he asked Mila for a wife. They got engaged in February 2014 and welcomed daughter Wyatt Isabelle Kutcher in October. Mila and Ashton got married on July 4, 2015. A year later, they had a son, Dimitri Portwood.
Download the new game Guess The Celebrity Quiz and check how well you know your idols
Always be up to date with the news and follow the trends!