Rumors that Kylie Jenner and Travis Scott together again don't subside, and young parents give many reasons for that. After a joint Celebration of Travis's birthday and several outings, Kylie Jenner and Travis Scott spent all day at Disneyland with their daughter Stormy and granddaughter Dream.
Kylie wore a white crop top and colorful pants, and it seems that Travis was trying to hide from the paparazzi. The 29-year-old rapper almost always wore a bandana that covered his whole face.
Kylie Jenner and Travis Scott spent all day at Disneyland with their daughter Stormy
On Instagram Story, Kylie shared a cute family photo of her, Travis and Stormy riding at one of the amusement park attractions. This is exactly what convinced the fans that they definitely gave a new chance to their relationship.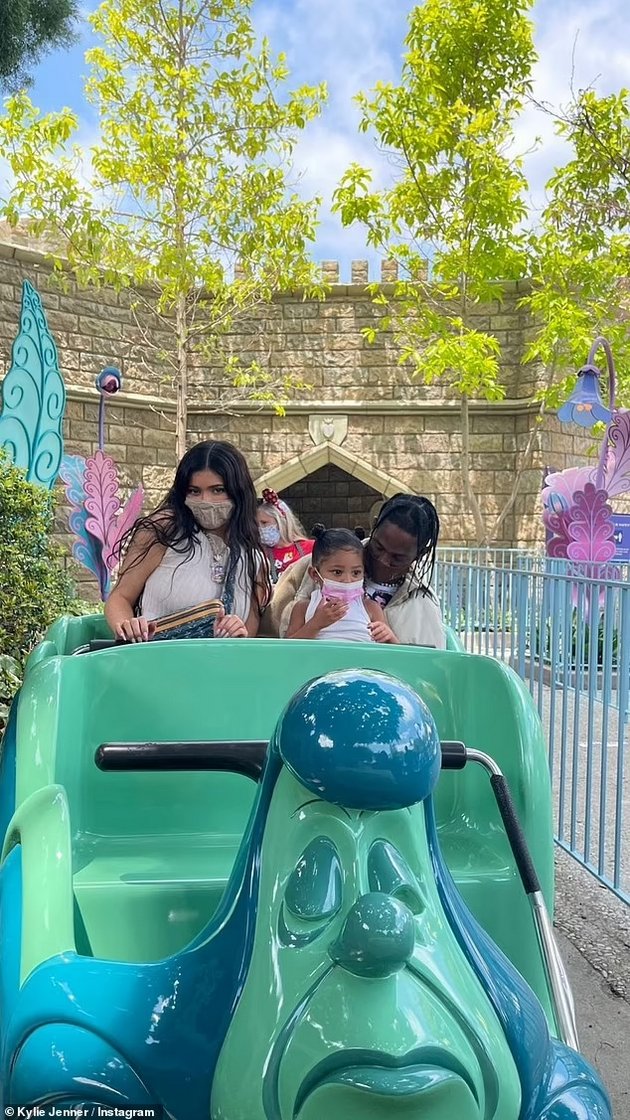 Are Kylie Jenner and Travis Scott back together?
Kylie and Travis split in 2019, and because of their daughter, they remained on good terms. Lately, however, the couple has been spotted together more and more often.
Kylie recently traveled to Miami to celebrate Travis's 29th birthday. They spent the whole weekend together and occasionally shared photos together on Instagram Story.
At the end of the weekend, they left for Los Angeles by the same plane.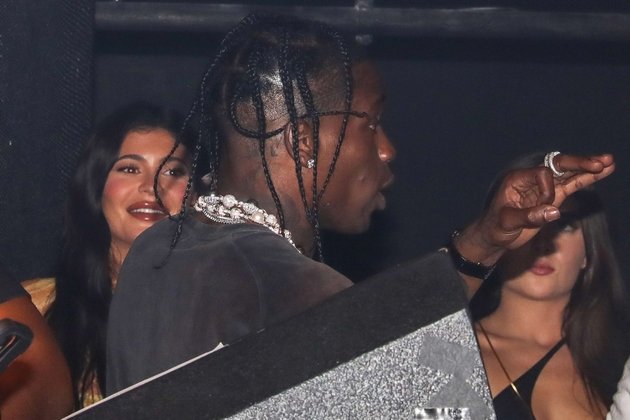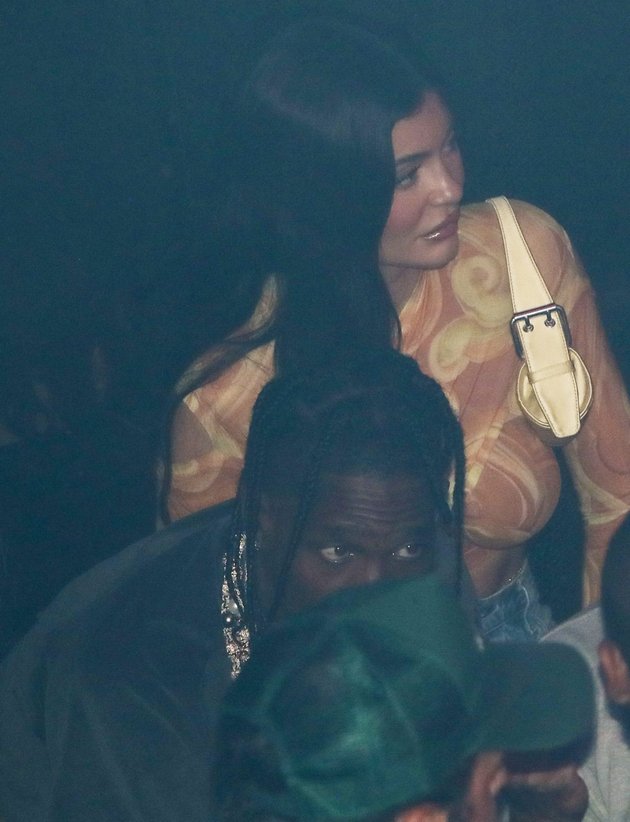 Kylie Jenner even boasted that she was at a Travis Scott concert, sharing a photo on Instagram Story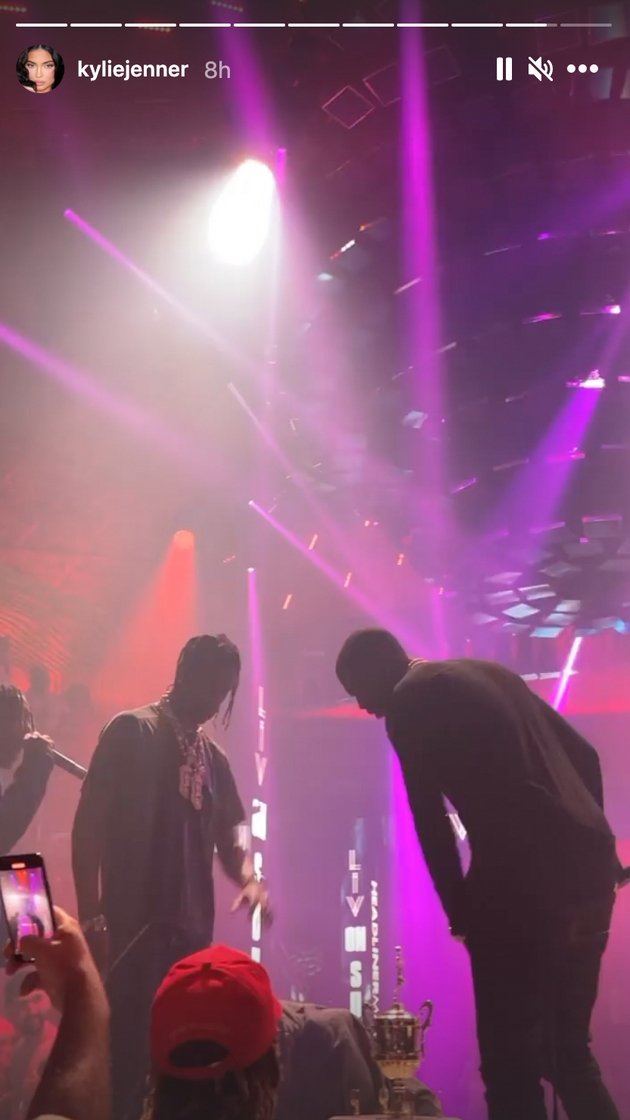 On Mother's Day, Travis shared two photos of Kylie and Stormy congratulating the young mother on her birthday. During that period, another source shared that they are still together.
 

View this post on Instagram

 
So far it has been clear that they are not together, but lately, it seems that they still want to renew their former relationship.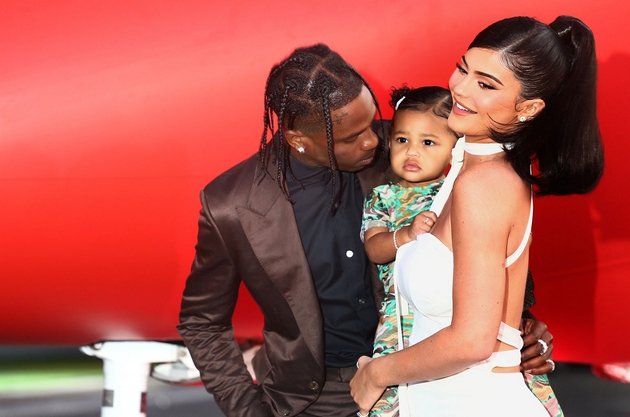 Always be up to date with the news and follow the trends!