A new poll shows that 82 percent of Ukrainians believe that their country should never relinquish its territories as part of a peace deal with Russia.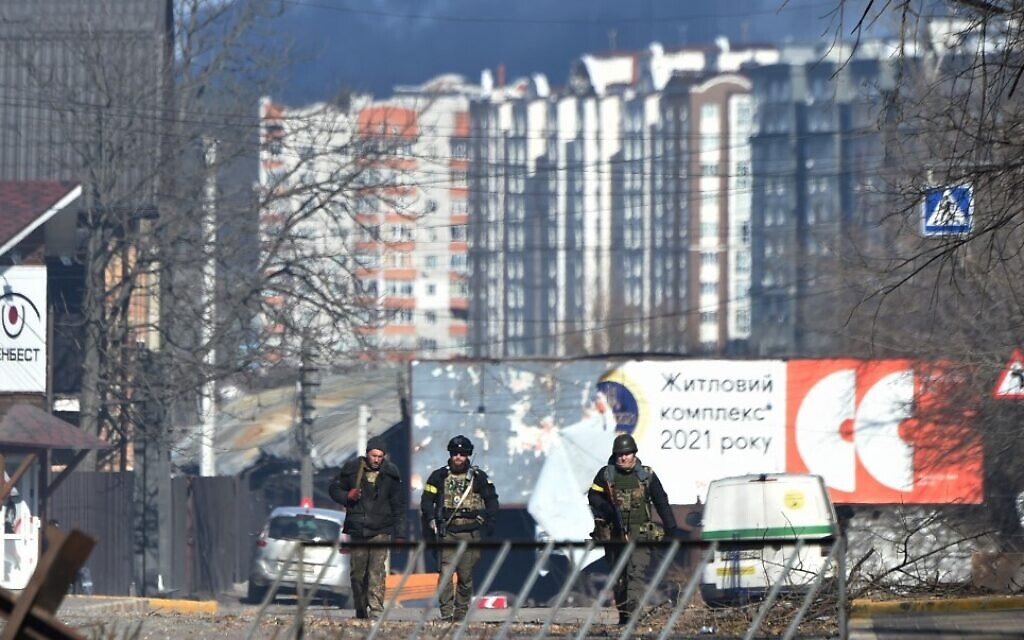 Poll: More than 80 percent of Ukrainians oppose any territorial concessions in exchange for peace with Russia
The International Institute of Sociology in Kyiv interviewed 2,000 Ukrainian adults between May 13 and 18, with 82 percent of those polled saying they did not support territorial concessions.
Only 10 percent believe that some areas can be abandoned in order to achieve peace and preserve independence. According to the poll, 77% of Ukrainians living in the Russian-occupied territory opposed any concessions. In the east of the country, where the most intense fighting with Russian forces is currently taking place, only 19% of respondents said they were ready for territorial concessions, while 68% were against it.
In southern Ukraine, 83 percent of respondents said they were against any territorial concessions and nine percent said it was acceptable for Ukraine to cede territory in order to achieve peace.
Download the new game Guess The Celebrity Quiz and check how well you know your idols
Always be up to date with the news and follow the trends!