Gigi Hadid's mother accused Zayn Malik of hitting her and allegedly will sue him and the singer denies it. Gigi Hadid didn't say anything about the situation, and sources claim that they separated due to the incident, but together they take care of their 1-year-old daughter Khai.
Zayn Malik hits Gigi Hadid's mother – Singer denies but the couple is no longer together
Gigi Hadid's mother, Yolanda, claims that Zayn Malik hit her and that she plans to report the case to the police.
The singer says that although they argued, he didn't hit her, but apparently, the situation escalated because the sources claim that Zayn and Gigi are no longer together.
After the public learned of the incident Zayn immediately took to Twitter, noting that the situation arose because he was trying to protect his daughter Khai.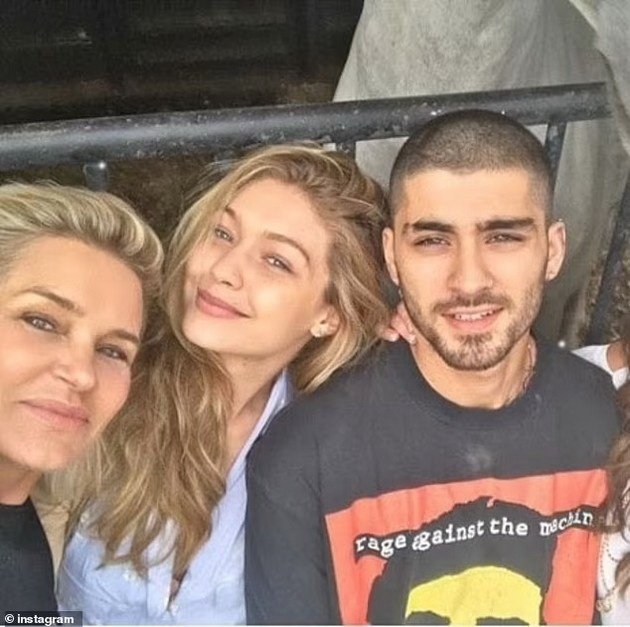 The singer says that there was a conflict with someone from Gigi's family, but that they only exchanged a few abusive words.
— zayn (@zaynmalik) October 28, 2021
The singer then gave a statement to TMZ about the case:
"It is not true that I hit Yolanda Hadid and for the sake of my daughter I refuse to share other details and I hope Yolanda will think about the false accusations and start solving family problems privately."
Because the singer used the word "co-parenting" in a statement on Twitter – an expression referring to separated partners who jointly care for their child – the public believes that Zayn and Gigi separated after the incident and this was later confirmed by a source close to the couple.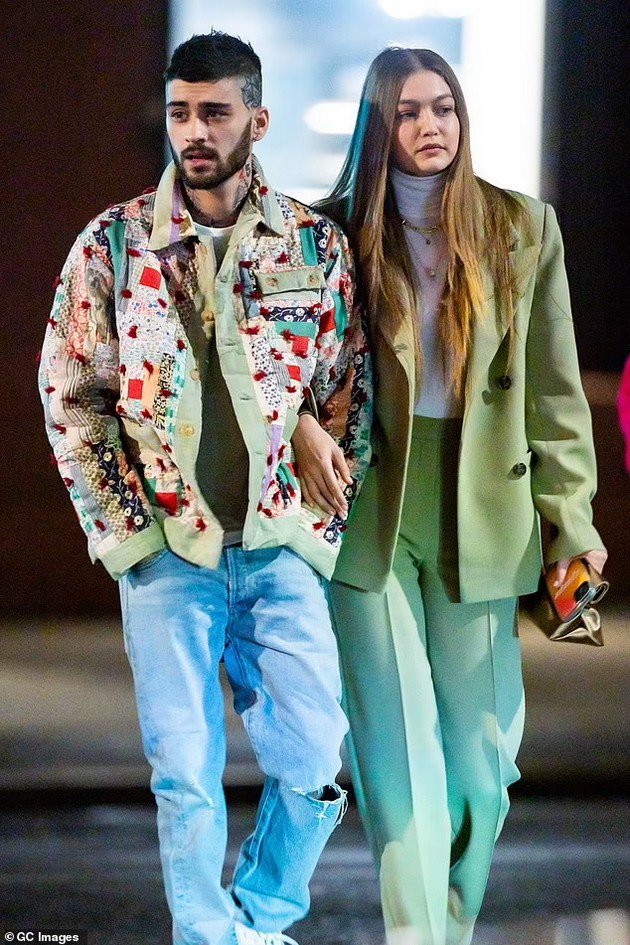 "They are not together at the moment. But they are both good parents. Normally, Yolanda is very protective of Gigi. She wants the best for her daughter and granddaughter.", claims a source for People, according to which the couple together take care of their daughter Kai who was born last year.
It is not yet known exactly what happened between Zayn and Yolanda, but according to sources, she has not reported anything to the police.
Gigi Hadid didn't comment on the situation, but gave a statement to E! News through her spokesperson:
"Gigi is currently focusing on the best for Khai. She is asking for privacy in these moments."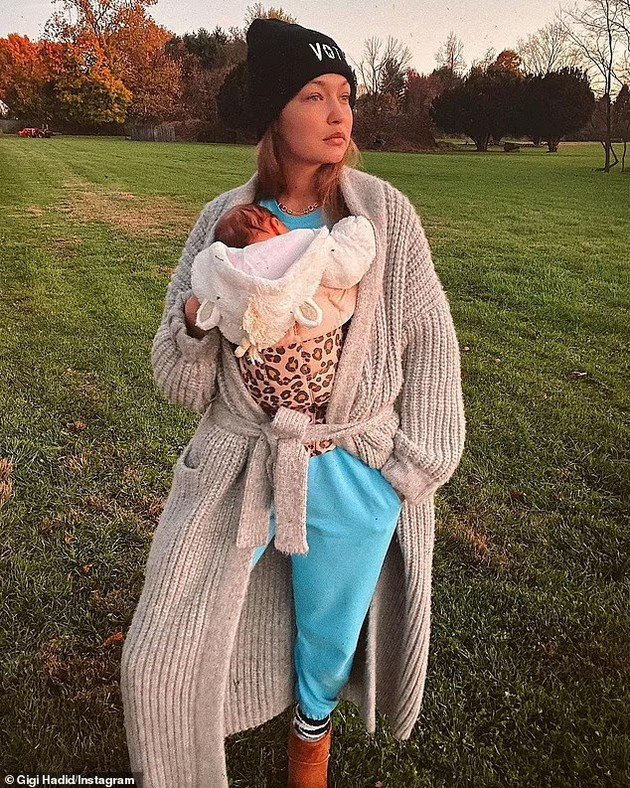 Zayn reportedly had violent outbursts in the past, but never related to Gigi's family. The latest incident occurred in June when Zayn was about to start a fight at a bar in New York.
According to those present, the situation did not escalate and there was no physical confrontation.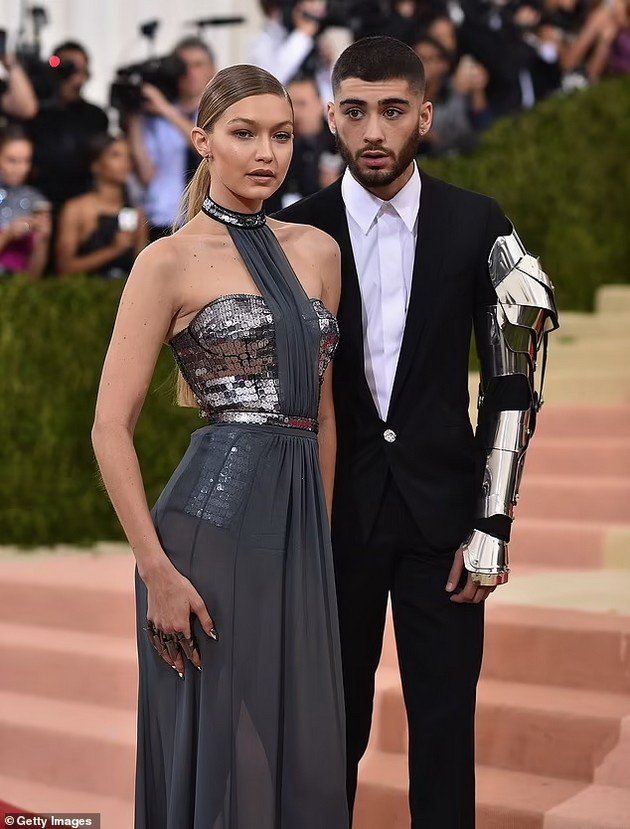 Download the new game Guess The Celebrity Quiz and check how well you know your idols
Always be up to date with the news and follow the trends!