In an interview with the November issue of GQ magazine, Will Smith decided to talk about an open marriage to his wife Jada Pinkett Smith.
The famous couple has long been known to be in an open marriage, ie regardless of the fact that they are together, they can be seen with other people.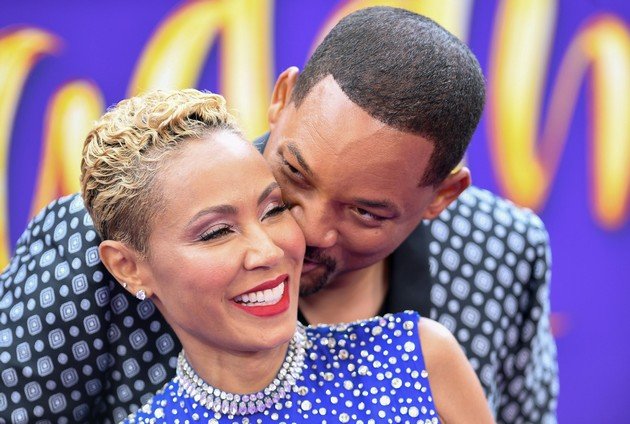 Will Smith reveals why infidelity is allowed in his marriage
The 53-year-old actor revealed that they decided to take this step after many years of monogamous relationship because they both started to feel miserable.
"Marriage cannot be a prison for us.", said Will.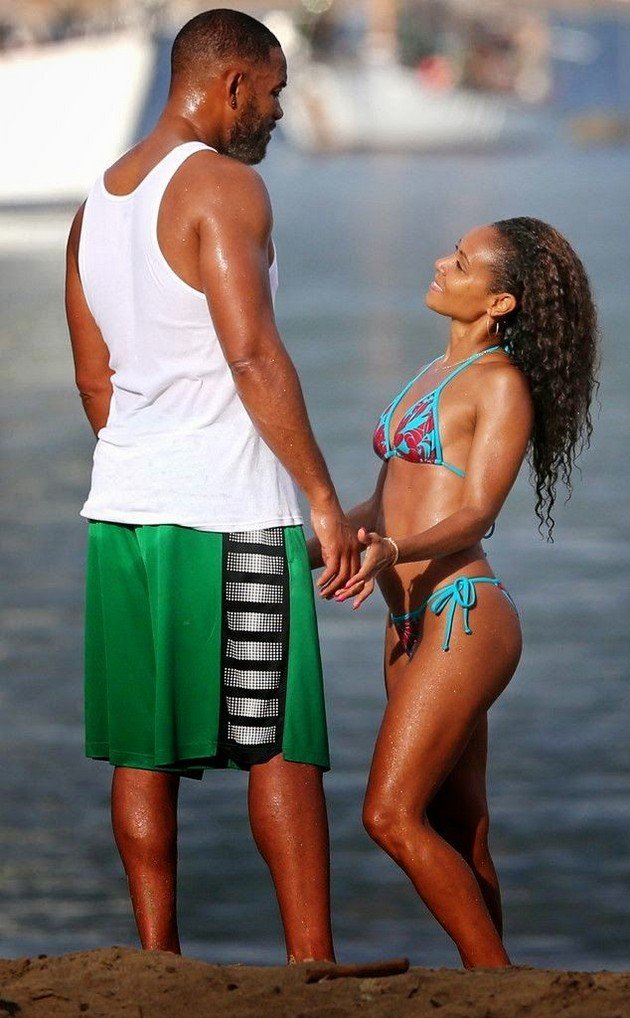 Will and Jada have been together for almost 24 years, and the actor stressed that his wife never believed in a "normal" marriage.
"Many members of Jada's family have had unconventional relationships. Well, she was brought up in a different way than I do. We have had countless conversations about what constitutes perfection in a relationship.

What is the perfect way to function as a couple? For most of the relationships in the past, monogamy was our choice.

But we gave ourselves confidence and freedom, believing that each of us should find our own way. And marriage can not be a prison for us."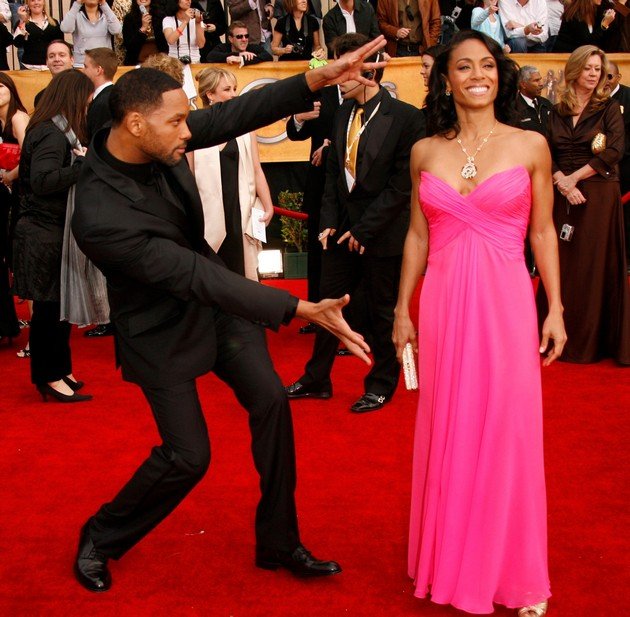 The actor also emphasizes that he doesn't recommend this for everyone, because for some people, monogamy is simply the best choice. He and Jada decided to try to see other people after realizing that they were both miserable.
"Our marriage didn't work out. We could no longer pretend. We were both miserable and obviously something needed to change."
It is not known exactly when the couple decided on this step, but in the past few years there have been many rumors about potential affairs for which they both allegedly gave each other a blessing.
Here is something more about the unusual love life of Will and Jada:
Will dreamed of a harem
The actor said that he probably always dreamed of an unconventional relationship, because in his youth he wanted a harem.
"The idea of traveling and caring for the 20 women I love seemed like a great idea."
However, after a few conversations with a therapist, he realized that he would probably feel very bad in such a situation.
Both Will and Jada "blessed" each other for having an affair with other people
Rumors of infidelity in the actors' marriage have been circulating for years, and in 2013 Jada revealed that she allowed Will to see other women.
"I always say to Will, 'You can do whatever you want, as long as you can look in the mirror without embarrassment.' I am his partner, but he is my husband. He should decide who he wants to be with, not me. The opposite is also true."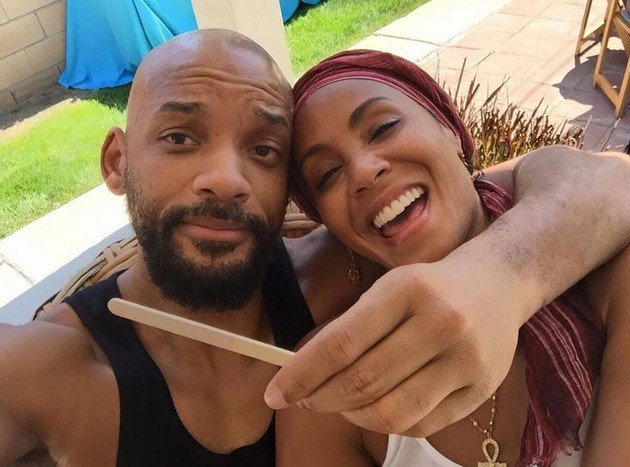 That same year, Jada posted on Facebook, mostly due to public criticism. The strangest thing was that he then claimed that they did not have an open marriage.
"Will and I can do whatever we want because we trust each other. This doesn't mean that we have an open relationship, but that we have a mature relationship."
In 2015, the actress again confused the public about open marriage, stating:
"I'm not here to be a guard. I'm not his guardian. He is an adult man."
Jada's affair with a much younger man
Last year, Jada admitted that she had an affair with rapper August Alsina, who is 21 years younger than her. August is a family friend of Will and Jada, and the affair allegedly started in 2017.
Jada was then sharply criticized by the public, mostly because Will looked really hurt. But the actress claimed that the affair was at a time when they were separated from Will.
The rapper, on the other hand, said that Will gave him permission to be with his wife, to which Jada replied:
"The only person who can allow me is myself."
A few years earlier, in 2011, there were rumors that Jada had an affair with Marc Anthony, who was then married to JLO. In fact, some sources claimed that they were "caught in the act" in the family home of Jada and Will, but both denied the rumors.
Rumors of Will Smith and Margot Robbie
Will admitted that he had relationships with one or more women outside of marriage, but refused to reveal who he was.
In 2015, there were rumors that it might be his colleague Margot Robbie, but she said she would never see a colleague because it would only cause her problems.
In fact, the actress had to deny the rumors about the potential affair several times because many sources claimed that they were too close to the movie set (they were shooting the movie Focus at the time).
Will and Jada claim to love and respect each other, but monogamy wasn't for them
Although they both have vague and at times contradictory statements about their (open) marriage, Will and Jada claim that they are happy now.
According to Will, the unconditional support they give each other, along with the freedom they have, is in fact the truest love.
Download the new game Guess The Celebrity Quiz and check how well you know your idols
Always be up to date with the news and follow the trends!