In the documentary series "Beckham" many details about the life of the Beckham family will be revealed. Last night, the premiere of the documentary took place, and the couple shared fun photos on Instagram.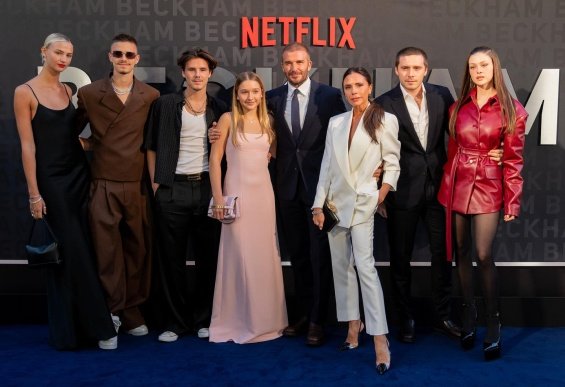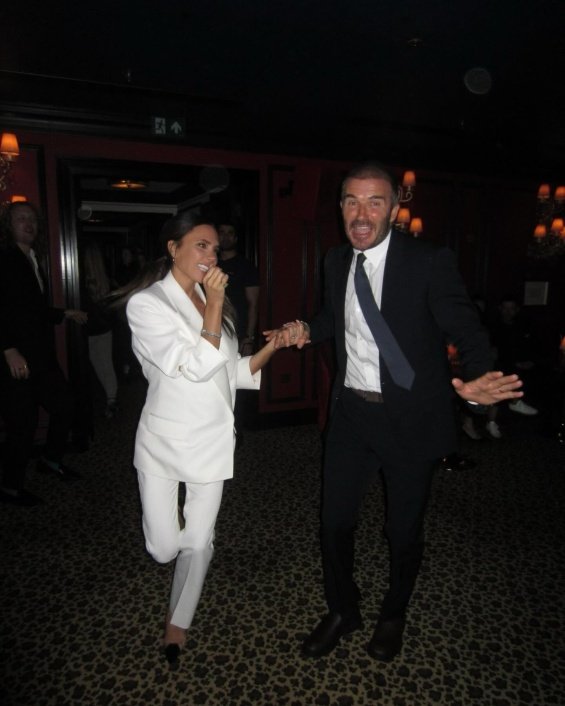 Victoria Beckham Speaks For The First Time About David's Affair That Rocked Their Marriage
Victoria first opened up about the pain she suffered in 2003 after the scandal broke that David was cheating on her with Rebecca Loos.
"It was 100% the hardest time for us because it felt like the world was against us. But to be completely honest, we were also against each other. Until Madrid, I felt like it was us against everyone, we were together, we were connected, and we had each other. But when we were in Spain, we didn't feel like we had each other. And that's sad.", says the famous designer.
🛍️ Experience the Beckham's extraordinary journey like never before – Buy 'Becoming The Beckhams' now on Amazon and step into their world of fame, fashion, and family!✨
Two decades ago, Rebecca spoke publicly about having an affair with David for four months and this scandal became the focus of many media headlines. At the time, she was his personal assistant.
🛍️  Join the Beckham Fan Craze and Elevate Your Style Today.✨
Click on the Images Below to Shop and Rock the Beckham Signature Look! 👇👇👇
At that time, Rebecca made a fortune, appearing in TV interviews in which she talked about the affair with the famous athlete.
"Did I despise David? If I'm being completely honest, yes. Then I was probably the unhappiest in my life.", admitted Victoria.
In the interview, David openly stated that he does not know how they survived that stressful period.
"When I moved to Spain, it was difficult because I was part of one family club all my life, from 15 to 27 years old. And I was sold overnight, the next minute I'm in a city I don't know, with a language I don't know and, most importantly, I didn't have my family.", said the former football player.
"I don't know how we survived that. I honestly don't know how we got through it. Victoria is everything to me. When I saw her injured it was really hard for me, but we are fighters. And at that time we had to fight for us, to fight for our family. And what we had was worth fighting for.", he added.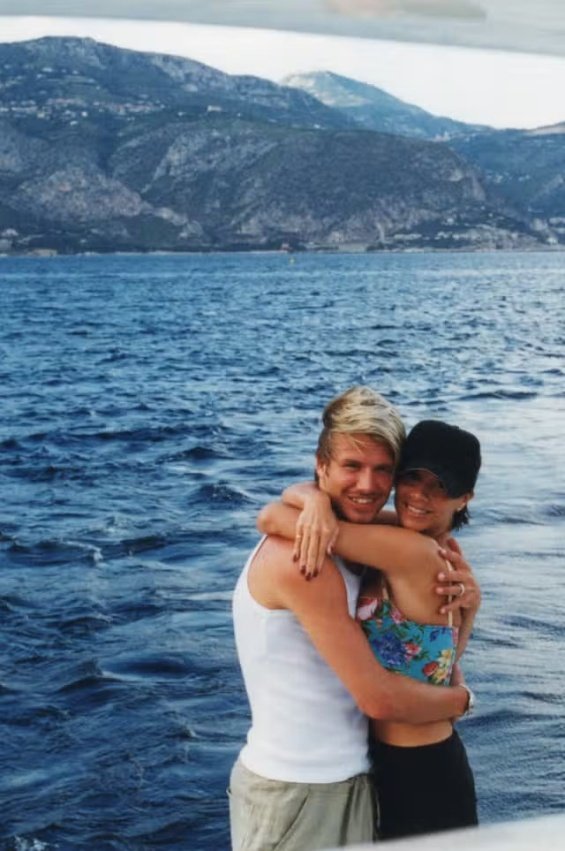 👉🏻 Your contribution to BuyMeACoffee can give us the strength to continue delivering the latest and most comprehensive news.
Download the new game Guess The Celebrity Quiz and check how well you know your idols
Always be up to date with the news and follow the trends!
👉🏻 Support our work by giving us a small donation