He had diabetes, was addicted to food and painkillers, and his ex-fiancée gave him a real nightmare – there is a reason why Rob Kardashian decided to stay away from the public, despite being part of the most famous family in the world.
Check out why the Kardashian sisters' brother Rob Kardashian withdrew from the public eye
Although the Kardashian-Jenner clan sisters are some of the most famous, their brother, Rob Kardashian, stays out of the public eye and we hardly hear about him.
Even his sisters have no posts with him, so it was a real surprise when Kim shared a photo of Rob and Khloé.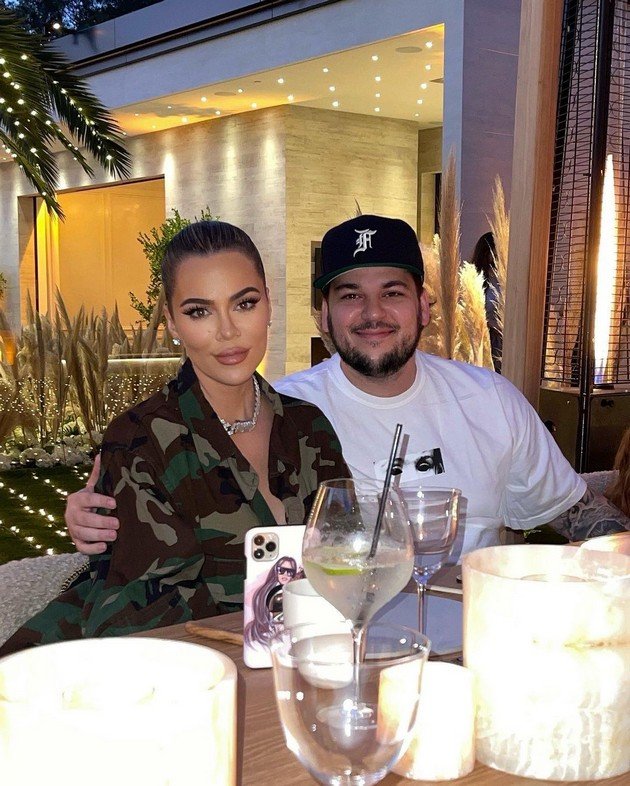 The reality star shared two photos – one with Rob and Khloé, and one with Kourtney and Travis – with a description:
"Dinner with my favorite couples."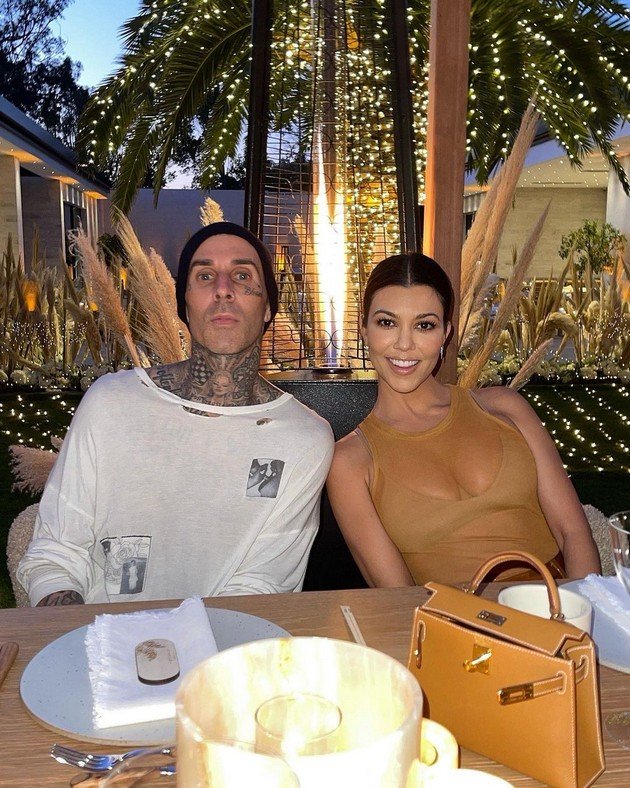 Rob (34) made the decision to retire from public life himself, and in an episode of their reality show, Khloé revealed that he needed time to work on himself.
Earlier this year, Khloé shared that Rob is now doing well, after a tumultuous relationship with Blac Chyna, problems with food addiction and painkillers, as well as diabetes.
"I think he just needed a break. I think he faced a lot because of how some women in his life treated him. It felt like they were using it to get to a certain level.

I think this had a huge impact on him because my brother is full of love and has the most wonderful heart. And, I think it's getting stronger now – I think they need to break your heart to learn from your mistakes.", shared Khloé.
But who exactly is Rob Kardashian and what exactly happened to him?
After his parents divorced, he lived with his father
Rob was born in 1987, and his father is Kris's first husband – Robert Kardashian. After their divorce in 1991, Rob decided he wanted to live with his father, while his sisters – Kim, Kourtney and Khloé – stayed with their mother Kris.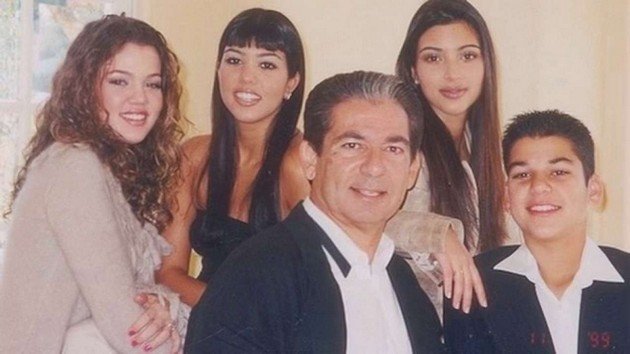 Their father died in 2003 while Rob was still living with him. Because of this, Rob was the hardest hit by his father's death and struggled to cope.
He has diabetes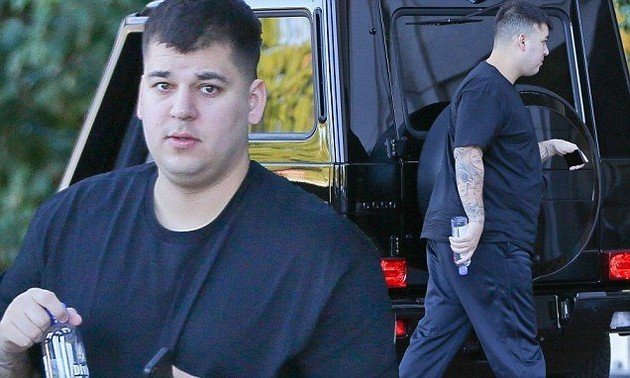 Rob seems to have had health problems all his life – both physical and mental. Rob has always struggled with weight, and in late 2015 he was diagnosed with diabetes and was hospitalized.
But now Rob claims he is no longer diabetic, mostly because he has focused on diet and started living a much healthier life.
He had a real nightmare with Blac Chyna
If you've ever come across anything about Rob, it must have been related to his ex-fiancée Blac Chyna. Blac is a model, and her relationship with Rob began around January 2016.
Even then it was clear that there would be a lot of drama about this relationship, for several reasons. First, Blac is Tyga's ex-girlfriend – Kylie Jenner's ex – with whom she has a child.
In addition, Blac was a very good friend of Kim, but they cooled off when Kylie started dating Tyga. Reportedly, there was a situation when the Kardashian sisters were so angry at Rob and Blac's relationship that they kicked their brother out of the house.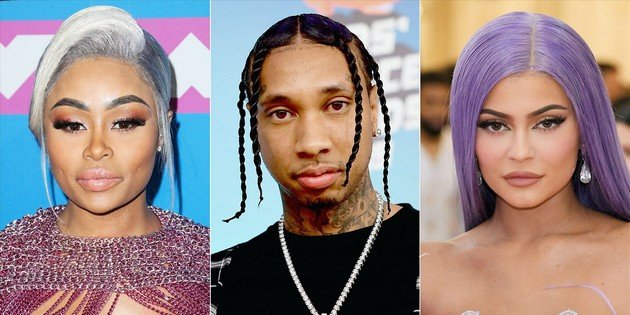 All this didn't stop Rob from asking Blac for a wife in 2016. A month or two later, the couple announced that they were expecting a child.
The following year, it became clear that things in their relationship were far from perfect when Rob shared several photos of Blac showing her kissing another man.
Rob then posted some explicit photos of Blac, which have now been deleted.
Rob also claimed that Blac used him to pay for her plastic surgery and that she once threatened him with a gun.
The situation escalated to the point that the couple ended up in court, after which Blac was banned from approaching Rob.
He withdrew from the reality show for a while
Rob appeared regularly on the Kardashians show until the seventh season. During that period, his health problems began, but also the drama with Blac Chyna, with which he had a child, so he decided to withdraw from the public.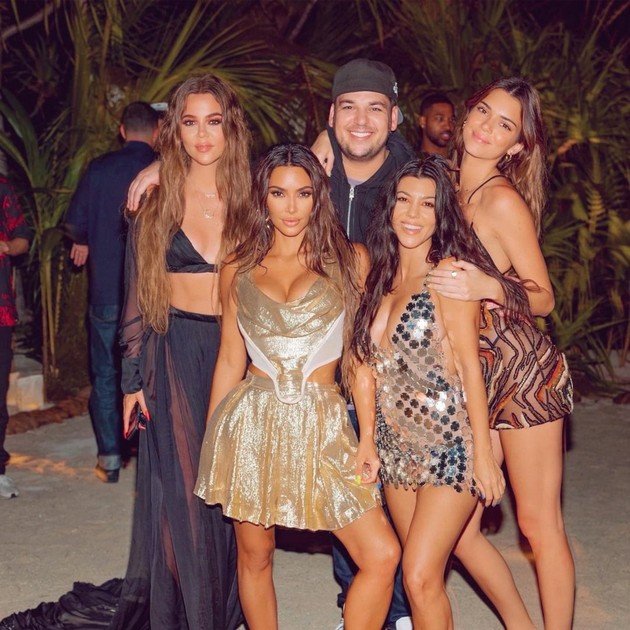 There is a line of luxury socks
Almost everyone from the famous family started their own business in the fashion and beauty industry and so did Rob.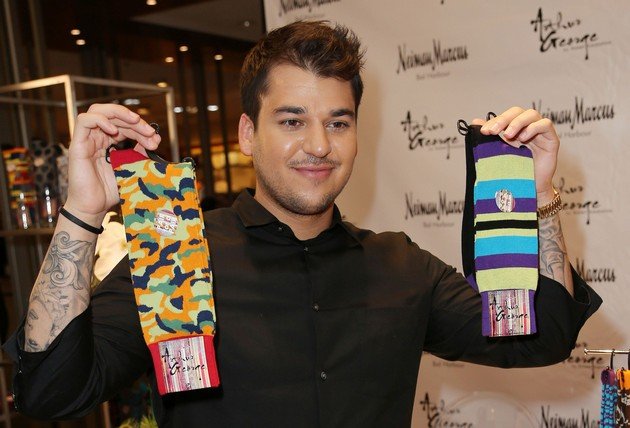 Although not as successful as his sister Kylie, Rob has a line of luxury socks, and he allegedly got the idea after realizing that there were almost no "fun and colorful men's socks" on the market.
He is constantly changing his phone number
While his sisters long for attention, Rob is a person who loves his privacy so much that he constantly changes his phone number.
He himself has stated that he sometimes changes the number ten times a year and never keeps the contacts from the old numbers, except those from the closest ones.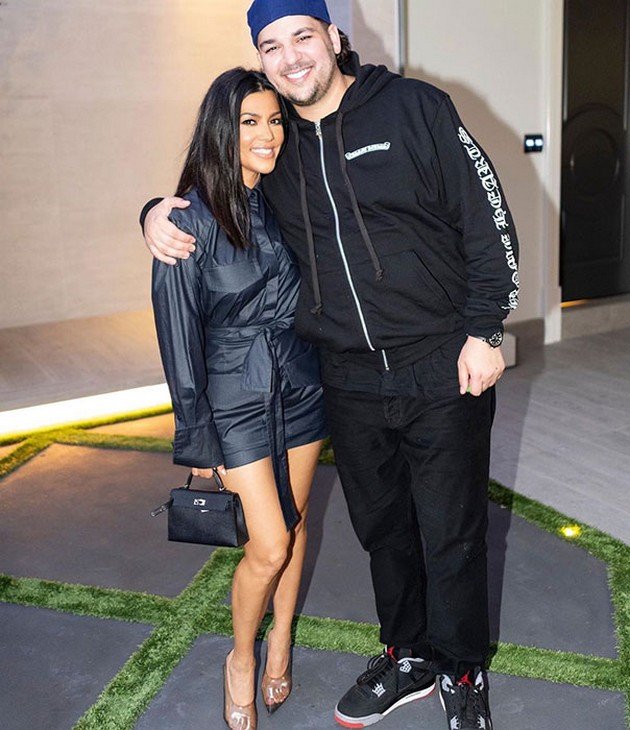 Mental health problems
In addition to diabetes, Rob had mental health problems, including depression. During the period when he significantly gained weight, he started to withdraw more and isolate himself, and this only worsened his condition.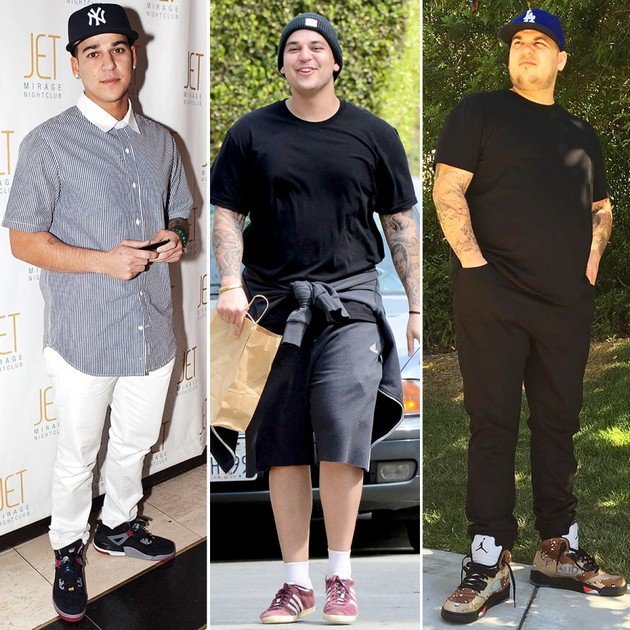 The family allegedly forced him to ask for help, but he refused. For a while, at the beginning of the relationship with Blac, he felt good, but after the whole drama, his condition worsened again.
Trying to cope, Rob became addicted to food, alcohol and painkillers.
Now he gives his best to be the best father for his daughter
As mentioned, Rob has a daughter with Blac with whom he shares custody. According to sources close to his family, he is currently working on himself the most because he wants to be a good father to his daughter.
Although he still had occasional depressive episodes and sometimes found it difficult to lead an active life, the source claims that Rob does not give up.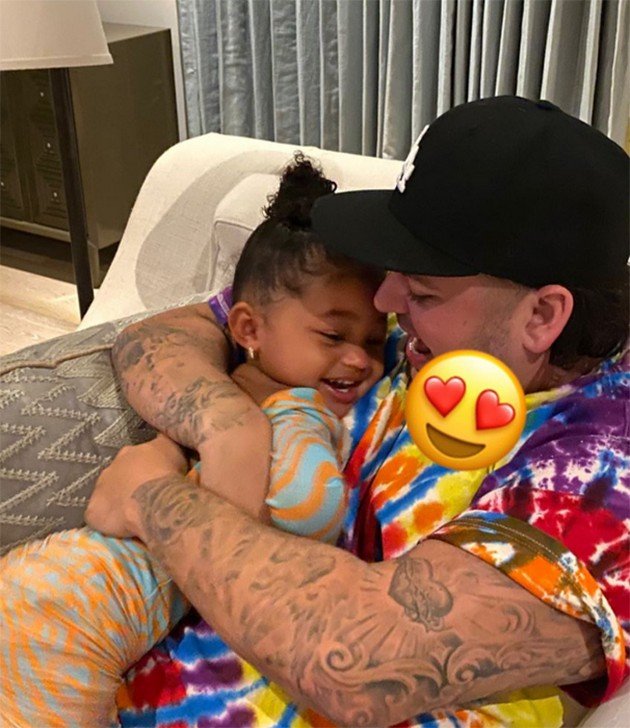 Download the new game Guess The Celebrity Quiz and check how well you know your idols
Always be up to date with the news and follow the trends!