The oldest daughter of Vanessa and Kobe Bryant Natalia Bryant is already 18 years old, and this fall she started going to college. He enrolled at the University of Southern California, where he will study film arts. She appeared on the cover of Teen Vogue and gave answers to many questions about her, her private life, but also about her plans for the future.
 

View this post on Instagram

 
Natalia Bryant about Kobe: "I find it hard to talk about my father, but I want to do it"
 

View this post on Instagram

 
NBA legends Kobe Bryant and Gianna Bryant died in a horrific helicopter crash on January 26, 2020, just one week after Natalia's 17th birthday.
Now, a year later, Natalia is continuing her education, and she is additionally interested in being a model. Although in the past she wanted to play sports, especially volleyball, she admits that she gave up after the accident.
"I love sports. I gave up volleyball after the accident because… A lot of things were happening at the time. "I know… I did not love volleyball the way they (Kobe and Gianna) loved basketball.", she said.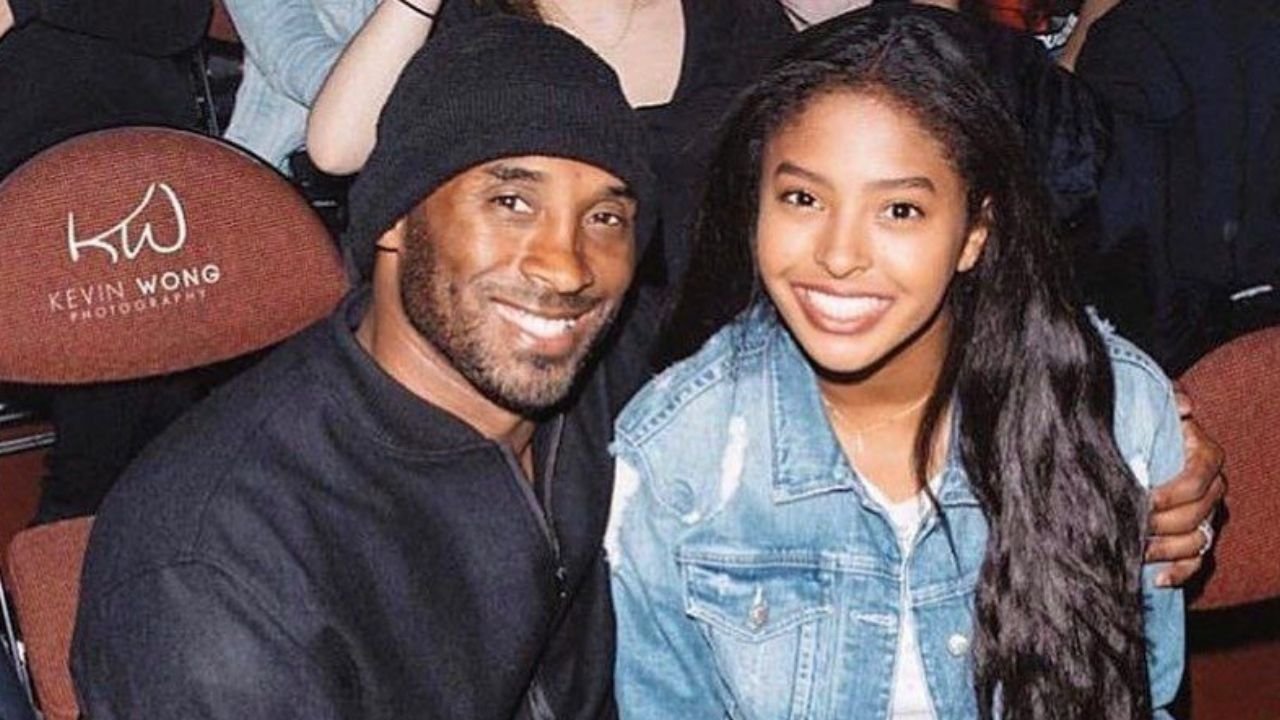 What Daniel Smith, the author of the Teen Vogue interview, notes is that when Natalia talks about her sister Gianna she still speaks in the present tense as if she were here.
 

View this post on Instagram

 
Natalia describes herself as a "friendly introvert" because she likes to talk to people, but in fact, she prefers to be at home, and the reason for that is the great closeness that exists with family members. As she emphasizes, her love for the movie was born from the common moments she spent with her father Kobe.
"He was the father that every girl would want. He always let me listen to the kind of music I like and sing Taylor Swift songs out loud, and we talked about Star Wars together.", says Natalia.
"I want to talk about my father. It's hard, but I want to talk about it a lot more than I'm sad when I do.", she concludes.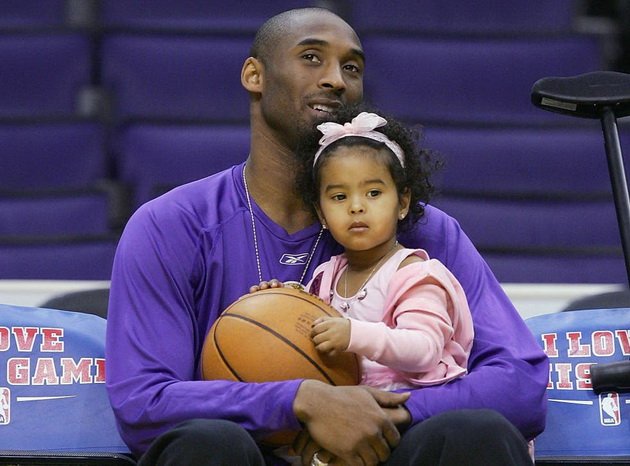 Otherwise, Natalia is realizing her parents' dream and will continue her education. Kobe and Vanessa didn't have the opportunity to go to college. Vanessa married Kobe shortly after graduation, and he immediately began a brilliant NBA basketball career after high school. Kobe and Vanessa have 2 more daughters Bianka (4) and Capri (2).
 

View this post on Instagram

 
See more photos from Natalia Bryant's first photoshoot for Teen Vogue:
 

View this post on Instagram

 
 

View this post on Instagram

 
 

View this post on Instagram

 
 

View this post on Instagram

 
 

View this post on Instagram

 
 

View this post on Instagram

 
Download the new game Guess The Celebrity Quiz and check how well you know your idols
Always be up to date with the news and follow the trends!