Meghan Markle has been photographed with a patch on her hands that is supposed to help her get rid of stress and feel calm. Prince Harry, on the other hand, complained from Japan that he wished she was with him.
After rumors of a divorce, Prince Harry and Meghan Markle celebrated the actress' 42nd birthday together last week, and then the couple split up briefly.
Harry In Japan Misses His Wife
Harry went on a tour of Asia to raise as much money as possible for his charity that helps young people in Africa.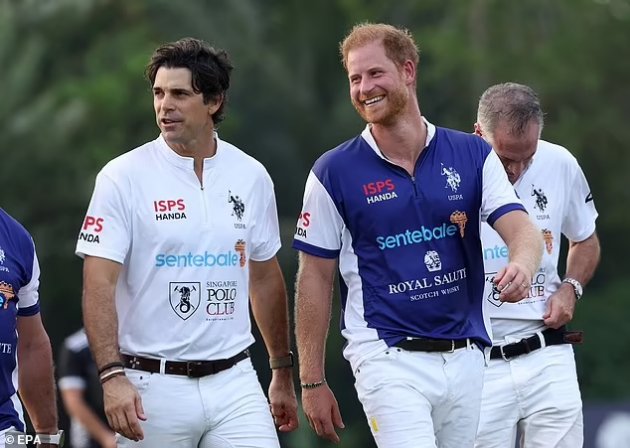 Harry recently played a polo match in Singapore and then headed to Japan. His friend Nacho Figueras spoke on Harry's behalf, so in a statement to the media he said:
"We miss our wives a lot. This is a short trip. Although it only lasts a few days, the road to Japan takes 24 hours and we already miss them. We wish they were with us."
Meghan Markle With An Anti-stress Patch In The US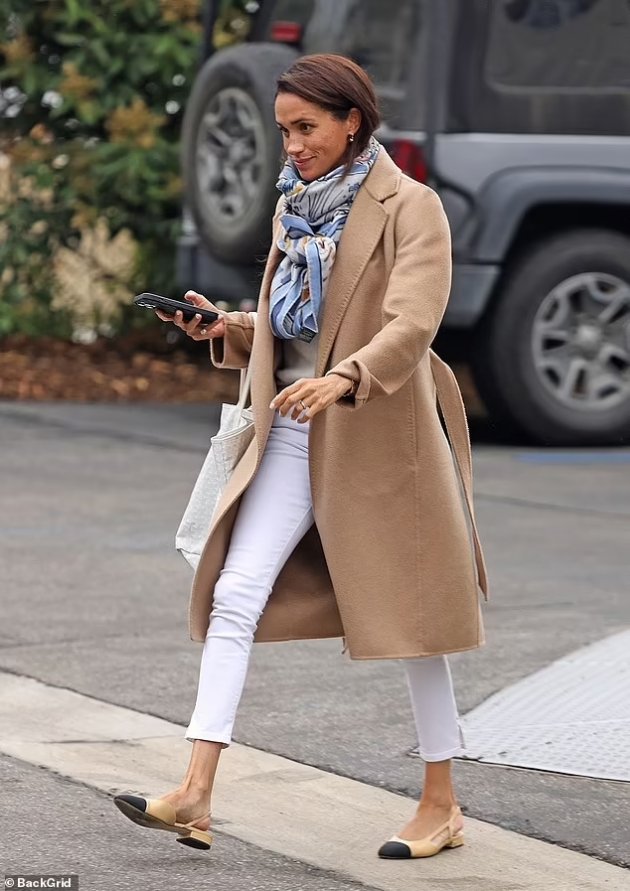 On the other side of the globe, in Santa Barbara, California, the paparazzi "caught" Meghan going to an appointment with her bodyguard, and what caught everyone's eye was the anti-stress patch she was wearing on her arm.
The NuCalm patch is believed to allow her to deal with the impact of negative frequencies and provide her with a sense of calm.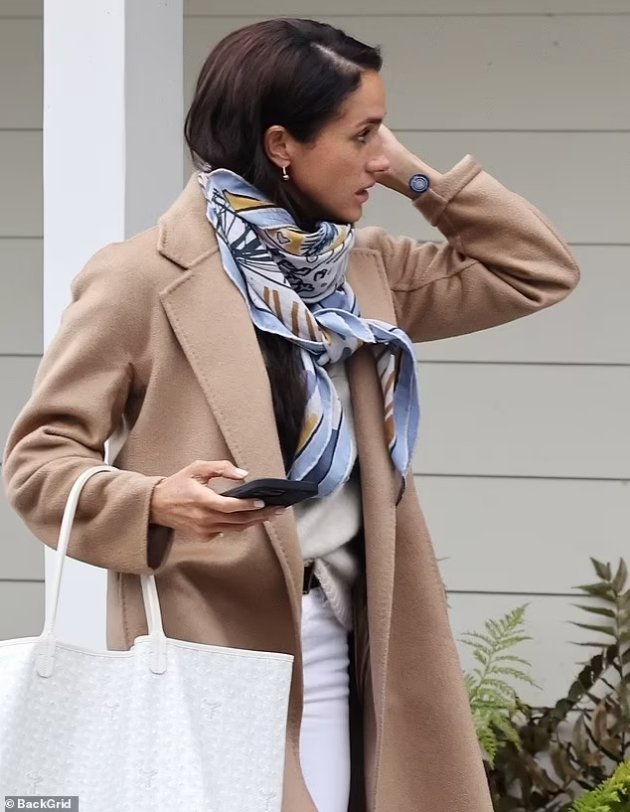 🛍️ Order Natural Patches Of Vermont Lavender Sleep Comfort Essential Oil Body Patches by clicking the image below:
Meghan has faced a barrage of criticism in recent months after the podcast Archetypes, which she co-hosted with Harry on the Spotify platform, was canceled and the company's management branded them "fraudulent".
Rumors appeared in part of the media that Meghan and Harry will divorce after the couple was under constant stress due to the financial problems they are facing.
👉🏻 Your contribution to BuyMeACoffee can give us the strength to continue delivering the latest and most comprehensive news.
Download the new game Guess The Celebrity Quiz and check how well you know your idols
Always be up to date with the news and follow the trends!
👉🏻 Support our work by giving us a small donation